Memasuki ujung April dan awal Mei 2021, Elite Pass Free Fire segera berganti menjadi Elite Pass Season 36. Dalam Elite Pass terbaru FF ini, tema yang diusung adalah tema sirkus dengan nuansa horor. Tema tersebut bernama "Theatre of Torment".
Untuk menemani keseruan para pemain, tentu saja ada segudang hadiah menarik yang bisa didapatkan. Ada berbagai hadiah eksklusif seharga 10.000 diamond yang bisa dibeli hanya dengan 500 dan 999 diamond saja.
Lantas, apa saja segudang hadiah yang ada pada Elite Pass Theatre of Torment ini? Ini dia daftar lengkapnya.
Daftar Hadiah Elite Pass Theatre of Torment FF
Inilah berbagai hadiah yang bisa kamu dapatkan kali ini.
1. Motor Bike – Theatre of Torment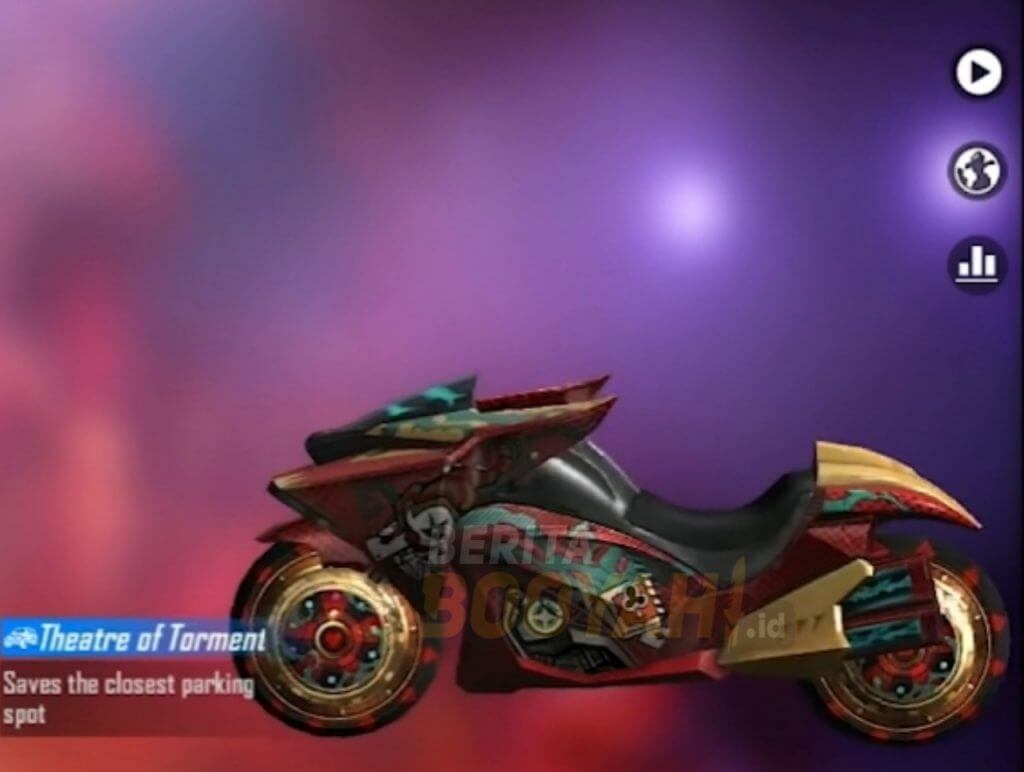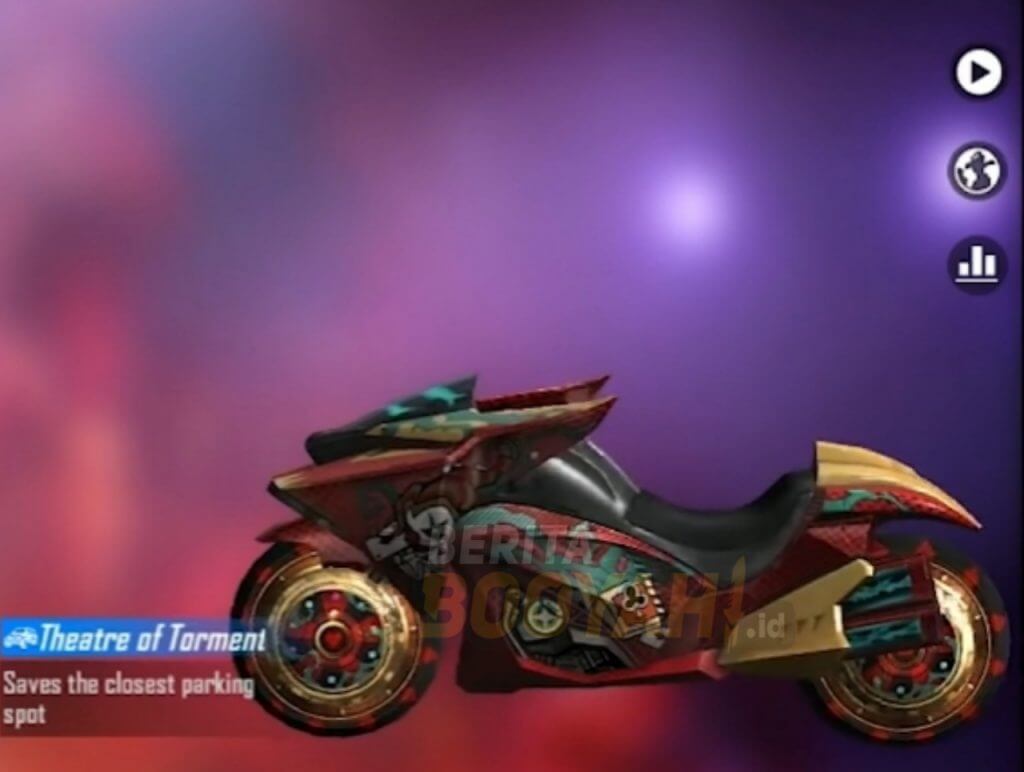 2. PLASMA – Theatre of Torment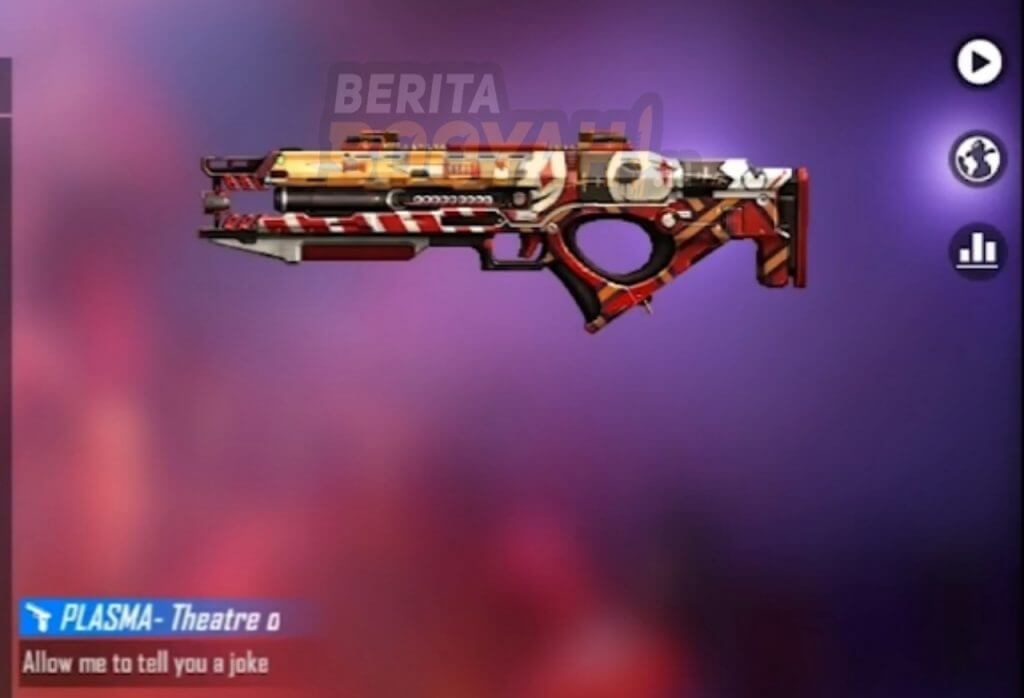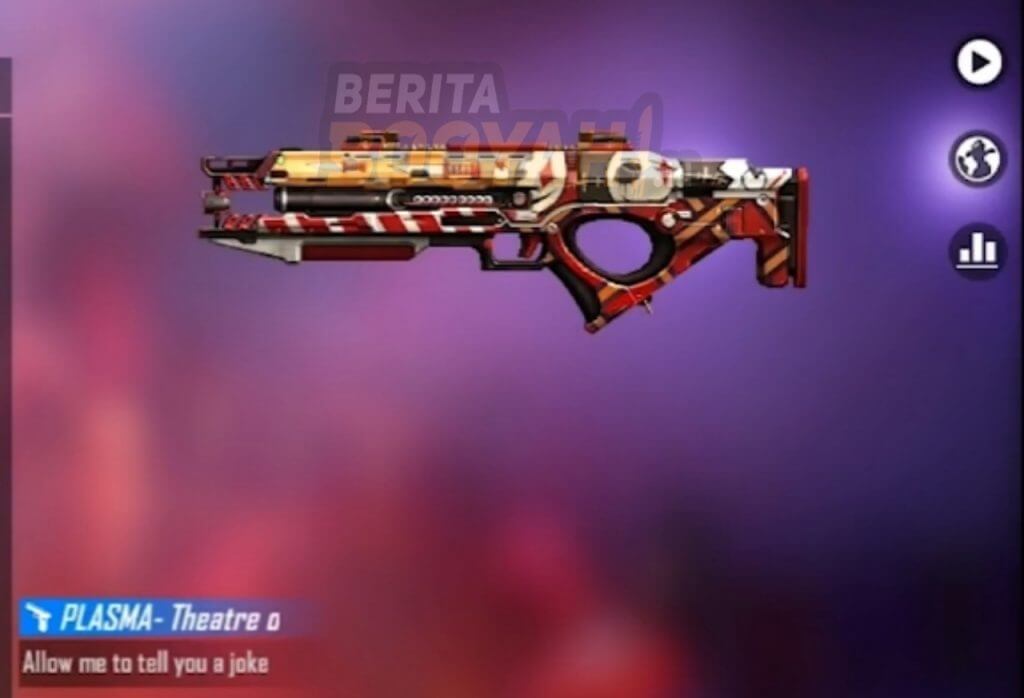 3. Cursed Beast Tamer Bundle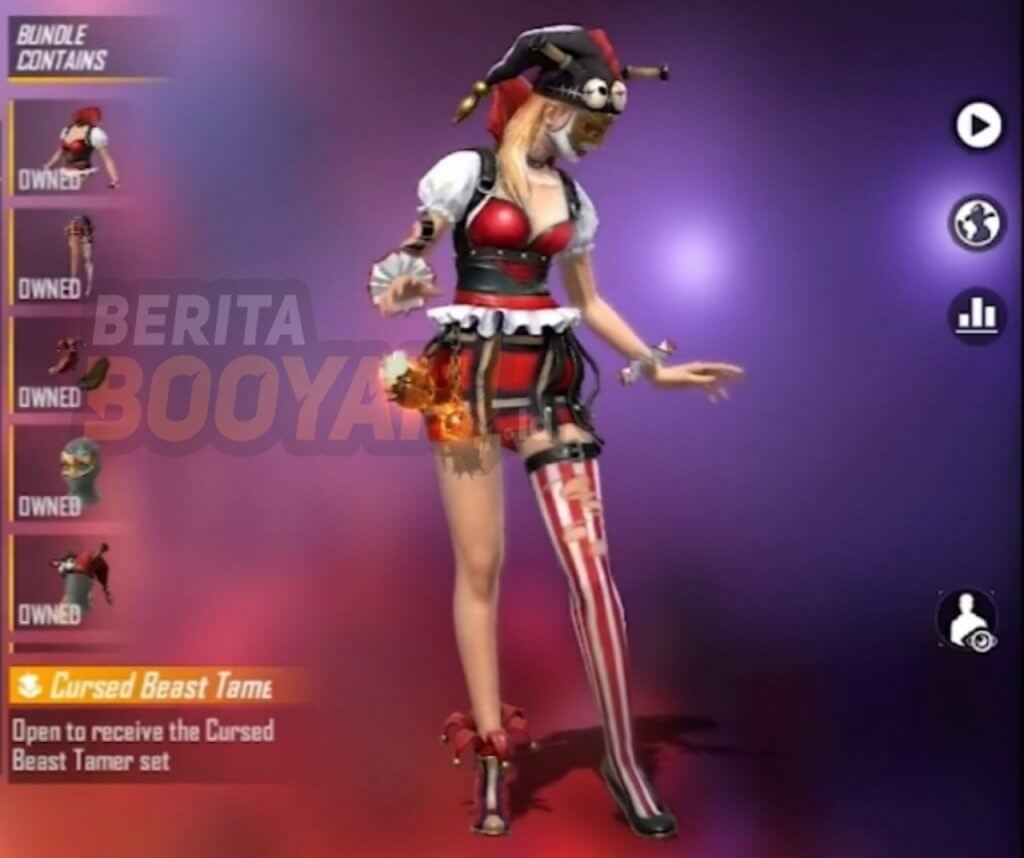 4. SPAS12 – Theatre of Torment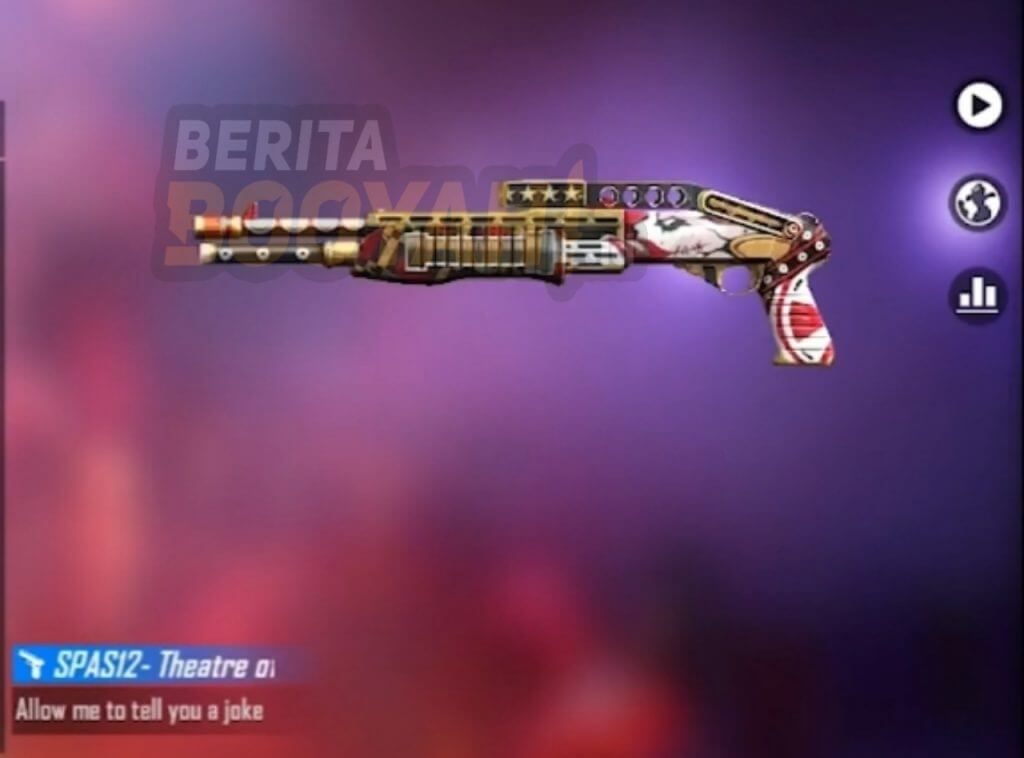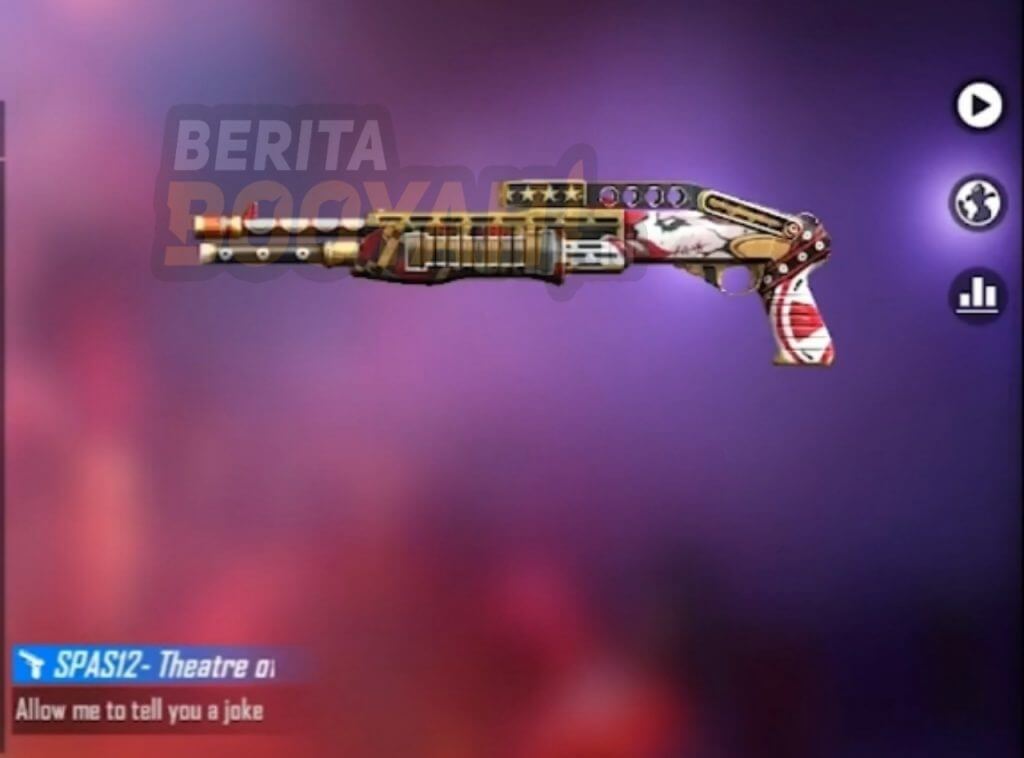 5. Surfboard – Torment Throttle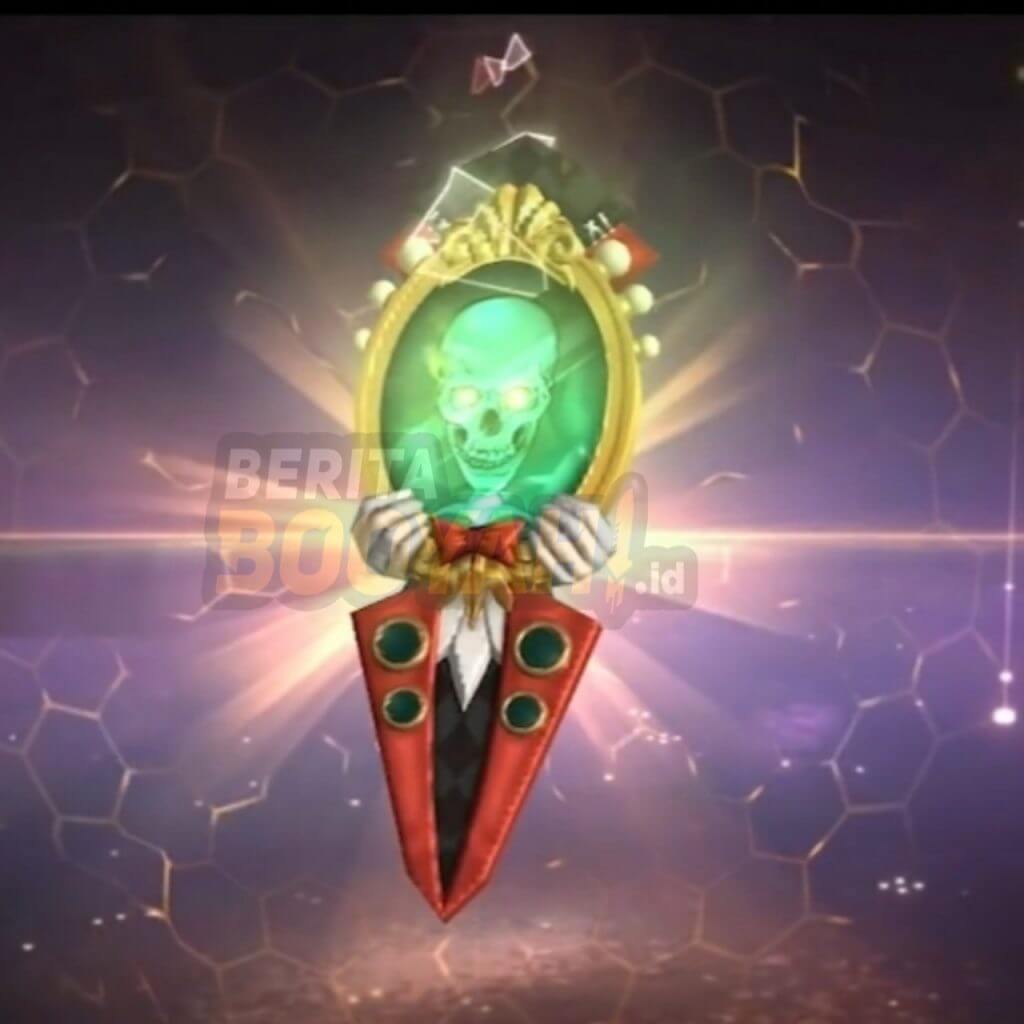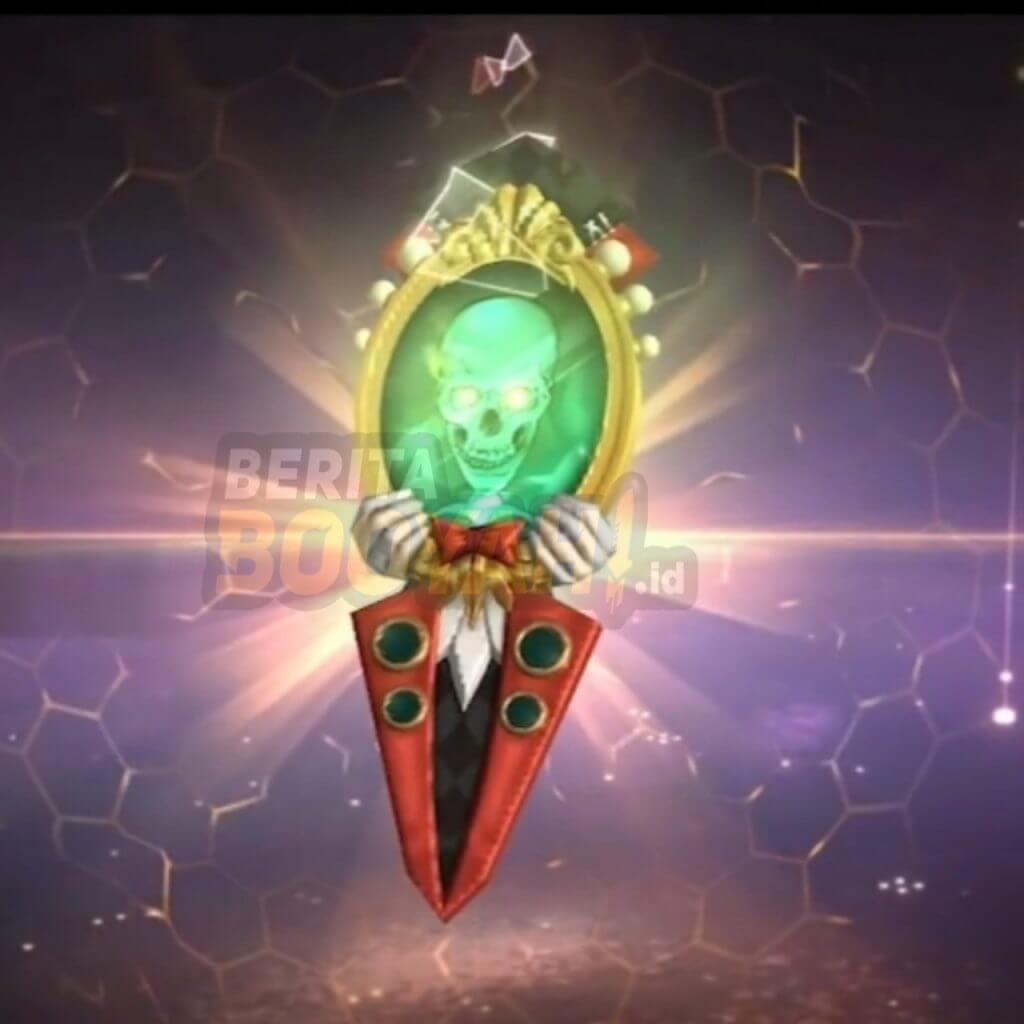 6. Grenade – Theatre of Torment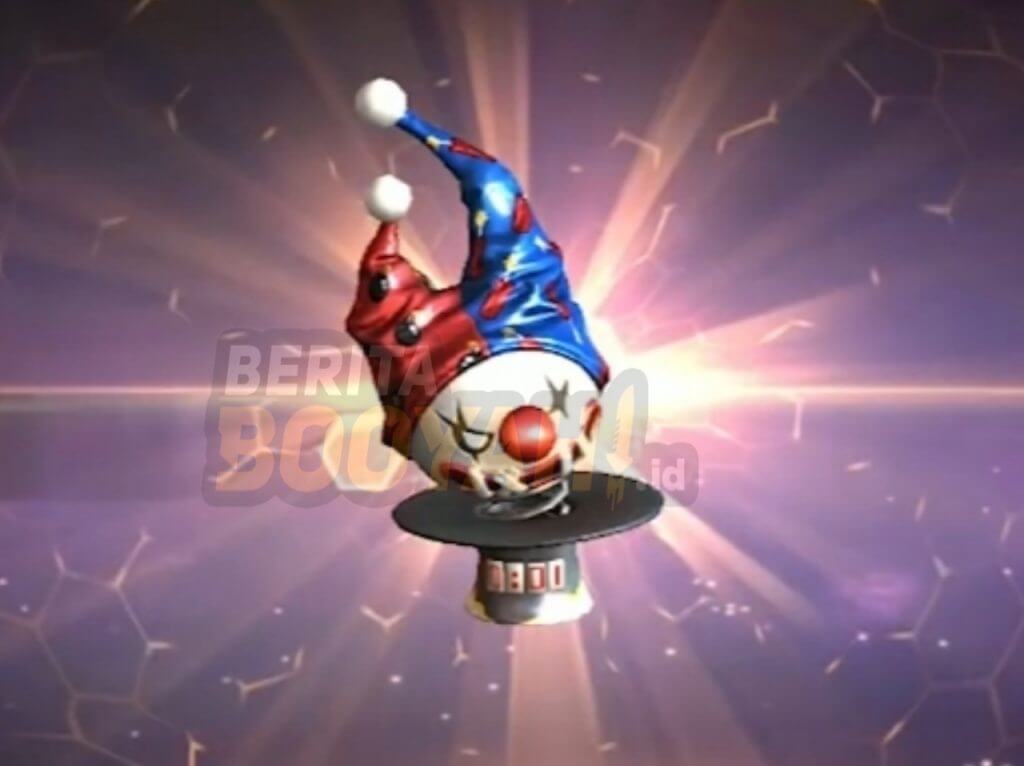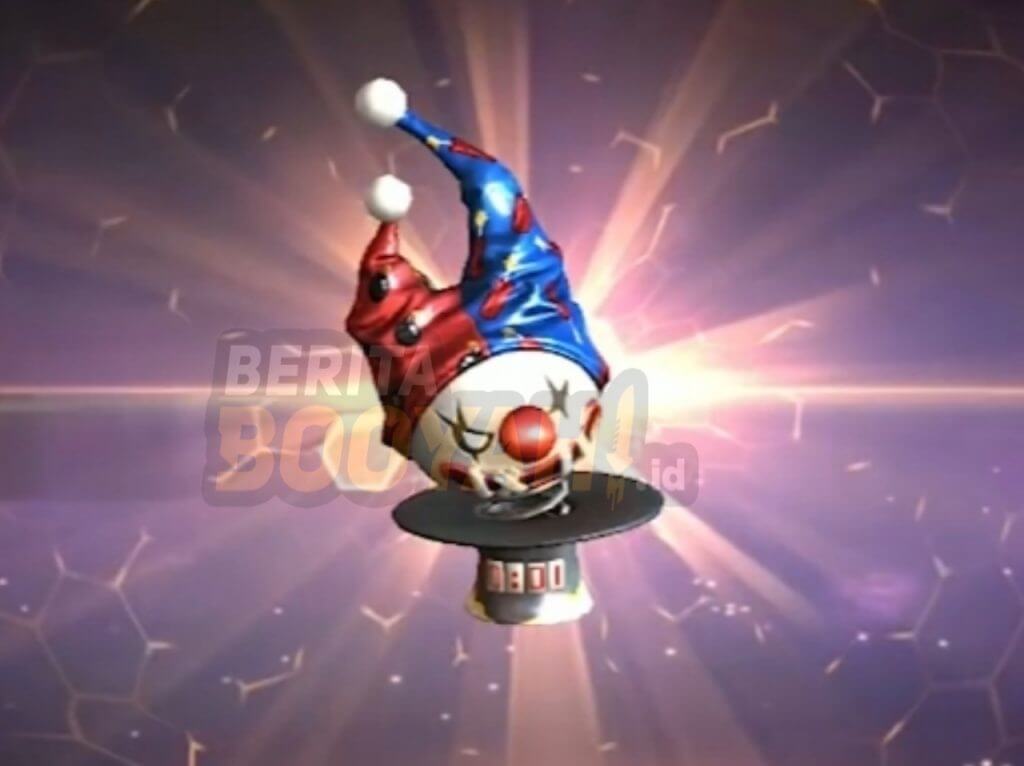 7. Loot Box – Horror Clown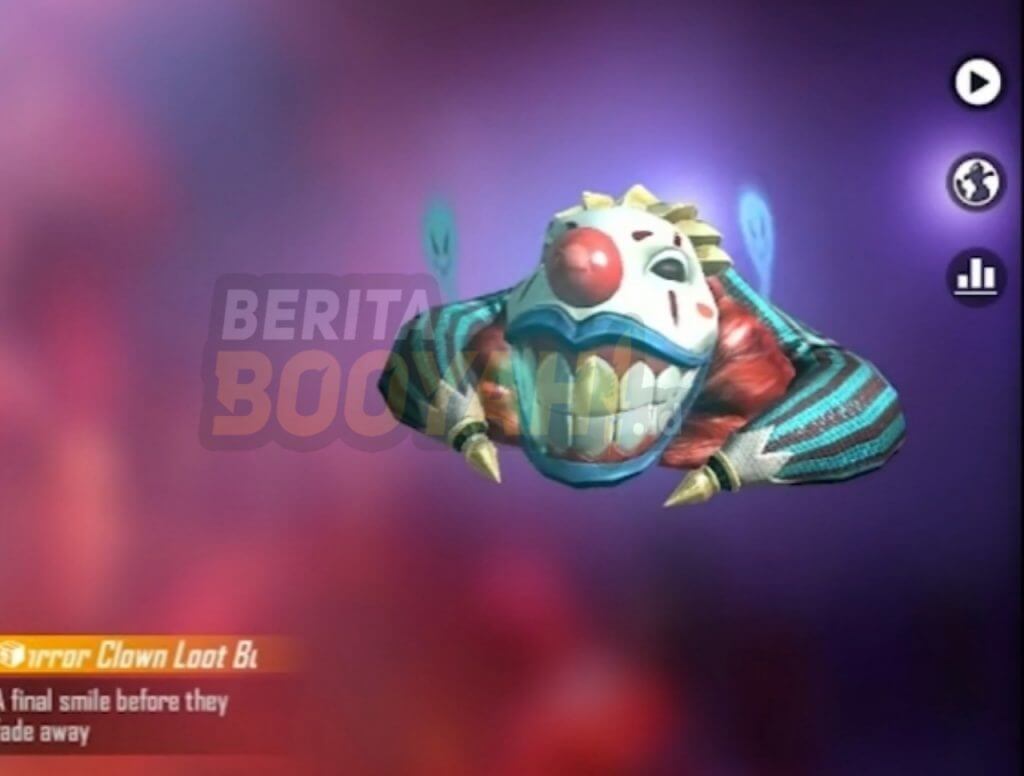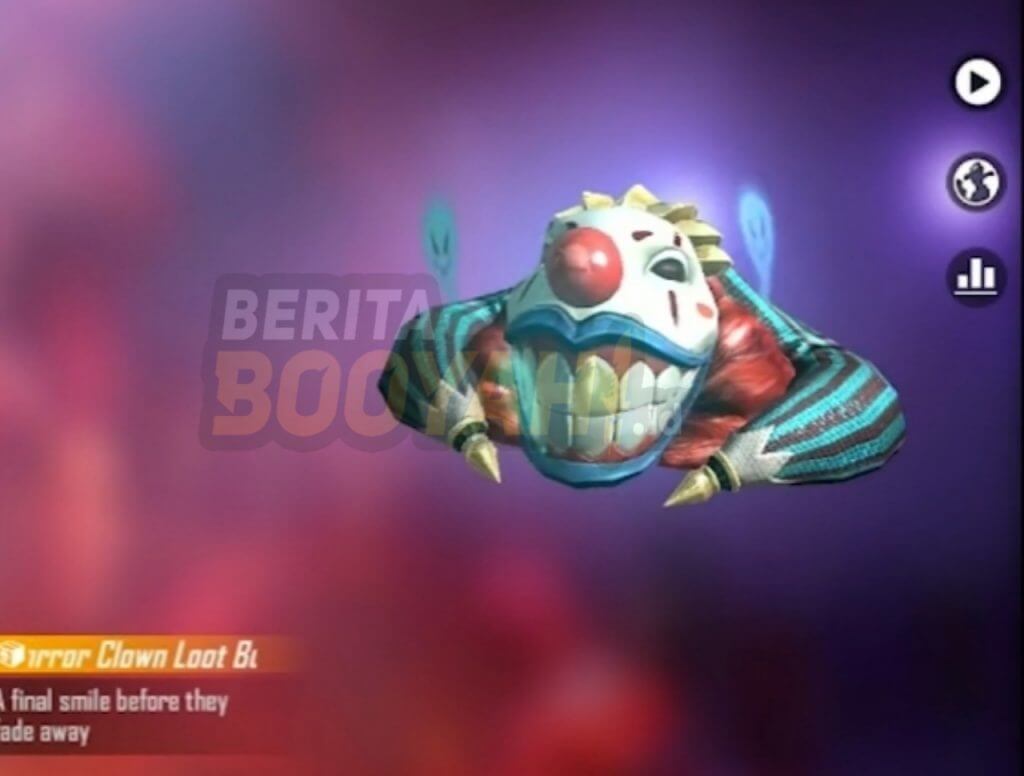 8. Backpack – Torment Cage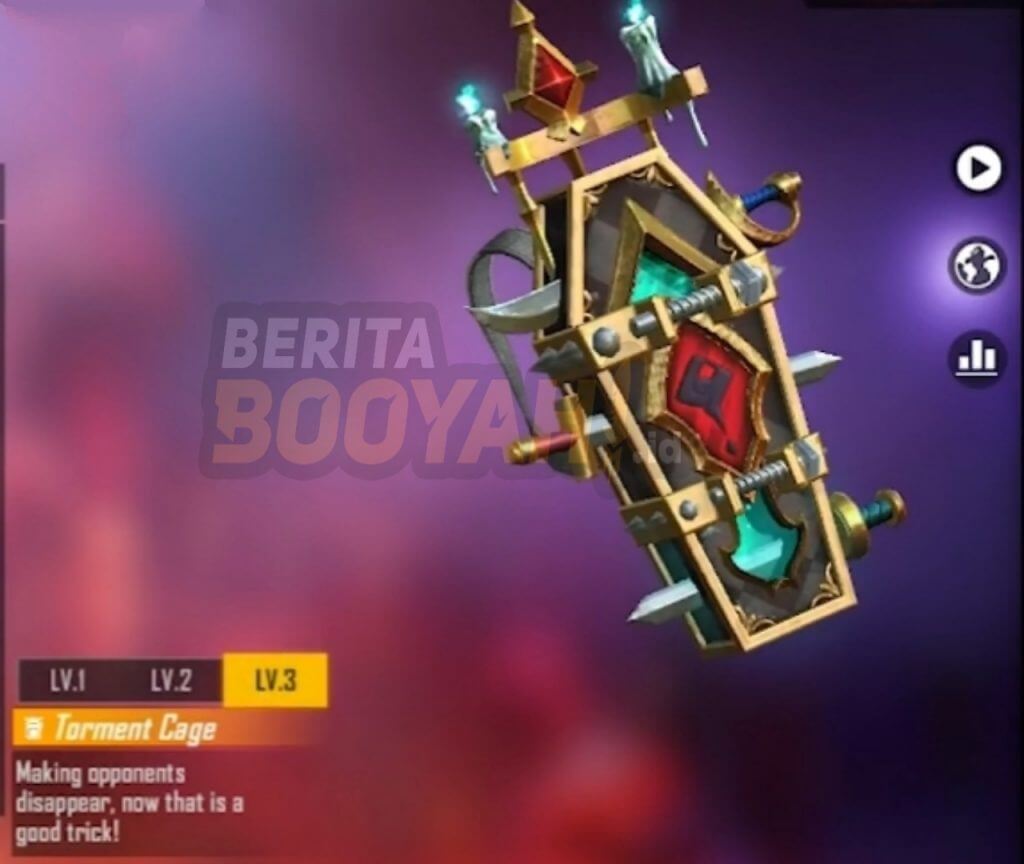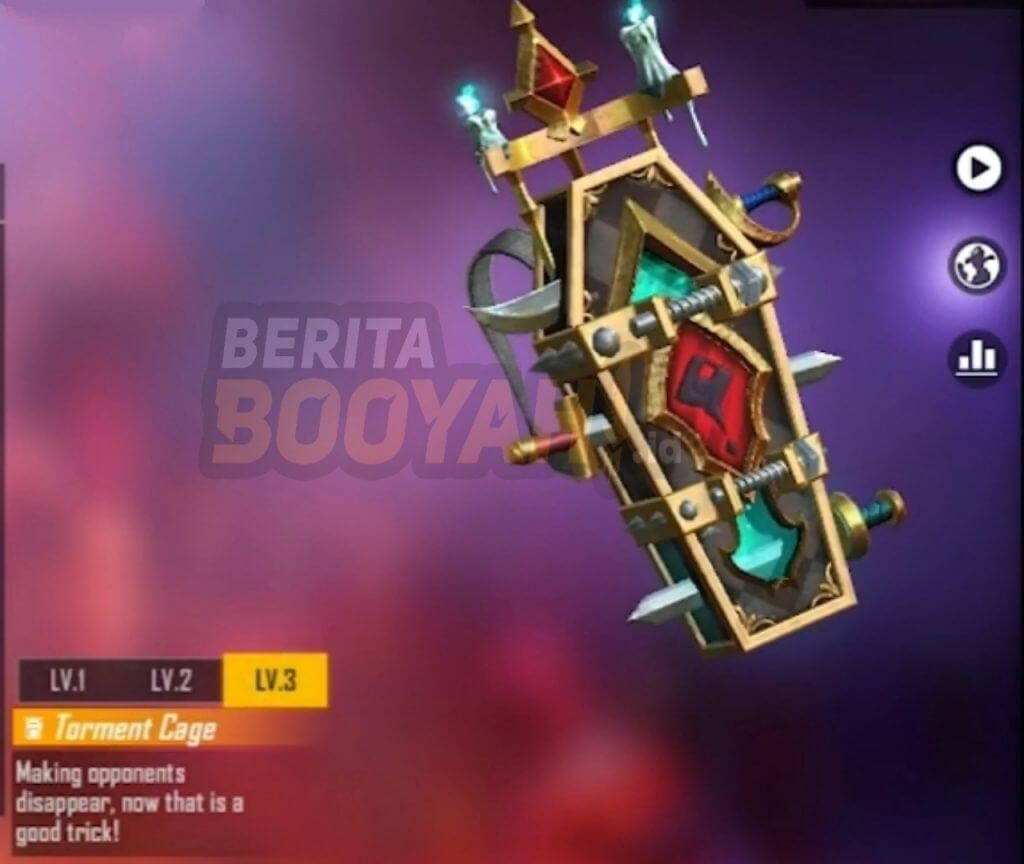 9. Cursed Magician Bundle
Bagaimana, kamu tertarik untuk berbagai hadiah tadi? Jika tertarik, langsung saja kamu bisa beli Elite Pass Free Fire terbaru tadi.
Untuk urusan pembelian diamond Free Fire, pastikan kamu memakai UniPin ya. Dengan memakai UniPin, kamu bisa top up diamond FF dengan cepat dan mudah. Berbagai keuntungan dan promo menarik sudah menantimu untuk top up FF di UniPin.