If you ever played Genshin Impact (of course you have), you may notice that the game is free-to-play. What free-to-play means is that players are able to download and play the game for free. However, Genshin Impact also offers several in-game items that you can purchase with the in-game credits. The credits themselves can be obtained via gameplay. But, you can also buy them via the Genshin Impact top-up.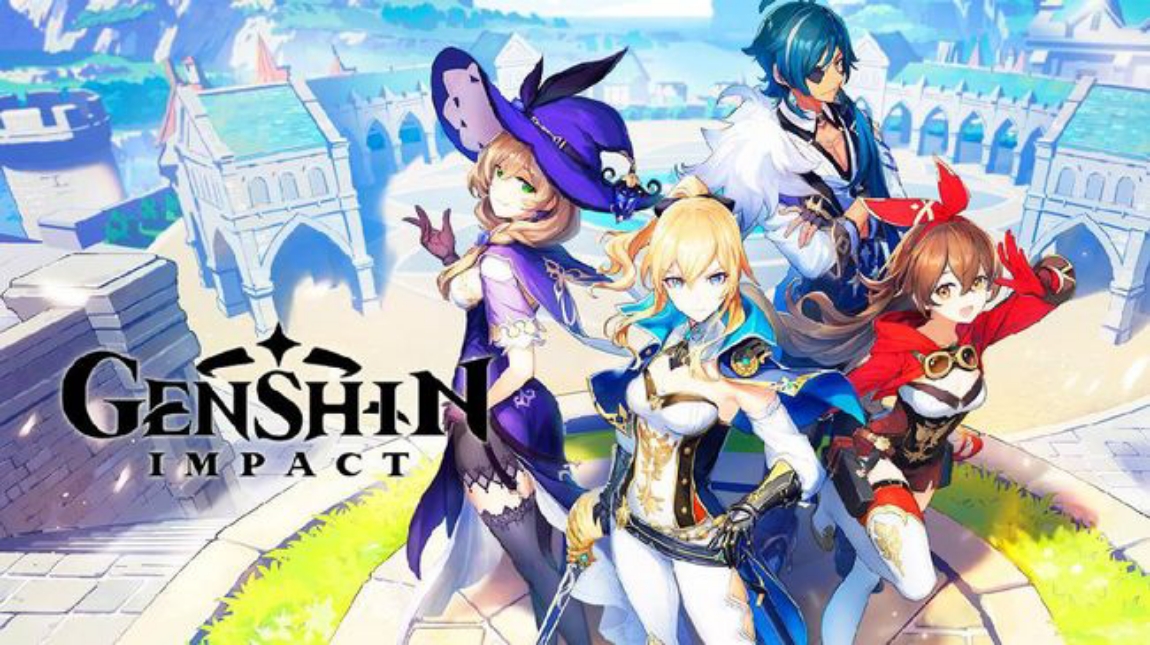 Since most beginners in the game are not familiar with this system, we have compiled several pieces of information about purchasing top-ups for Genshin Impact. These may include instructions for the top-up purchase, the top-up methods, and the number of in-game credits that you can buy. So, here's how to purchase in-game items with Genshin Impact top-up.
How to top up Genshin Impact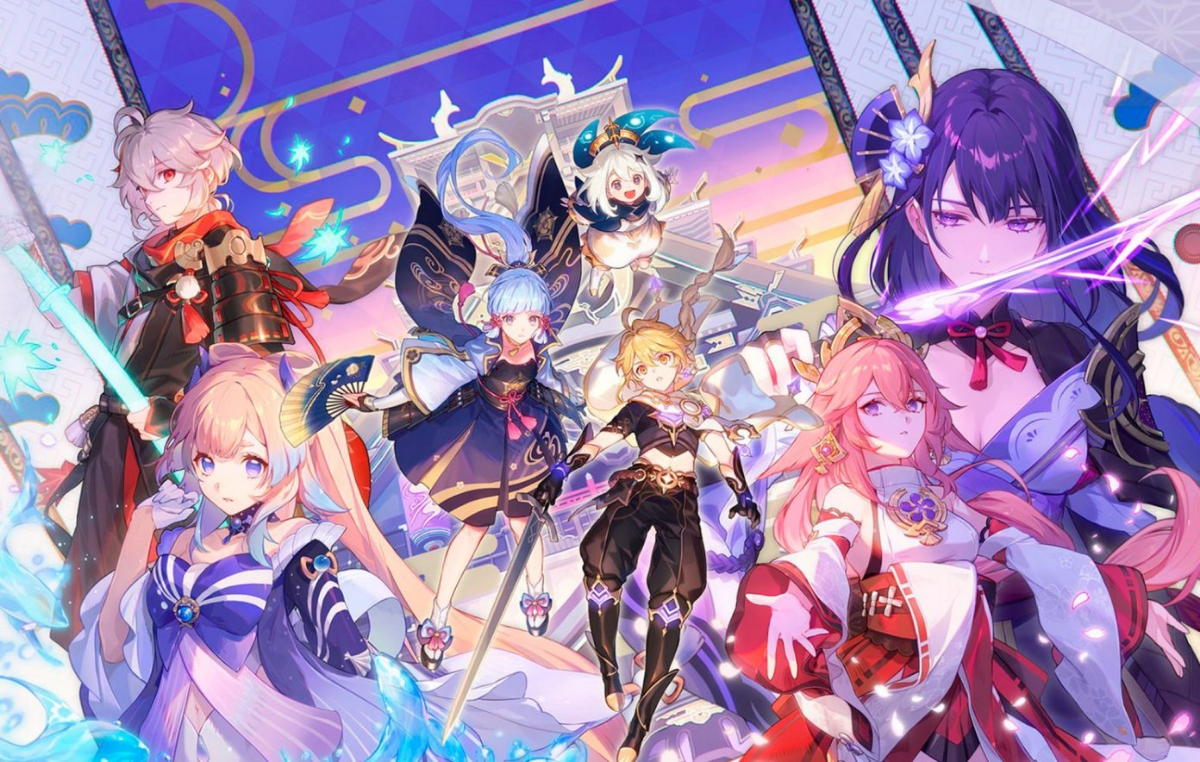 In-game purchase is one of the consequences of any free-to-play mobile game, including Genshin Impact. In-game purchases allow the player to purchase in-game items or currency with real money. While only optional, some players who are already invested in the game can't help themselves but buy these items using their real money.
While it seems unhealthy, In-game purchases are the only way the developer can make a profit off their free-to-play games. In the case of Genshin Impact, there are nine in-game currencies that you can get. One of them, the Genesis Crystal, can only be obtained via in-game purchases. Using this currency, the player can buy rare items or loot boxes available in the in-game store. So, without further ado, here's how to top up Genshin Impact crystal.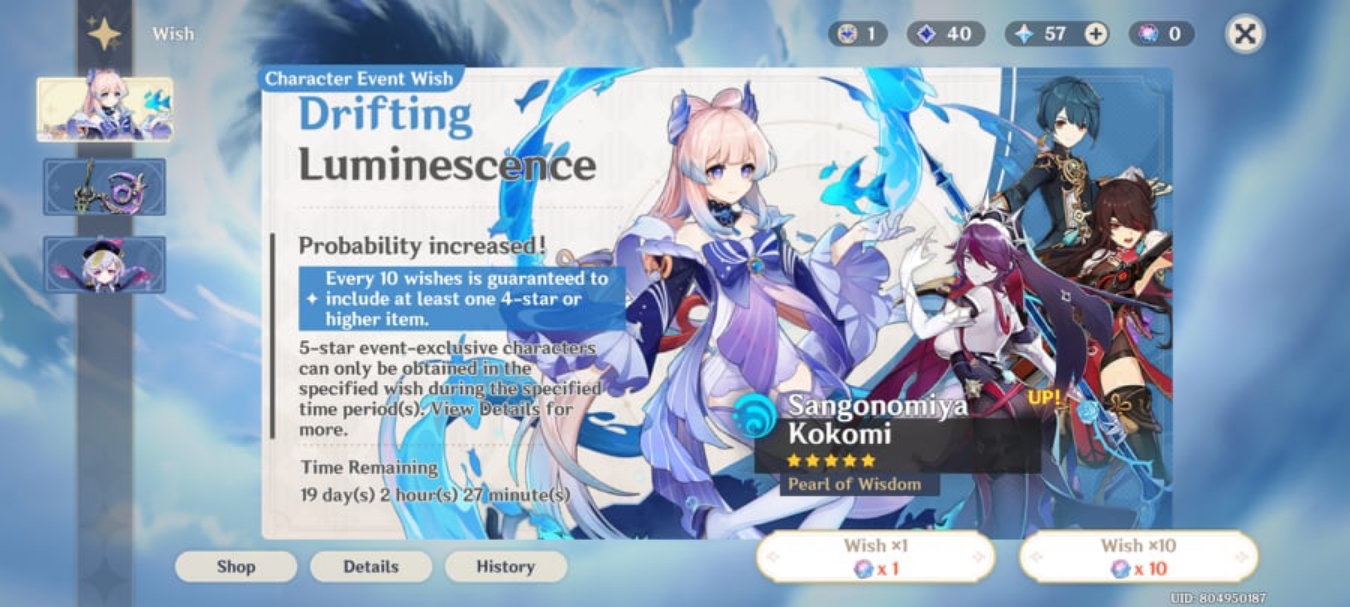 miHoYo Top Up Center
The miHoYo Top Up Center is one of the official platforms where you can buy a Genshin Impact top-up. Since the transaction is directly done on miHoYo's website, you don't have to worry about your data security during the purchase. When using this method, you have to connect to miHoYo first. Otherwise, you won't be able to complete your top-up purchase. Here's how you can buy a Genshin Impact top-up.
Open the official miHoYo website using your mobile or desktop device.
Once you enter the website, click the login button.
On the login page, enter your username, email, and your miHoYo account password. Then, you can click login.
Choose the character according to the one you have in the game. In doing so, pay attention to the server, character ID, and character nickname.
Choose the payment method and the number of credits you want to purchase. Follow the instructions carefully during checkout.
If the purchase is successful, your purchased Genesis Crystal will be transferred into your Genshin Impact account.
Third-party top-up platform
Third-party top-up platforms, like Codashop, are a popular mobile game top-up method in Southeast Asia and the Philippines. These third-party top-up platforms are mostly used to get around regional paywalls or payment restrictions in certain mobile games. If you live in southeast Asia, you might have used Codashop to purchase Genesis Crystal for your Genshin Impact account. Otherwise, here's how to top up Genshin Impact via Codashop.
Enter Codashop's website and choose Genshin Impact.
Enter your Genshin account's UID and the game server that you use. Make sure that the information matches your account info.
Choose the amount of Genesis Crystal that you wish to buy.
Choose the payment method and proceed to checkout.
Confirm your order through a pop-up message on the Codashop website.
Complete your top-up Genshin Impact purchase according to the shown instructions.
Google Play gift cards
If you don't like the idea of doing top-up without third-party service, Google Play Gift Cards is one of the best methods that you can try. Google Play Gift Card is also one of the safest methods to top up Genshin Impact. This is because you don't have to expose your personal data to proceed with your Genshin Impact purchase.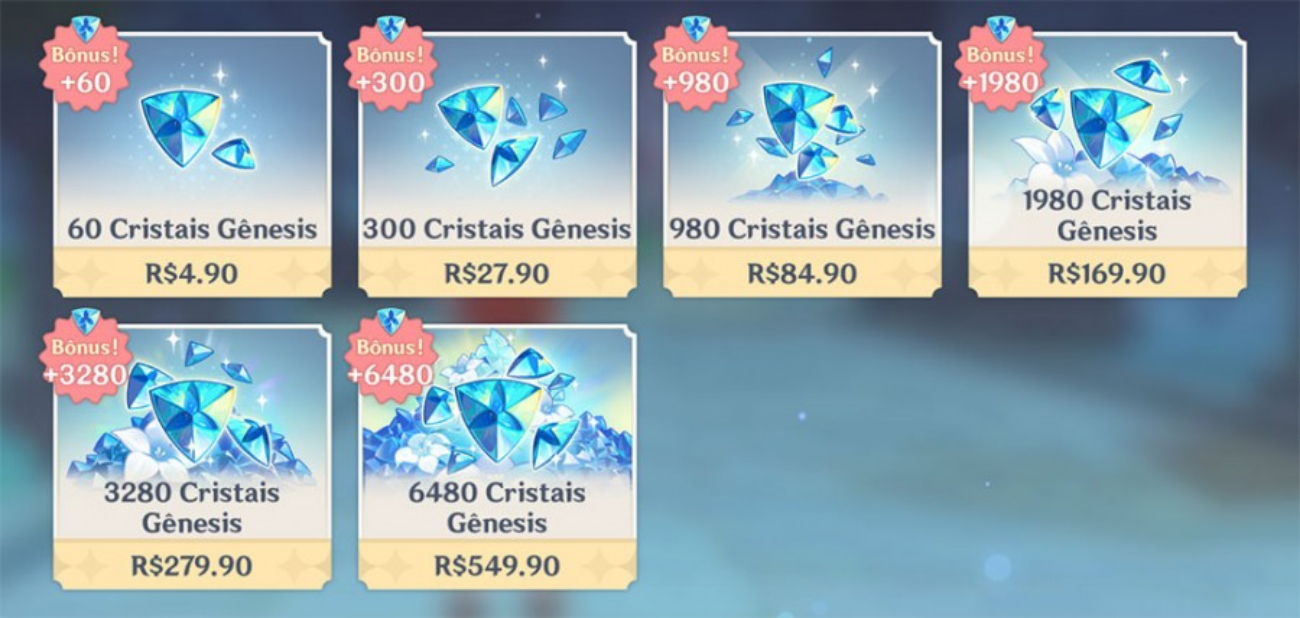 However, you have to go to your nearest store to get the amount of Google Play Gift Card that you need. Once you get your Google Play Gift Cards, here's how to top up Genshin Impact:
Open the Google Play Store on your mobile devices and tap on your Google Account profile picture at the top right corner.
On the account options, tap the Payments & subscriptions option. Then, tap the Redeem gift code option.
Enter the code on the Google Play Gift Cards that you have purchased. Once you've entered the code, tap Redeem to transfer the amount to your Google Play account.
Open the Genshin Impact on your mobile device and buy your desired amount of Genesis Crystal.
When selecting the payment method options, select Google Play to use your Google Play Credit.
If the process is successful, you can enjoy your purchased Genesis Crystal on the game.
So, those are the best methods for Genshin Impact top-up. Be aware that Genshin Impact is a very addictive game. So, there is a high chance that you might want to spend a lot of money buying in-game items or currency. Be aware that in-game purchases are only an optional feature of Genshin Impact. Without them, you'll still be able to enjoy the game freely. Therefore, think carefully before topping up your Genshin Impact account.