Are you an avid Battlegrounds Mobile India (BGMI) player looking to enhance your gaming experience? One way to do so is by purchasing UC, the in-game currency of BGMI. This comprehensive guide will walk you through the step-by-step process of buy BGMI UC, ensuring a seamless transaction. From understanding the importance of UC to exploring different payment methods, we've got you covered.
Before diving into the purchasing process, it's crucial to understand the importance of BGMI UC. UC, short for Unknown Cash, is the virtual currency BGMI uses to acquire various in-game items, such as outfits, weapon skins, and crates. By purchasing UC, you can access a wide range of customization options, allowing you to personalize your gaming experience.
Maybe you also need to know the BGMI Rank to play games with the best gameplay.
Steps to Buy BGMI UC
Here's a step-by-step guide on how to buy BGMI UC:
Open BGMI:

Launch the BGMI app on your mobile device and ensure you're logged in to your account.

Navigate to the UC Purchase Section:

Look for the "Shop" or "UC Purchase" section within the game's interface. It is usually located in the main menu or the in-game store.

Choose the UC Package:

BGMI offers different UC packages at varying prices. Select the package that suits your requirements and budget. Keep in mind that larger UC packages often provide better value for money.

Select the Payment Method:

BGMI offers several payment methods, such as credit/debit cards, mobile wallets, net banking, and more. Choose the payment method that is most convenient and secure for you.

Complete the Transaction:

Follow the on-screen instructions to complete the transaction. Provide the necessary details, such as card information or login credentials for your chosen payment method, and confirm the purchase.

Check UC Balance:

After the successful transaction, check your UC balance within the game. The

purchased UC

will be credited to your account, ready for you to spend on in-game items.
Steps to Buy BGMI UC via UniPin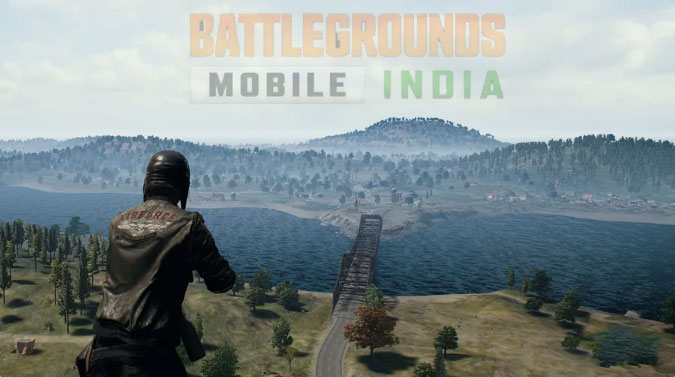 Visit UniPin Website:

Go to the UniPin website (www.unipin.com) using your preferred web browser.

Create/Log in to UniPin Account:

If you already have a UniPin account, log in using your credentials. Otherwise, click the "Register" or "Sign Up" button to create a new account. Fill in the required information, including your email address and password, and complete the registration process.

Select PUBG Global as the Game:

Navigate to the UniPin homepage or search for "PUBG Global" in the search bar. Click on the BGMI icon or select it from the list of available games.

Choose UC Denomination:

On the BGMI UC page, you'll see different UC denominations available for purchase. Select the desired UC amount that suits your needs. UniPin typically offers various options, such as 60 UC, 300 UC, 600 UC, and more.

Select Payment Method:

After choosing the UC denomination, you'll be directed to the payment section. UniPin offers a range of payment options, including credit/debit cards, e-wallets, mobile banking, and more. Select your preferred payment method from the available options.

Enter Payment Details:

Enter the required payment details based on your chosen payment method. This may include your card information, e-wallet credentials, or mobile banking details. Follow the prompts and ensure that the data is accurate.

Review and Confirm:

Carefully review your order summary, including the UC denomination and the total amount to be paid. Make sure everything is correct before proceeding. If necessary, you can apply any discount codes or promotional offers at this stage.

Complete the Transaction:

Once you've reviewed the order details, click the "Confirm" or "Pay Now" button to complete the transaction. UniPin will process your payment, and you may be redirected to a secure payment gateway to finalize the purchase.

Receive UC in BGMI Account:

After the payment is successfully processed, you will receive the purchased UC directly in your BGMI account. Open the game and check your UC balance to ensure the top-up succeeded.

Enjoy Your UC:

With the UC in your BGMI account, you can unlock various in-game items,

skins

, crates, and other enhancements to enhance your gaming experience.
Tips for a Smooth and Secure Transaction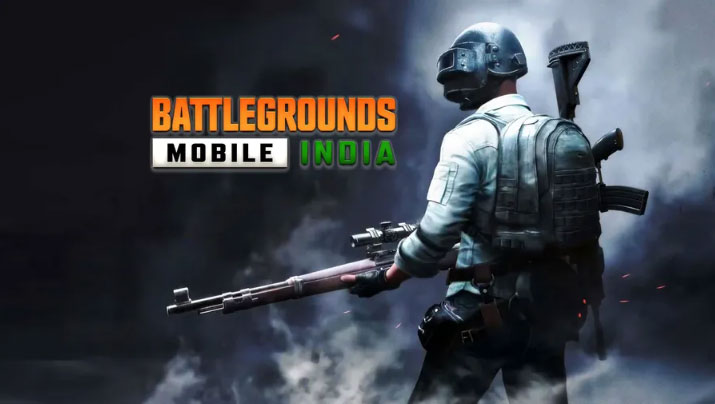 To ensure a smooth and secure transaction when buying BGMI UC, consider the following tips:
1. Stick to Official Channels
Purchase UC only through official channels, such as the in-game store or authorized platforms. Beware of unauthorized third-party sellers, as they may risk your account security.
2. Verify Payment Security
Before entering your payment details, ensure that the website or platform is secure. Look for the padlock icon in the address bar and check if the URL starts with "https" to indicate a secure connection.
3. Double-Check Purchase Details
Before confirming the purchase, review the UC package, price, and payment method to ensure everything is correct. Ensure you have selected the right package and entered the accurate payment details.
4. Keep Transaction Records
Save transaction receipts, email confirmations, or any other proof of purchase. These records can be useful in case of any issues or disputes that may arise later.
5. Be Cautious of Scams
Beware of phishing attempts or scams related to buying UC. Do not share your account credentials or personal information with anyone claiming to provide UC at a discounted rate or through unofficial means.
Buy BGMI UC can enhance your gaming experience by unlocking various in-game items. You can ensure a smooth and secure transaction process by following the step-by-step guide outlined above and implementing the provided tips. Enjoy personalizing your BGMI gameplay with UC and take your gaming adventures to new heights.