Mobile Legends has been dubbed one of the most addictive mobile games available today. One of the primary reasons is the Mobile Legends ranking order that puts players in different tiers according to their performance and proficiency.
Ranking System in Mobile Legends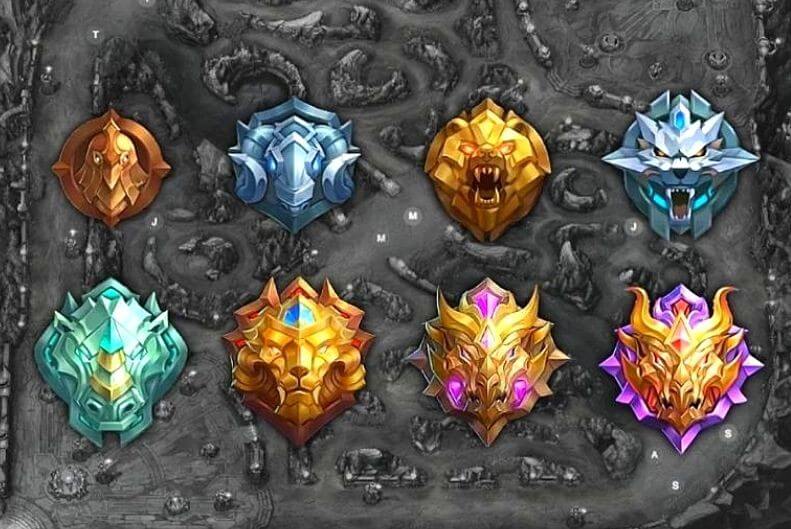 Mobile Legends ranking system is divided into eight different ranks. All the detailed information of each level is elaborated on below.
Warrior
New players who have unlocked the Ranked mode are promoted to the first rank available in Mobile Legends, Warrior. The rank itself is classified into three tiers: I, II, and III.
Advancing from Warrior III to Warrior II or I require players to collect three stars and four stars to rank up to the next rank, Elite. Should you happen to lose a match at this rank, there won't be any star loss occurs.
Elite
Elite is the next Mobile Legends ranking order after Warrior. Starting from the lowest level, Elite III, players need to have five stars instead of four stars to boost their rank.
Unlike Warrior, Elite players can lose a star if they lose a match. Yet, there's a possibility for the loss to be negated as long as you own  Protection points or there are exceptional circumstances that lead to the loss.
Master
The higher the rank, the more challenging the game becomes, and that's what Elite players will get once they enter Master rank. Starting at the lowest level, namely Master IV, one must earn five stars to get to the next level.
Unlike two other ranks, this rank is categorized into four tiers. A star loss is bound to happen when players lose a match, but it can still be negated if the loss occurred due to certain conditions like AFK teammates.
Grandmaster
To boost your Mobile Legends ranking to Grandmaster will require you to be a Master I player with five stars. At this rank, one will experience a much more intense and brutal game.
This is also the initial rank where players in Advanced Server can start using Draft Pick. It's a particular match where each team is only allowed to use one hero. Also, you can never get your star back if your team is defeated and you have no Protection points.
Epic
While the game gets increasingly challenging at the Epic rank, players instead have more extensive choices of heroes. Therefore, they should possess proficiency in using all heroes, or they'll never move up.
Bringing your current Mobile Legends ranking to rise to Legend rank requires you to have six stars at Epic I. So, hone your skills to complete this challenging rank.
Legend
Legend is the second-to-highest rank prior to Mythic. Draft Pick mode is also applicable at this point. Hence, it's necessary for players to master all Mobile Legends heroes.
However, it's not impossible for players who can master one hero only to reach the highest ML rank. They should build solid communication between team members and a winning strategy to lead them to the highest rank.
Mythic and Mythical Glory
These two are the highest ranks in this well-acclaimed mobile game. You need to first complete ten games to take your current Mobile Legends ranking to Mythic. The game system will later evaluate your performance to determine your division and rank.
You will be promoted to Mythical Glory after you gain 600 points through five levels in Mythic to compete with the best of the best.
Tips to Level Up in Mobile Legends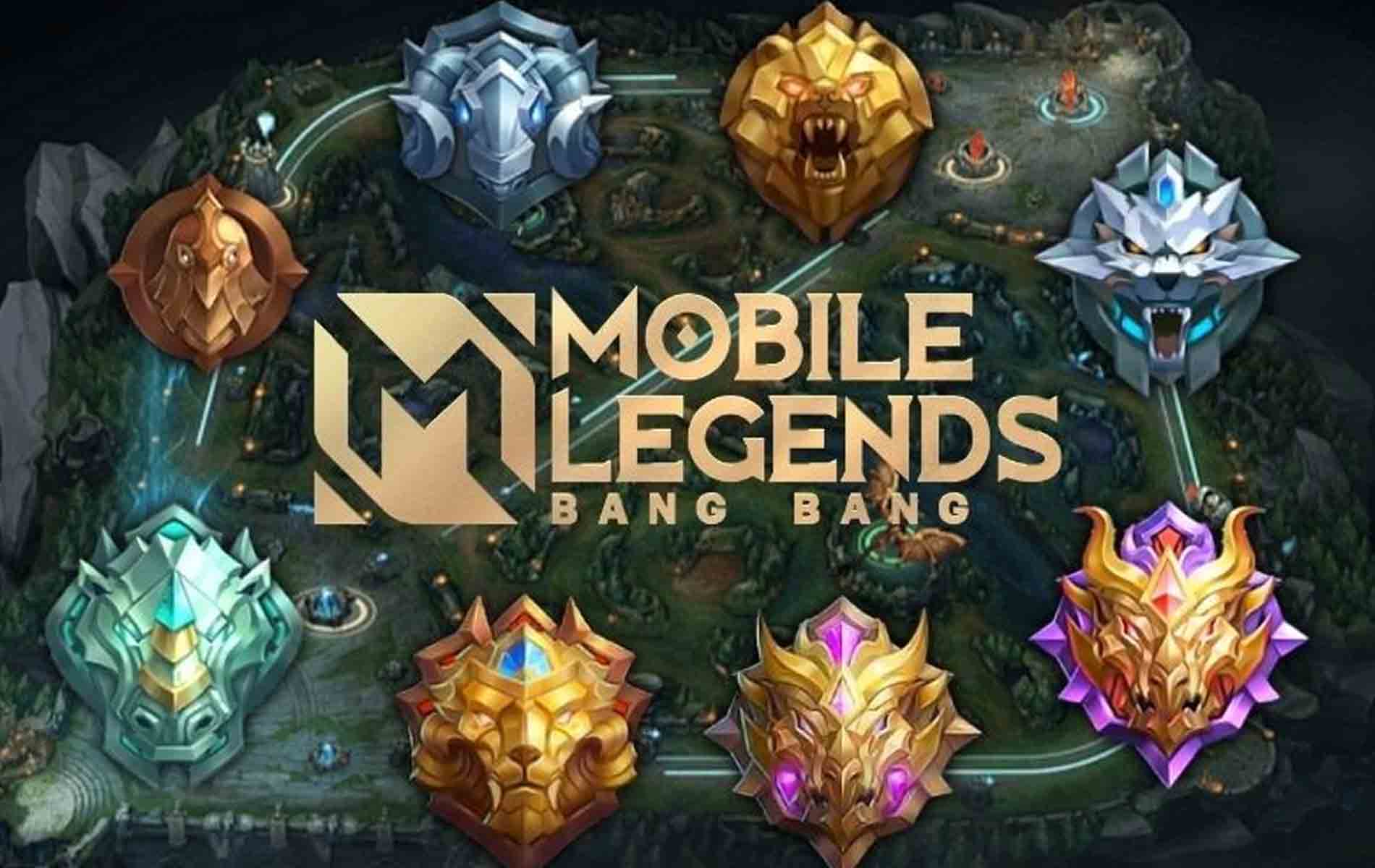 Boosting ranking in Mobile Legends is never an easy task for some players. If you're in this position, below are some tips you can follow:
Stick to Heroes You Truly Master
Identify a role and hero you genuinely enjoy in playing them. Stick to only a few heroes until you reach a point where you truly master them. That way, you can focus on honing your gaming skills and unlocking your heroes' potential so that you can acquire the next Mobile Legends ranking.
Play With a Consistent Team
Playing with the same team throughout Ranked games prevents you from being randomly matched with an unreliable team. In addition, communication between teammates is much more manageable. Playing with the same squad repeatedly also enables you to discuss anything to improve your entire team performance.
Focus on Demolishing Enemy's Throne
Bear in mind the primary purpose of Mobile Legends is extinguishing the throne of your opponent. Some average players think that the point of this game is annihilating as many opponents as possible.
Only smart players can win the game even if they are behind in kills. Thus, get to know when you should put up a fight and stay in your base.
In Conclusion
Taking an ML rank to the highest level drives many players to keep elevating their gaming skills and abilities. In addition, equip your hero with some booster items can help you to achieve the next level.
Some essential items to level up your Mobile Legends ranking are not free, meaning you will need diamonds to obtain them. UniPin can accommodate in purchasing the diamonds in the effortless possible manner.