Free Fire is an intensive royale battle game showing multiplayer games fighting for other players all over the world. This game also offers a different game mode despite royale battles like Clash Squad and the other modes.
You can collect some characters each offering a unique appearance giving you significant support to face enemies in the war. You can also find more adjustments and different options for your weapon and skills to change statistics or particular item habits. You can download Free Fire pc to play this game.
Playing Free Fire PC 
There will be one player appearing to be a winner from a fire war in Free Fire. Do you have anything needed to fight for enemies and claim Booyah? It is a dream for every battle. You can download it on your personal computer with BlueStacks now. The only way to win in Free Fire is being the last person lasting on the field.
BlueStacks gives you all the things to know by playing a royale battle on a personal computer with various tools. It will give you benefits in the war. Both keymapping tools give you the freedom to configure your control and enjoy this gameplay with a mouse and keyboard. The recording feature can catch your best moments. BlueStacks emulator has something for every chance. It is an option emulator to use for playing the Free Fire game.
You can improve your happiness and joy from this game to a further level by playing Free Fire. You can pretend to be a game shooter on a personal computer by using the smart control of BlueStacks automatically locking and opening a contextual mouse cursor keyword.
BlueStacks always differentiate when you run, fight for, navigate the menu, and direct your control dynamically so that you don't need it manually for every chance and throw priceless seconds in a process. You also require a personal computer with minimal storage of 4GB RAM.
How to Download Free Fire on PC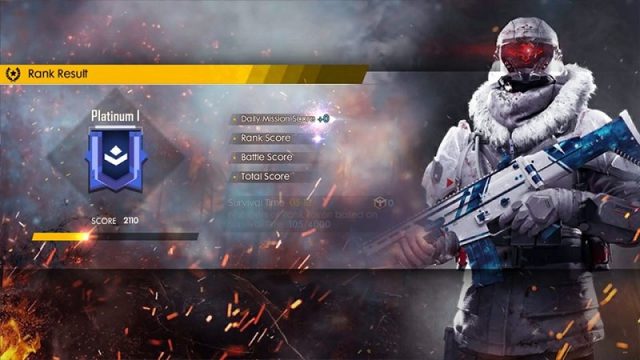 Free Fire is available for smartphones and personal computers. Some players both download Free Fire on Pc and android. However, some people love playing this game on a personal computer because the screen size is wider. In addition, you can enjoy some benefits of playing games on pc like adjustable keys and comfortable control. Here are the ways to download Free Fire on pc.
Playing Free Fire on PC with Emulator
Firstly, you can download and install an emulator on Gameloop or access an address on https://gameloop.fun/. After the installation, open an emulator and check the part of My Games. Find Garena Free Fire on the search list and click a button to install. Wait for it until an installation process is completed.
It will take around 15 to 20 minutes because the game size is about 1.7 GB. Then, click a button of Play to launch Garena Free Fire and log in to a player account to play FreeFire on a personal computer. If the players don't like an android emulator, the players can install an android OS separately like Prime OS to emulate games.
Playing Free Fire on PC with Prime OS
Firstly, you download and install Prime OS by accessing an address. Then, open a Google Play Store and log in with Google's player account. After that, search Garena Free Fire on the search and click a button to install.
Open a game after an installation is completed and permit Garena Free Fire. Next, log in to the Free Fire player account to play this game on a personal computer. Before you download this game, make sure a computer system or laptop fulfills the requirements for the sake of getting smooth gameplay.
Playing Free Fire on PC with Bluestacks Emulator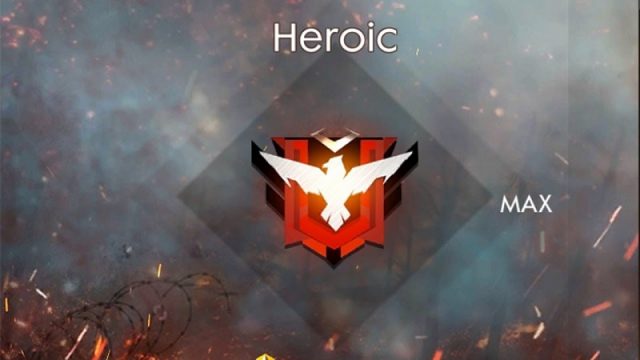 Bluestack emulator is one of the best emulators now with some unique and interesting features for playing mobile games. One of the mobile games is Free Fire. You can play it with a Bluestack emulator on a personal computer. Firstly, download Bluestack on the official site. Open a Bluestack emulator and Google Play Store.
Type Free Fire on the search column of Google Play. Download Free Fire and Bluestacks will automatically download the game. Wait for it until it is completed and play. Bluestack will directly assign buttons to the game. You can change it on the key setting on the right part of the Bluestack emulator screen.
Playing Free Fire on PC with an LDPlayer
LDPLayer is a free emulator type to download the Free Fire game freely. The players can use some unique features in that emulator to ease the use of a mouse in that game. You can download LDPlayer on the official website of an emulator.
Install LDPlayer on the personal computer or laptop. Open it and open Google Play Store or LD Store on the emulator. You can search Garena Free Fire on the search column. You download FreeFire on pc and install it. You can open the game to play it.
From those ways, you can select the best one. You can adjust the emulator type to your computer. Every emulator has different features enabling you to play that game freely.