Playing Free Fire is so much fun to do. You can download and install this game on your personal computer. The purpose of Free Fire players is trying to increase their rank. You expect to play together with great players. Of course, leading skills will be trained in the attempt of increasing the rank Free Fire. These are some tips to push rank Free Fire effectively.
Always Playing in Groups 
You can play alone or in solo mode in Free Fire. However, it is better to play together in a duo or squad mode to push your rank. You can manage the coordination among the players if you play in groups. If you want to quickly push a rank of Free Fire to rank Master or Heroic, you must play in groups. It is essential to rank easily in Free Fire. If you have friends to play Free Fire, you can invite them to rank together to seed rank Master without leaving friends.
Focus on the Main Objects on Fire Fire 
What is the purpose of Free Fire? It is aimed at surviving to the end. It makes the squad survive at the end of the game. The objective is not to kill the other players but it lasts to the end. The main focus of the purpose is to do at a battle when it is needed or forced during playing Free Fire.
Finding the Best Spot to Land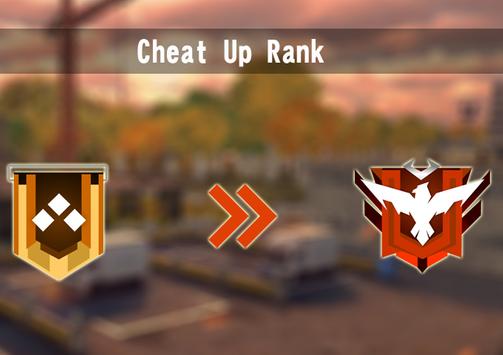 The offered map from Free Fire is varied. If you play with friends, make sure that you agree on one landing place. It usually has a lot of loot to land. With a regular playing rhythm, you can survive longer. You should find the best space and avoid crowded places. When you are on an airplane, you can determine a suitable landing spot. As you get out of an airplane, you can direct yourself to that place. If you only focus more on pushing the rank Fire Free, you don't play carelessly and randomly. You prevent landing on a famous space and crowded place in Free Fire. It is helpful to upgrade your rank easily.
No Overloading 
You should avoid overloading and take sufficiently. It is a great way to rank Free Fire. The intention to handle all kinds of weapons and equipment will be a problem when you want to play a fast and quick game. You can also increase your rank in this game. You can always take the necessary items. Besides getting a fast looting time, it also avoids an overload of characters during playing this game.
Always Having Next Game 
The main thing is to avoid taking a heart on the worst game. You must remember that a used game is just for fun. When you are in a bad mood, you refresh it. After your mood gets back, you can have fun together with your friends.
Opening a Parachute Earlier
The next thing to do is don't open your parachute earlier. When you go down from an airplane, you can open your parachute from the same height as that airplane. However, it will become a mistake because you will go down late. Thus, you can wait for the parachute to automatically get out of the airplane quickly.
Using Your Effective Weapon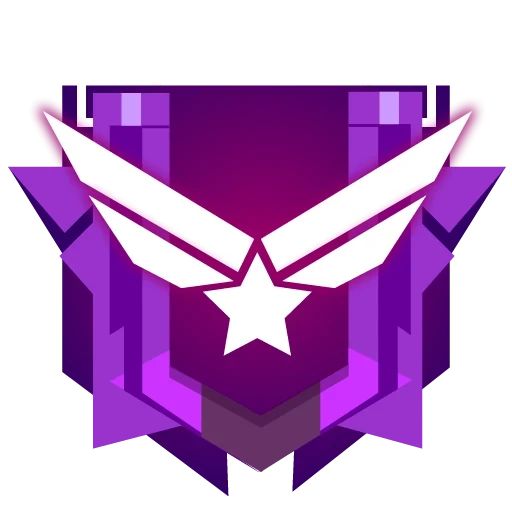 You can find various weapon types in Free Fire to battle the next enemy. You have an effective weapon to seek and get it. With the weapon, it can become an essential part of your game. You can increase the rank on Free Fire later. It can become easy to kill your enemies with it. It is an effective way to rank Fire Fire.
Playing Wisely and Effectively 
Another way to rank Fire Fire is playing effectively and wisely. It is essential to understand the drop place. It includes a location, time, and plan to understand. From the earlier drop, you can see later. It doesn't matter if you are camping. If you want to play safely, you can try camping strategies. This strategy can make you so safe because you don't be stuck in one place only. You must attempt full items and types of equipment to be more consistent.
You should consider maps and see what happens next. It is helpful to benefit your maps. You can move when it is safe. Then, you can hide when opposites force you. You must play wisely and avoid careless gameplay. It is effective to rank Fire Fire. You can be concerned about the pros and cons when you play it. You always think twice before doing something.
Picking Off Your Opposite 
It means that you can kill or steal your weak opposites. It often happens when you know what to do in Free Fire. It is essential to be more patient until the enemies don't realize it.
Playing Low-Profile 
The last tip to rank Free Fire is playing low-profile. The meaning of low profile is don't look showing off. You play relaxed and do the essential things. Playing silent can help you to force your rank on Fire Fire.