The AKM weapon in BGMI is one of the shooting items that has high damage against enemies. Unfortunately, the weapon is equipped with a type of recoil that is fairly difficult for players to control, especially beginners.
The recoil that AKM BGMI has will feel very difficult for novice players to control. Because the recoil is fairly inconsistent when the player shoots bullets at the enemy. This certainly makes the shot less accurate towards the target.
With difficulty controlling recoil, players who want to use AKM BGMI weapons must pay attention to several important things. This will be the basis for making shots hit the appropriate target. We will provide a guide for beginner players on AKM BGMI recoil. Check out the review below to find out.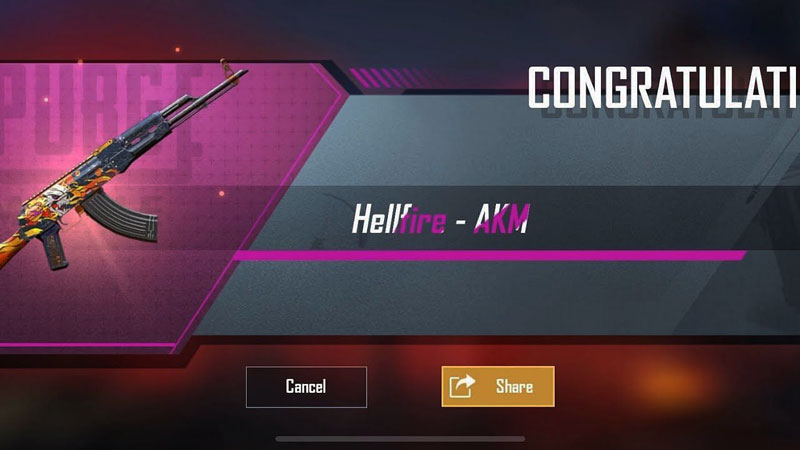 Adjust Sensitivity Settings with Skill
Sensitivity settings are one of the important things that must be mastered by Battleground Mobile India game players. The reason is, that if the sensitivity settings are somewhat lacking, then the player's movements also become a bit slow.
This will make players feel disturbed when firing bullets at the enemy. Especially when using AKM BGMI weapons which have recoil that is difficult to control.
As a solution, players can use a different ADS sensitivity level than the general version. Try comparing the two types until you find a suitable playing style. If you like low ADS sensitivity, it will make target aiming better. That will help with excellent weapon control, especially in AKM.
Use the Best Attachments
Attachments are indispensable items for various types of weapons in BGMI games. Attachments will help players to control the recoil of the AKM very well. However, the weapon only has a few attachments that can be used. Choose the type of compensator or flash hider that can make the AKM control higher in control performance.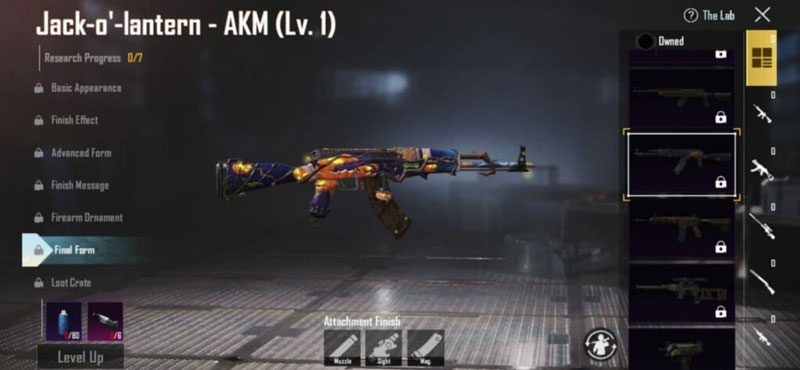 Training Moves
The BGMI game has a training mode that players can use to practice attacking movements. With this mode, players can choose AKM weapons and practice continuously until they get used to it. Later, players can find the best movement strategy that can be adjusted to the recoil of the AKM.
Pull Down Technique
The pull-down technique is a strategy to avoid the AKM's annoying vertical recoil. The trick is not difficult, players simply pull on the target line downwards in the opposite direction to the direction of retreat when shooting.
The movement will make the player closer to the enemy target and can immediately knock out the opponent. Do this one movement in the BGMI training game mode regularly and consistently.
Well, that's a review of Combating AKM recoil in Battlegrounds Mobile India (BGMI) which can be used as a player guide. Get various latest and interesting reviews about your favorite games only at UniPin Blog.