While playing the game, it must be very tempting to spend money to get our desired items, including skins. As we spend more and more money, it bears asking: Do you really need to spend lots of money to have skins? Is there any way to get Mobile Legends free skin?
The answer is, you don't necessarily have to spend money to get them. Surely purchasing skins using diamonds is the easiest way to grow your collections. However, Moonton offers many alternatives to get Mobile Legends free skins. After all, there are many ways that lead to Rome.
Why Should You Own Skins?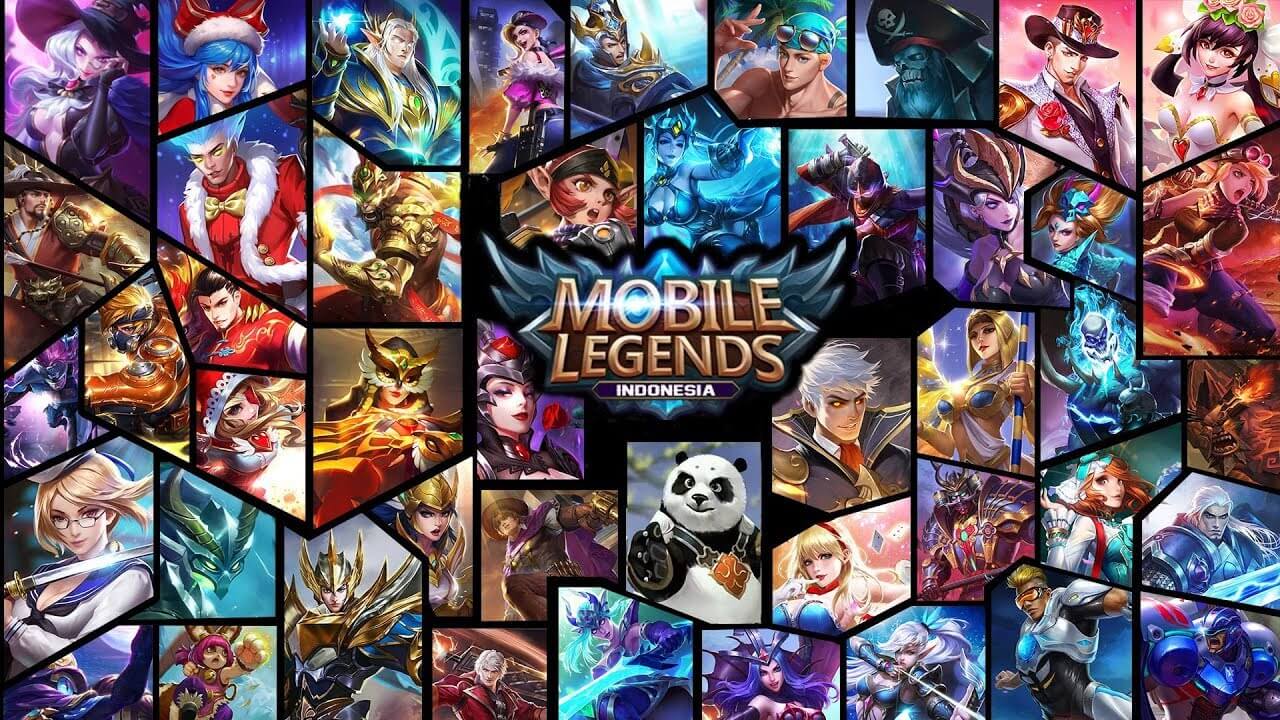 In Mobile Legends, Skin refers to a set of looks and appearances for specific heroes. This option usually comes along with wallpaper, unique visual details, and different voice lines. Most of the skins could be purchased at the shop; however, some limited numbers of skins can only be obtained during a specific event.
While some might want to collect skins purely because it is pleasing to the eyes to see their treasured heroes wearing a different set of clothes, owning skins actually could influence the skill of the heroes. Some even would affect the statistics in the game, such as additional HP or extra attacks. This could be very beneficial during a match as it could be an extra buff to survive or attack the opponent.
Mobile Legends Free Skins: How to Obtain Them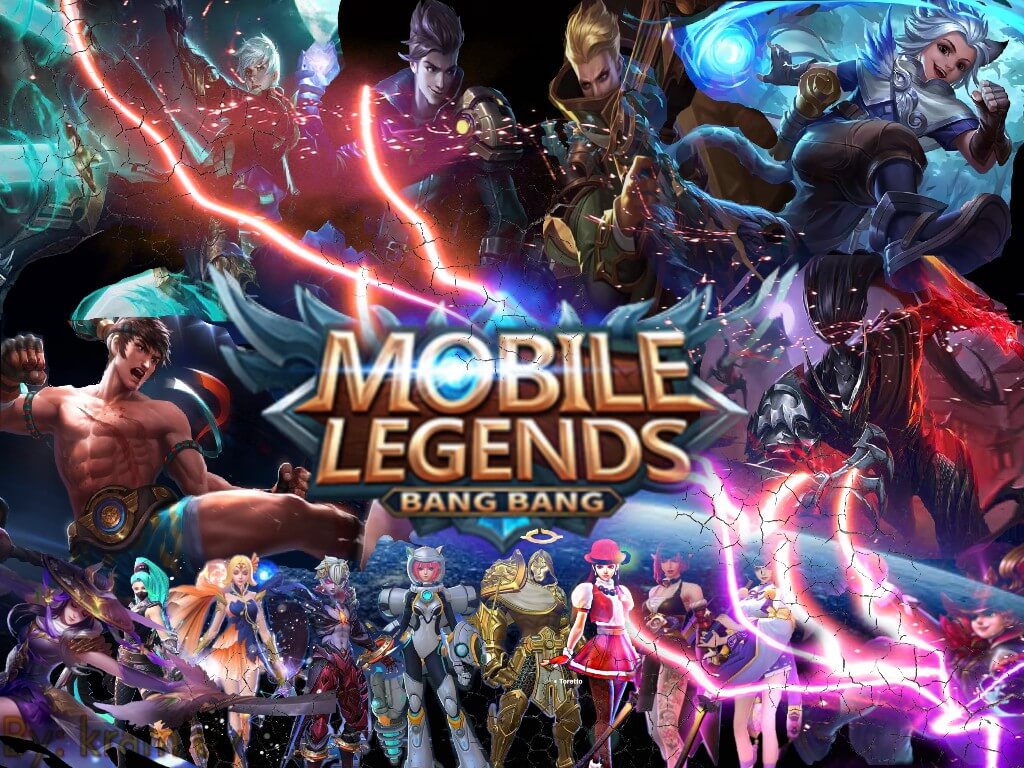 As tempting as it is to collect skins, the amount of money spent on just one skin could feel a little burdening. The cheapest skin available is still worth over 200 diamonds, which equals around IDR 100.000. To some people, this amount of money might be a little too much.
However, getting Mobile Legends free skin isn't impossible. It might take longer to obtain one skin than just directly purchasing it, but you won't even have to spend a dime to have it.
Most of the skins could be purchased at the shop. However, there are some limited Mobile Legends event skins that can only be obtained during a specific period.
1. Lucky Spin
Lucky Spin is a feature in Mobile Legends that gives a chance for the players to draw a reward which includes a skin. One draw would cost 22 tickets or one lucky ticket. You can also pay 100 tickets at once to get five draws. Don't worry if you don't have enough tickets as a free chance to draw would be available once every 48 hours.
The set of rewards that you could win usually will be refreshed every week. It is very likely for you to earn either permanent skin or hero as the chances of you earning permanent skin stands at 58%. If you win the skin that you already own, then the reward would be changed to special skin fragments.
2. Mobile Legends Event Free Skin
One trick Moonton does to prevent the game from getting mind-numbingly boring is holding special events that offer many enthralling rewards, one of which is Mobile Legends free skin. To obtain all of the rewards offered, you would have to accomplish the quest that they have set out. The event usually would last for around one to a few weeks.
You don't have to worry that you'd miss the event as Moonton usually would give an announcement or teasers regarding the events beforehand. Simply keep an eye on any news or updates they release. Moreover, the events are usually tied with big holidays or events such as Halloween or Christmas. Hence you can simply wait around these holidays to join the special event.
As for the upcoming Halloween this year, Moonton has announced that they're going to hold another Zodiac Summon event with Helcurt Scorpio Zodiac Skin, one of the best free skin mobile legends,  as the reward.
3. Community Giveaways
When it comes to community engagement, Moonton is considered to be at the top of the game. They are notorious for promoting and keeping the community engaged. One of their strategies is to hold a giveaway event once in a while.
This is why you need to check out the community tab every now and then. If you're lucky, you can claim Mobile Legends free skin.
Gaming influencers would usually do the same as well. Simply by following these influencers on their social media and joining the giveaway that they held, you might have a chance to own Mobile Legends free skin.
These are the easy ways to obtain Mobile Legends free skin that everyone, including you, could follow. What do you think? Do you think it's still impossible to collect skins without spending any money?  If you'd like to own skins without necessarily following these steps, you can have the option to top up some diamonds that are generally cheaper than any other places, head over to UniPin and check out their promo and discount!