Badang Mobile Legends is one of the most chosen hero Fighter. His ability makes this hero popular. It happens because he has strong damage and durability in the late game.
In this post, we can learn more about his skill and build. Through a brief explanation, players understand how to maximize Badang skills. Here are some tips to make Badang leading in any battle.
Learn His Skills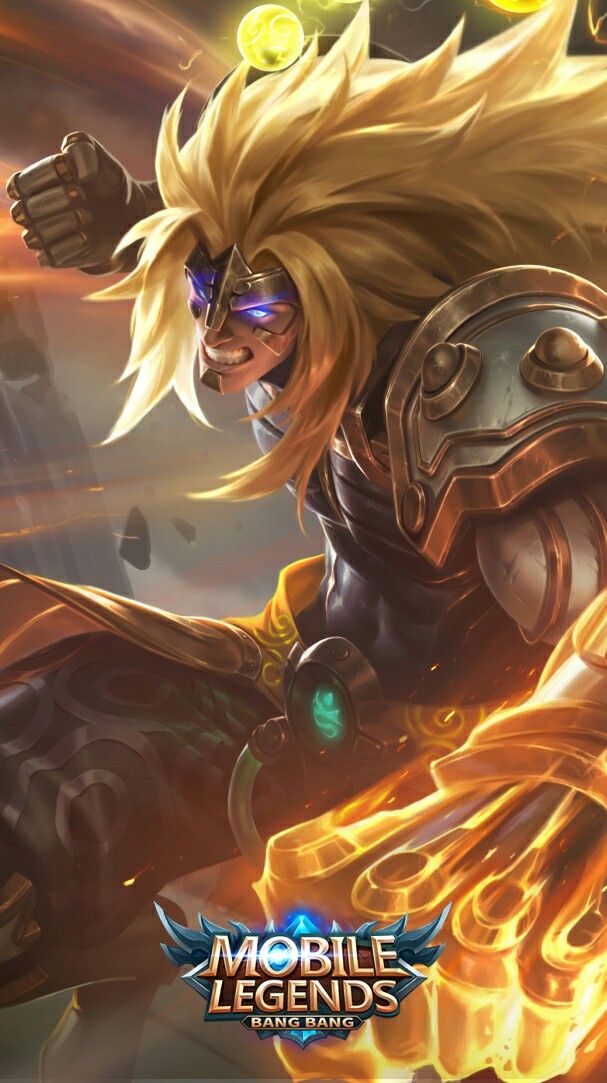 Badang has four skills in Mobile Legends. Each player needs to find out one by one. So, they can maximize the effort to beat the enemy.
First, Badang owns a Passive Skill called Chivalry Fist. You can see it when Badang uses his fourth basic attack. It gives a knockback effect to his enemy.
Moreover, this Passive Skill will result in more damage. It gives +120% of total physical attack. Once the target hits the wall, they will get a Stun effect of 0.8 seconds.
Second, mobile legends Badang also provides players with Skill 1 – Qigong Fist. This skill allows him to hit a target in the right direction.
In this way, Badang can give 220 or +70% total physical attack. Besides, it brings a slow effect of 30%.
Third, players can use Skill 2 – Fist Break. Badang moves fast to the desired area. Because of that, it brings a knockback effect to the enemy.
As a result, Badang Mobile Legends earns 230 points or +50% total of physical attacks. It enables him to create a wall of four seconds. So, this wall functions to protect him.
Fourth, Badang has Skill 3 called Fist Crack. This ability lets him hit many times to his target. Then, he can get 70 points or +50% total physical attack.
Moreover, it creates a shield. Players use this equipment to take 500 points. So, they will get +150% total physical attack.
Choose The Right Build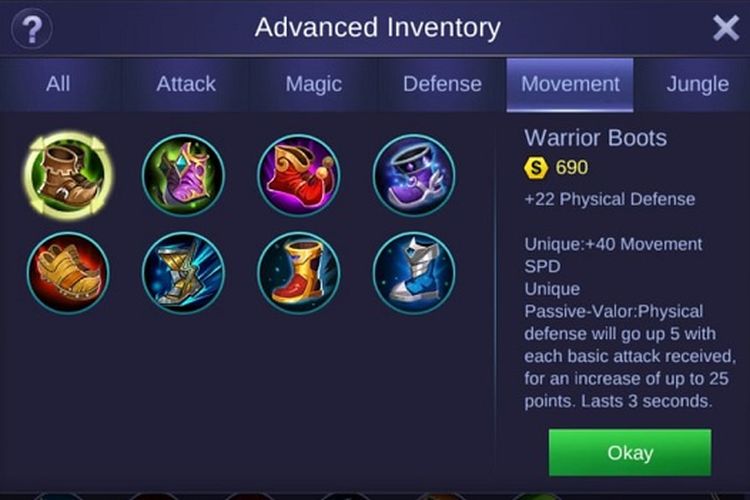 Similar to other heroes, Badang also has his ideal build items. This one is one of the crucial pieces of equipment in Mobile Legends. Additionally, it can support Badang performance, whether during farming or war.
However, there are some build items that Badang owns. The best build items for this hero are Warrior Boots, Corrosion Scythe, Demon Hunter Sword, and Queen's Wing. Apart from that, Badang also has Golden Staff and Blade of Despair as his best weapons.
That is why it is recommended to use the above build items for Badang Mobile Legends. Once taking one of them, your hero will be overpowered. He can be unbeatable.
Select The Ideal Lane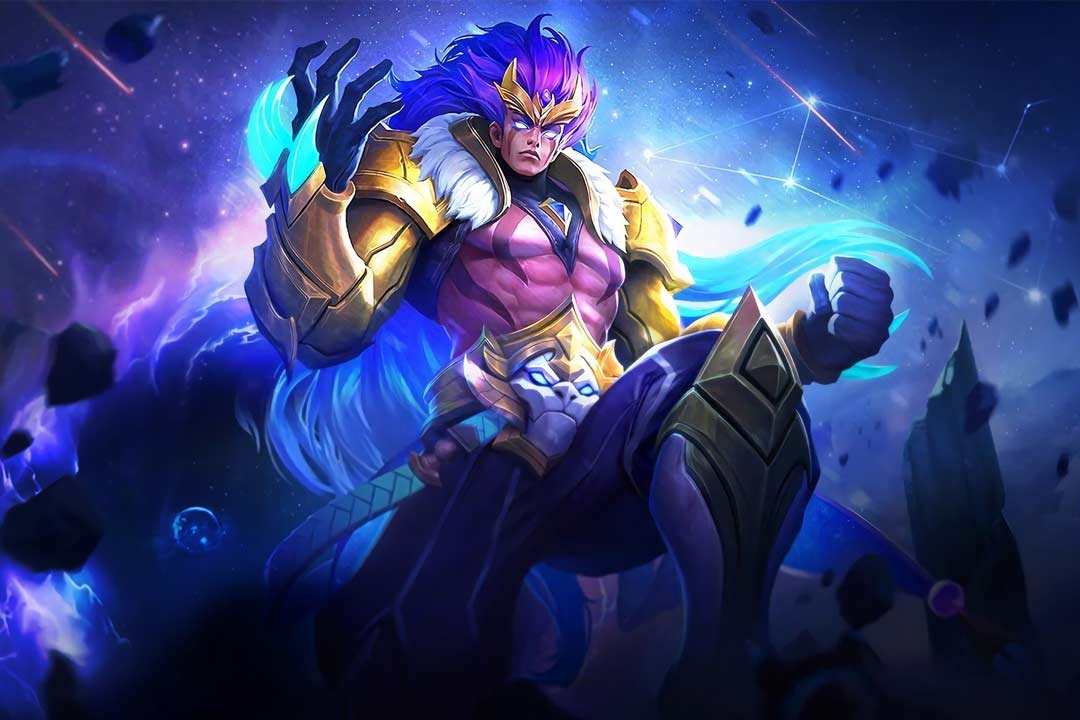 Aside from build items, there is also another thing that players should consider. Thus, they have to know about the proper Lane for Badang.
Some of you may already know that Lane can be one of the essential parts of Mobile Legends. So, players must consider both the Badang Mobile Legends build and Lane.
The Lane brings a strong effect to the gold that players earn. Moreover, it enables them to know their role in the team.
The best one is Exp Lane. It is ideal for Badang. By taking it, players can increase the level and gold of hero Badang in  Mobile Legends.
Once getting that, Badang can help the team quickly, especially for those in a war. He can kill Turtle without difficulties too. Yet, the main focus of this hero is protecting and destroying the opponent's turret.
Play Destructively
Before selecting the best build Badang, players should understand the strongest one. It is essential, especially in the late game. Because of that, players must consider crucial parts to beat the enemies.
You may read about multiple attacks to use Badang as your hero. First, players must be sure that their targets do not have skill blink. If they have it, the attack will be useless.
Second, players must focus on each of the attacks. Target the lock hero having the lowest durability. They can start with Mage, Marksman, and Assassin.
Third, players should always use combo skills. Take it once you start the attack. Remember to pay attention carefully to defeat your enemies and win the battle.
Find Out Combo Skills
Badang Mobile Legends also has combo skills in Mobile Legends. That is why players have to learn it further. Applying combo skills can result in more damage on the Mobile Legends battlefield.
This tip can cause more damage in attacking the opponent's hero. It proves effective in killing the opponents.
The most attractive one is Skill 2. Then, followed by Ultimate Skill, Skill 1, and Basic Attack. Try all of them to get the maximum result in damage.
Badang Combo Skill is destructive. Once you select one of them, you will kill the enemies within seconds. So, understanding these combo skills is essential to increase your hero ability.
Players can find Badang is the main server of Mobile Legends. Because of this, players take Badang as a hero fighter. He can beat the enemy with powerful effects.
From the above explanation, you can know a bit about Build Items, Combos Skill, including many things. It makes Badang scary among other heroes. Hence, Badang Mobile Legends is well known, due to the reasons mentioned earlier.