Jawhead Mobile Legends might be the best hero that will bring you to victory in all of your games. But if you are familiar with Mobile Legends, you probably know that a hero is only as good as their build. That is why you need to know the proper build for Jawhead if you want to play her properly.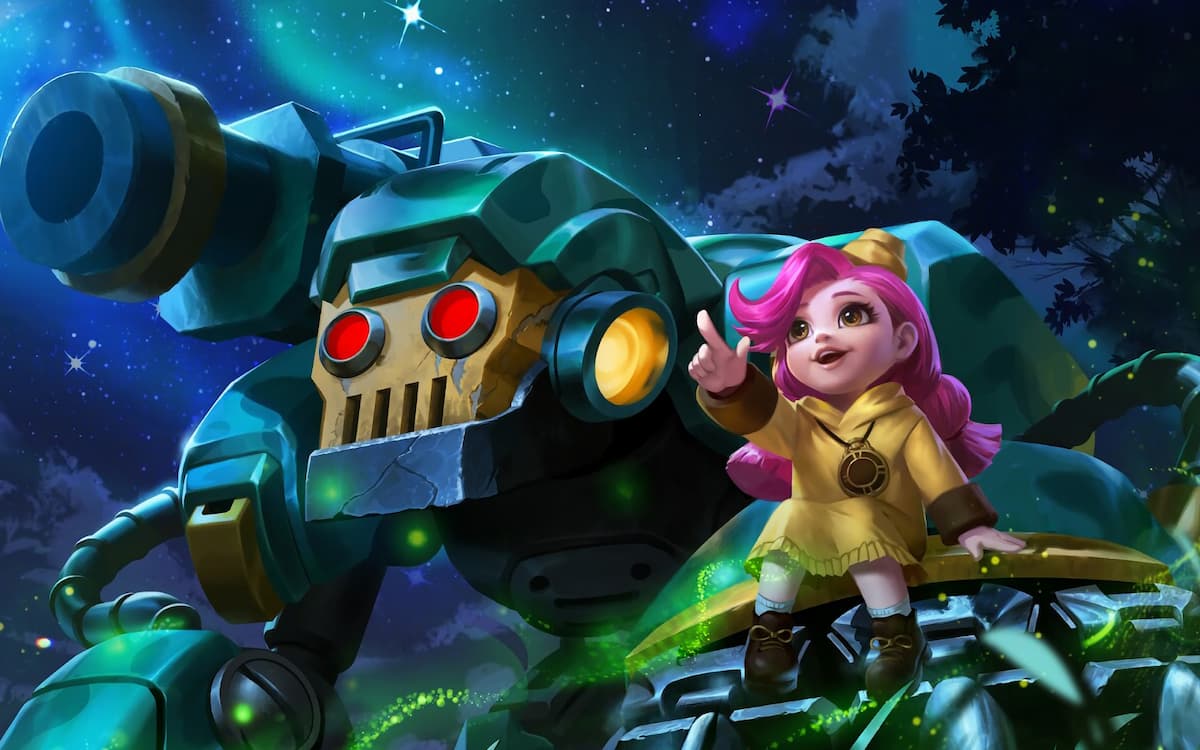 Jawhead is a hero that has a total of two roles. She can both be a fighter and a tank hero. For now, we think that she is more of a tank roamer, which can be pretty beneficial for you. So many people play Jawhead because of her great defense and high mobility.
Jawhead is special because of the many skills she has to offer on top of the intriguing Jawhead Mobile Legends story. She can easily steal the enemy's red buff during the early game. She can do this by using her rocket skill. Her second skill can also help her abduct her enemies instantly, which is why this hero is feared by many people.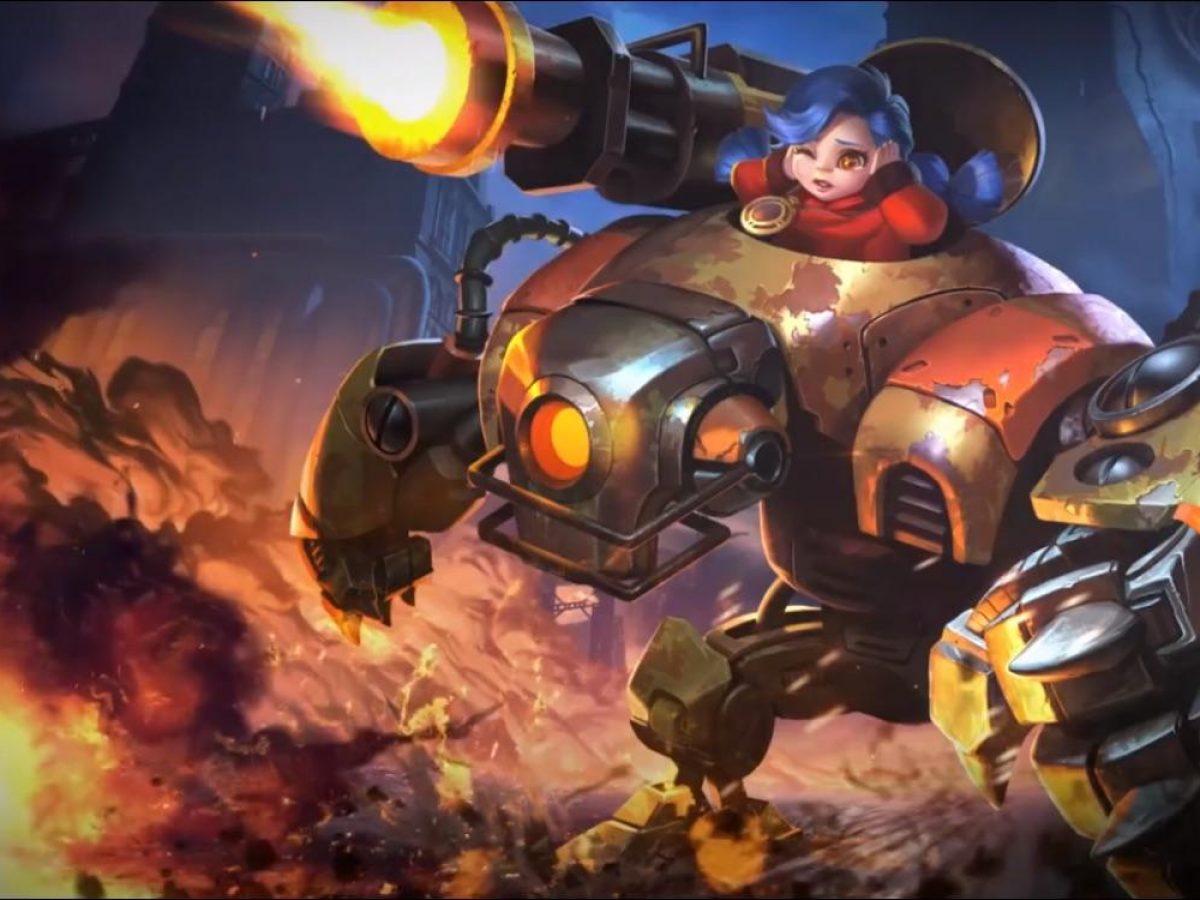 With the right build, Jawhead can become one of the deadliest heroes you can find in Mobile Legends. This is especially true if you also know how to utilize her skills properly. To help you learn more about Jawhead MLBB, here are a couple of basic explanations that will help you.
What are Jawhead's Skills?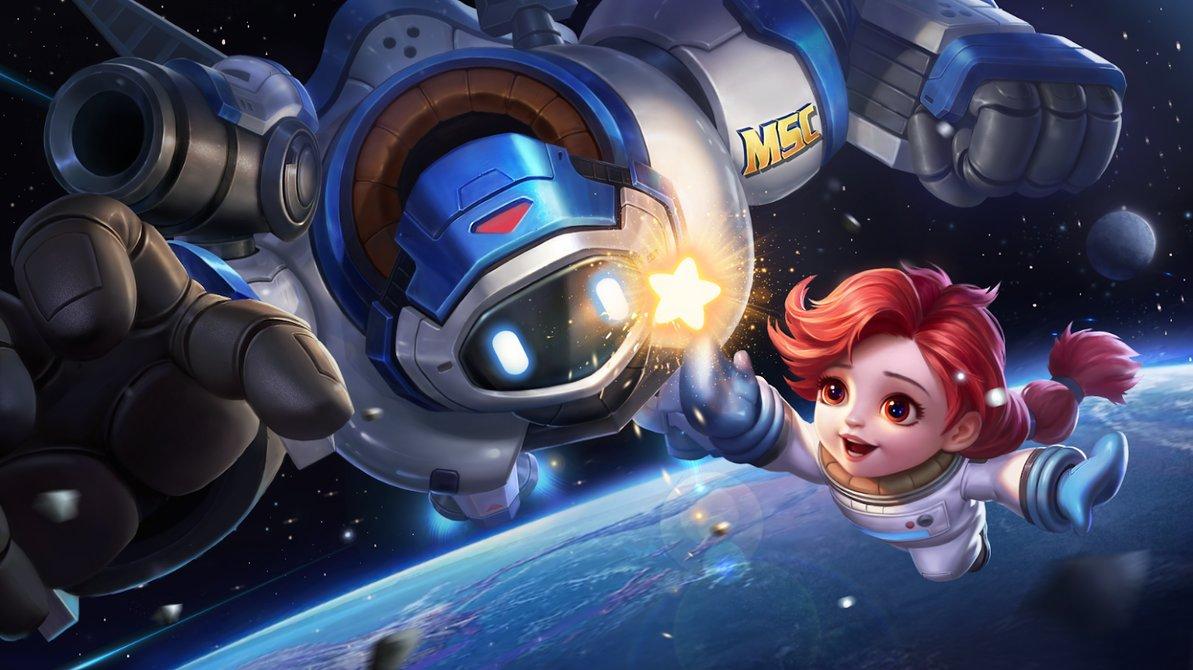 Before you learn about her best build, you need to know about all of her useful skills. That way, you will be able to activate her best combo skills, allowing you to destroy any enemy that is on your way. Here is a simple explanation of Jawhead's skill set.
Passive Skill – Mecha Suppression. Every time Jawhead inflicts damage upon her enemy, she leaves 1 stack compression to a target for as long as three seconds. Every stack will increase her Basic Attack by as much as 8%.
First Skill – Smart Missiles. This skill allows Jawhead to fire a total of 12 missiles to a targeted area randomly. Each missile will inflict 125 Physical Damage with an additional 20% of the Total Physical Attack.
Second Skill – Ejector. The Ejector skill will help Jawhead earn 30% Movement Speed and an absorbing shield that can absorb as much as 250 damage for five seconds. You can use this skill to throw your nearest target in a designated direction, inflicting 300 Physical Damage while giving the stun effect.
Ultimate Skill – Unstoppable Force. Her ultimate skill is probably one of the deadliest skills of all. This skill allows Jawhead to lock on an enemy hero before charging toward them. It will give a short stun effect and 400 Physical Damage. On top of that, this skill will also inflict an additional 100% Physical Attack on that target.
If you utilize all of the skills above properly, you will have a powerful killing machine that can help you win any Mobile Legends game. This is especially true if you use the proper build Jawhead Mobile Legends. And that is exactly what we are going to talk about next.
What is the Best Build for Jawhead?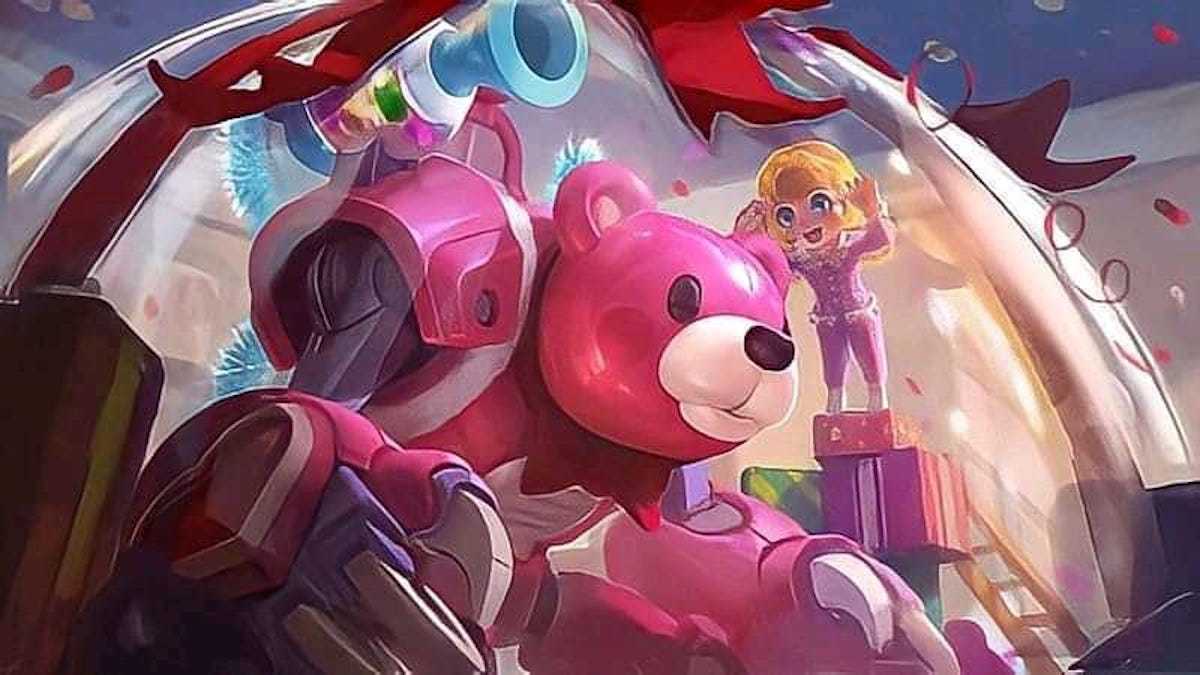 As promised, we are going to tell you our version of Jawhead's best build. With this build, Jawhead can become a terrifying fighter in the Land of Dawn. So, make sure that you follow this item build thoroughly so you do not miss anything at all.
Tough Boots. The first item you need to have is Tough Boots. Because Jawhead is a fighter hero that can charge her enemies, she is very prone to a crowd control effect. Tough Boots will reduce the crowd control effect by as much as 30%.
Guardian Helmet. This item is very suitable for Jawhead Tank roamer. Why? Well, simply because it has an HP-regeneration effect that will increase Jawhead's durability. You do not need to recall because this item can be a walking base, especially if you get many kills and assists.
Athena's Shield. The next item you need to have is Athena's Shield since it can reduce the enemy's Magic Damage. This item reduces the damage by as much as 25% for as long as 5 seconds. Jawhead Mobile Legends will never have to worry about the enemy's mage heroes with the help of this item.
Immortality. This item will help revive Jawhead. That way, she can help the team even longer to win the game.
Queen's Wings. Queen's Wings will give Jawhead the life steal ability in the form of Spell Vamp. It will also reduce the damage that Jawhead sustains by as much as 20%. This means that Jawhead will become more durable when her skills are active.
Brute Force Breastplate. The last item on our list is Brute Force Breastplate. This item is not only about defense. It will give Jawhead an extra 2% Movement Speed after using her skills or basic attack.
In conclusion, Jawhead is one of the most powerful tank and fighter heroes that you can find out there. She has impressive skills that will help you win any game with your team.
With the right build, Jawhead can become even more powerful, allowing you to play with her without any problem at all. And that is everything you need to know about Jawhead Mobile Legends.