Captain Bane Mobile Legends is a cute hero, but there is no doubt that he is the true ruler of the seven seas. Although he and his fleet were invincible for many years, he has awakened with a cursed body and ruined Black Pearl. However, he will show the world that he is still the overlord of the high sea.
The developer has not only revamped the physical shape and skills of Bane, but also the build items. Nevertheless, you need to understand this hero character first to make sure that you can find the right build items that can benefit you when using this hero.
First things first, you need to ask the best position you can make for this hero. Bane will be a great fighter, as well as an initiator to start the clash. This choice can be derived after understanding the wide skill set area of this hero that is beneficial to attack the enemy. Bane might be a hero fighter, but he also comes with a support skill for regenerating his and his team's HP. It means that you cannot only use Bane as a hero fighter but also as a support or tanker hero.
Now, you need to use these useful build items to allow Bane to do his role properly no matter what position you make him work for.
Blade of the Seven Seas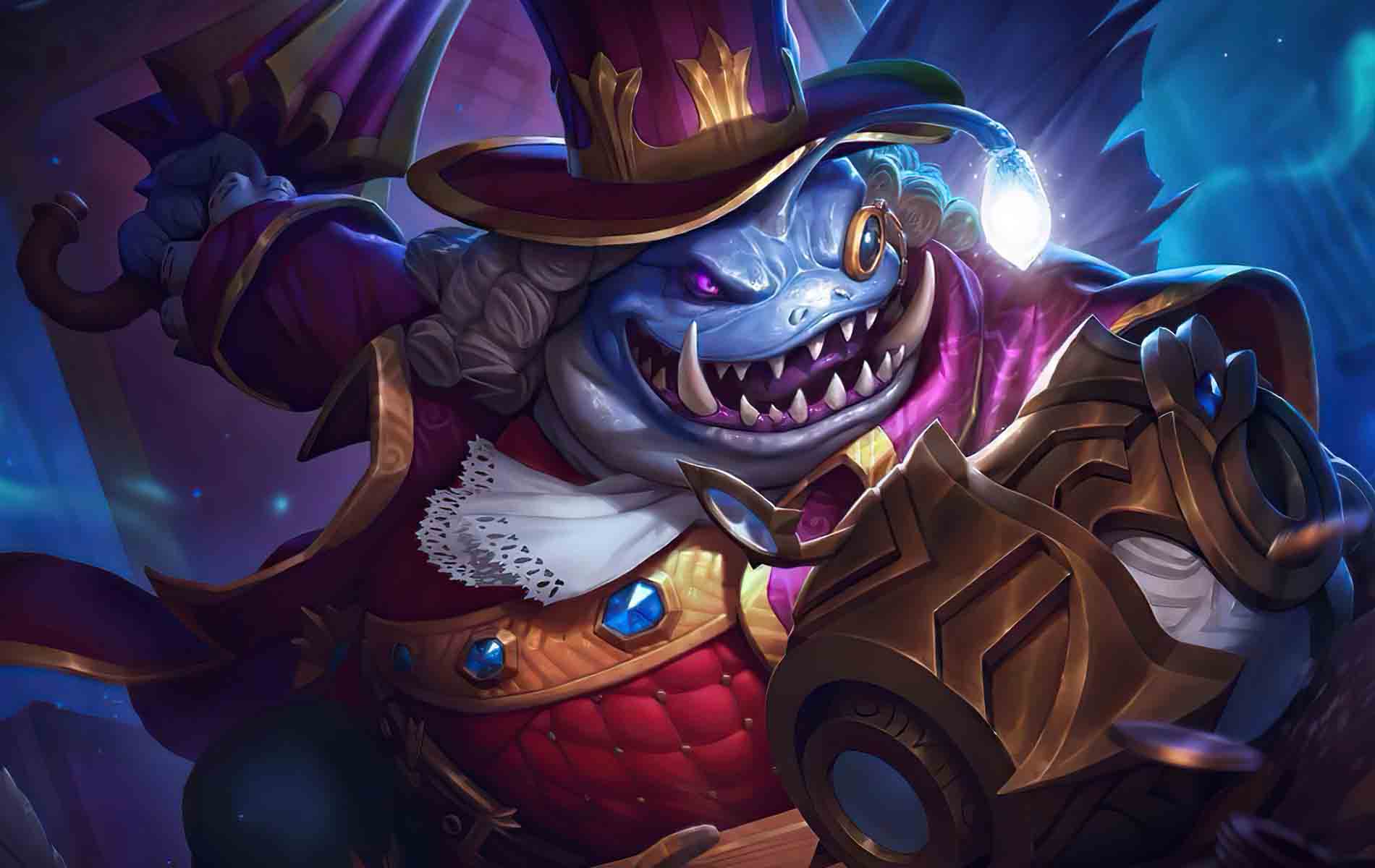 Bane MLBB has a nickname that can lead you to one of the most useful build items in Mobile Legends. This hero is the Lord of the Seven Seas. That is why the Balde of the Seven Seas will be the very first important gear to build this hero. With this item, Bane will get a good status boost for any physical damage. The same thing goes for HP status.
The effect cannot only be found from this gear's passive ability. The opponent's armor will go down because of every skill you expose to them when using this gear. This effect can be experienced by spamming Clab Canon Clab. You can also lower the clustered opponent's armor easily anytime you remove the ultimate skill.
1. Warrior Boots
You will also need the Warrior boots build item for your bane ML. The main benefit of the boots is to make Bane's body move faster with increased movement speed. However, you will extra 22 points with this gear. There are other boots to choose from, but why should you use these gear boots? Warrior boots are great for a close-range fight and Bane is a hero with a close-range fighter type. It is getting better since you will get extra 25 points to increase anytime an attack from the opponent reaches your armor.
2. Malefic Roar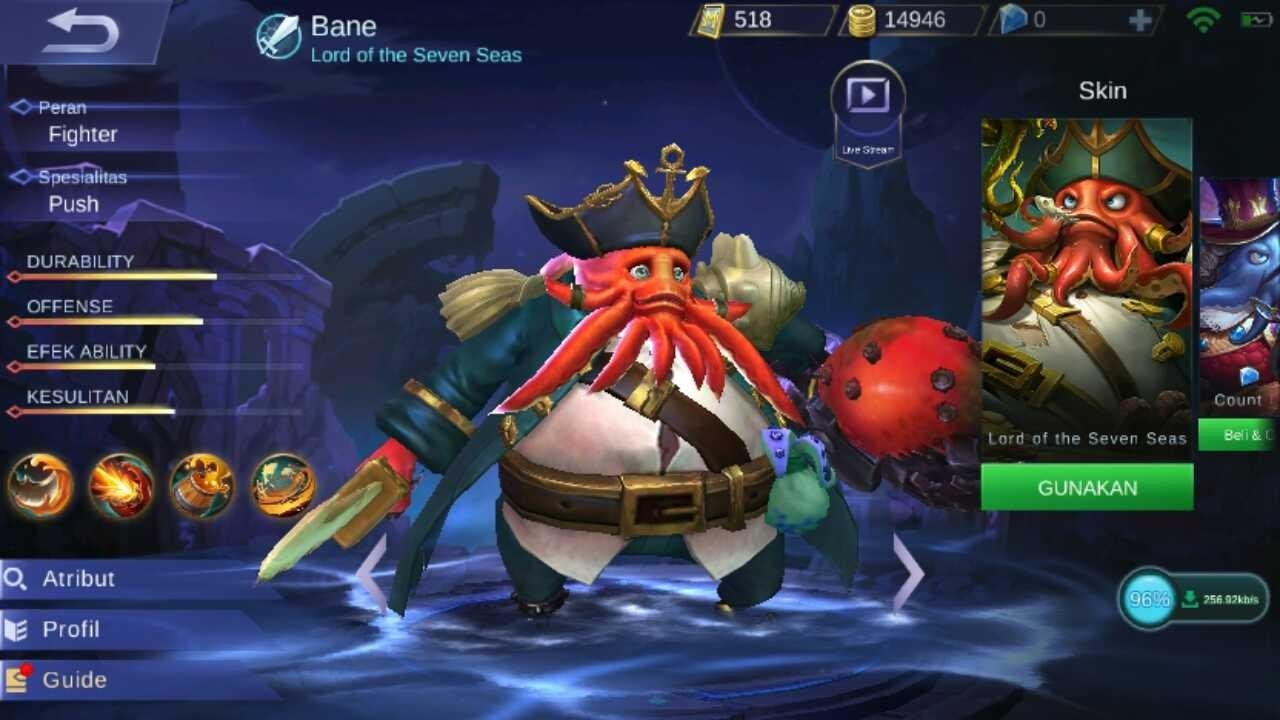 You must not forget to use Malefic Roar for your Bane Mobile Legends hero. It is necessary to use this gear because it will synchronize properly anytime the ultimate skill of this hero is used. Using your ultimate sill with cause 15% damage against your enemy's turret. Along with the build item, you will be able to make bigger damage since this gear can give 40% additional damage.
You can get another boosting status from a physical attack or damage by 60 points by using this build item. If you have to fight other hero or turret opponents, you will get a very big attack when using this gear in the early game.
3. Blade of Despair
Another bane best build is the Blade of Despair. You will get a pretty large boost for a physical attack. More importantly, this gear will also provide the additional attack speed that can make a faster and more painful blow from this hero. Additional damage by 10% of the damage can also be experienced by the enemy in an abnormal state when using this build item. What kind of abnormal states can be affected by this gear? A knocked, stun, airborne, transformed, and disabled can be included in the abnormal situation of the enemy, after all.
4. Berserker Fury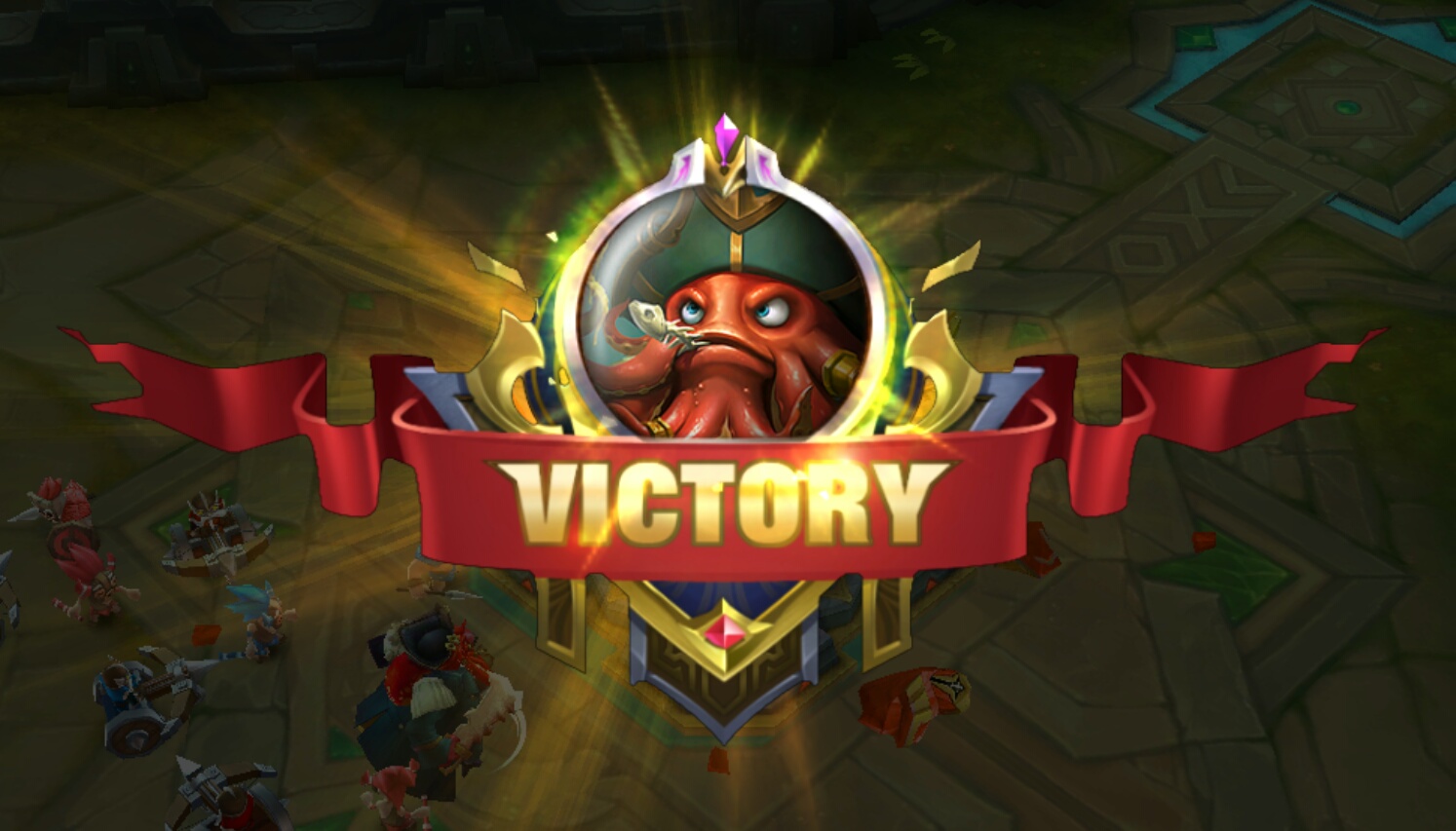 Different heroes in Mobile Legends have different characteristics. That is why the mandatory hear for each hero character will be different based on the characteristic. A close-range fighter like Bane will have mandatory gear to use, such as Berserker Fury. Yes, you cannot skip this gear if you are using this hero character since it is part of how to use bane in Mobile Legends.
With this gear, the chance of a critical attack will be increased by 25%. If you make an attack and it can create critical damage, this build item will increase your attack by 5%. Nevertheless, the main reason why to use this gear is to increase the physical attack by 65 points.
5. Scarlet Phantom
Last but not least, you also need to consider using the Scarlet Phantom for your hero Bane. The effect of a massive attack speed by Bane with this build item will be extraordinary since it will affect 40% of the attack. When you can create a critical attack successfully, this hero will also be able to increase the attack speed by 25%. The critical chance will also get increased by 5% if you are using the Bane Mobile Legends.