Zilong Mobile Legends is one of the powerful fighters. This hero is popular due to his capability in defeating the enemies. Besides, he has a high burst of physical damage.
Get some information about this assassin in this post. It allows you to master this hero like other heroes. Here are tricks for you to beat the enemy in the game.
Analyzing The Skills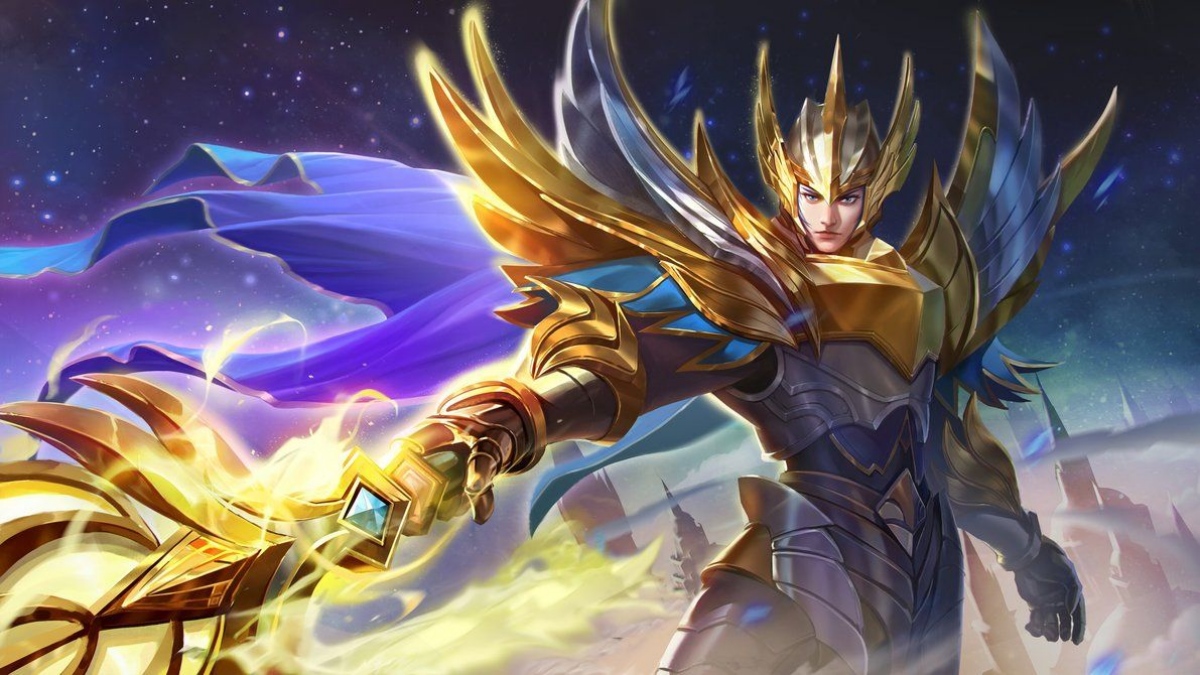 Mobile Legends Zilong provides players with three active skills, including a passive skill. His skills are almost like other heroes in-game. Yet, we should know further to maximize the use of each skill.
This passage can be brief guidance for Mobile Legends lovers. It lets us understand and learn the skills. So, we can apply it to win the battle.
The skills give advantages for certain scenarios, especially for the worst ones. Meanwhile, skill combos allow Zilong to reach his utmost potential. By looking through his skills, you can dominate every game.
His passive skill is Dragon Flurry. Zilong can gain this after every 3 Basic Attacks. Then, he gets Dragon Flurry on the next Basic Attack.
Zilong Mobile Legends uses this passive skill to attack his target multiple times. It lets him deal with 150% Basic Attack Damage. Additionally, it restores his HP which equals half of his Physical ATK.
There is an essential thing that you have not forgotten. Players can apply Dragon Flurry only one time combined with Demon Hunter Sword.
Zilong build has two skills, they are Skill 1 – Spear Flip and Skil 2 – Spear Strike. Both make him a dangerous and fearful hero. Besides, these skills can make him excel against his enemies.
Spear Flip lets you lift an enemy over his back. It applies +80% of Total Physical ATK and causes Physical Damage. On the other hand, Spear Strike allows him to dash into the target and strike using his Dragon Spear.
Aside from that, Zilong's Ultimate is Supreme Warrior. He gains a Movement Speed of 40%, including an Attack Speed of 45/60/75 %. Meanwhile, his slow immunity provides only 7.5s.
The combos of Supreme Warrior and Dragon Flurry can be great. You can activate it after two Basic Attacks. So, you do not need to wait after three Basic Attacks.
There is a recommendation to maximize Zilong power. First, unlock Skill 2 and clear the lanes without difficulties. After that, you can continue by upgrading Skill 1 and using Ultimate anytime you need.
Setting Up Emblem and Knowing Battle Spell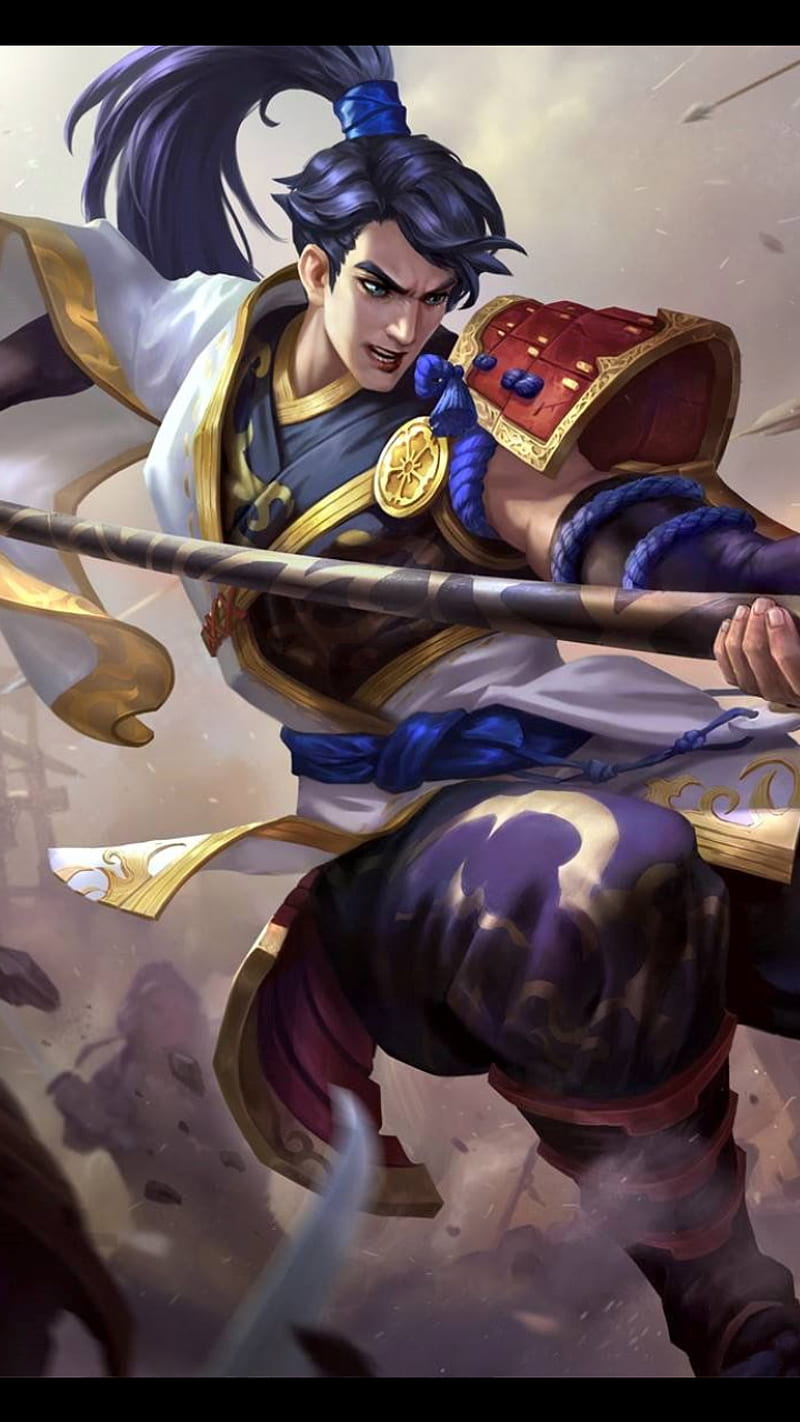 Zilong Mobile Legends lets players learn about his most ideal emblem. It is called Assassin Emblem and enables players to have an extra Physical Attack. Moreover, its Physical Penetration allows it to burst down the enemies' units.
That is why players should apply Bravery. So, Zilong can get extra Physical Attacks to defeat his enemies.
Aside from that, Zilong can apply for the second-tier option for Invasion. Use it with extra Physical Penetration for the enemy units. Then, your enemies will be down because of the high physical defense.
The best Zilong build lets players apply Killing Spree. It is great to slay your enemy hero. Choose it for Zilong extra HP Regen.
Battle Spells presents players with four things. First, it is Retribution that enables you to jungle and farm fast. Second, it is called Arrival and is useful to cover long distances, including clearing lanes.
You can also use Execute as the third option. It can result in extra damage, whether for solo or team fights. The last one is Inspire, useful for giving extra Attack speed, and HP Regen.
Understanding Best Builds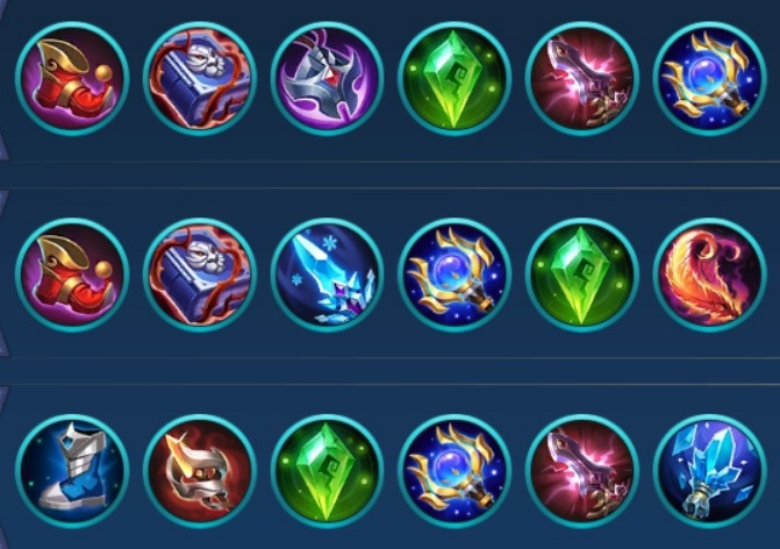 Players can try choices of Zilong Mobile Legends build. The options are multiple. So, you only need to follow what your enemies pick.
By knowing that, players can make suitable decisions. They can understand their role during the battle. You can try multiple choices for the Zilong build.
The most popular one is Boots. Zilong hero equipped with Retribution recommended using Rapid Boots. Once a team has a jungler, pick Warrior Boots to get extra Physical Defense.
As an alternative, you can use Swift Boots. This build can result in an Extra Attack Speed. Of course, it depends on the enemy's lineup.
Using the best build will depend on the style of the game. Players can take Blade of the Hepetases Seas. This build can ease bursting down most of your enemies.
One of the reasons, Blade of the Hepetases Seas will be the best equipment. It is ideal for this assassin-like gameplay. Otherwise, you can select Endless Battle to get extra damage and durability.
Apart from the above, players can use other Core equipment, such as Berserker's Fury and Scarlet Phantom. Both provide the necessary Attack Speed, Critical Chance, and extra Physical ATK.
Players need all of them to defeat tanks, especially the durable ones. Take Blade of Despair to ease destroying enemies. It will result in seconds.
The last option is Immortality. Players can get extra Physical Defense from this equipment. Because of that, this hero is well known during the gameplay.
Additionally, you can get a Second Chance to beat the dealers with high burst damage. Therefore, it is essential to learn Zilong Mobile Legends.