Ayaka Genshin Impact is one of the best characters you can use in the game. Born as a part of the Kamisato Clan, Ayaka is a sweet and gentle girl with an adorable appearance. However, do not let her looks fool you because she can be one of the deadliest characters in Genshin Impact.
If you want to play Ayaka properly, you need to know a couple of basic things. These things include her skills, best build, artifact set, and more. Aside from that, you also need to know the strengths and weaknesses that she has. That way, you will be able to utilize her skills properly.
To help you learn more about Ayaka in Genshin Impact, we are going to tell you everything you need to know about her. Without further ado, here are some of the most important things you should know about Genshin Impact Ayaka.
Ayaka's Best Build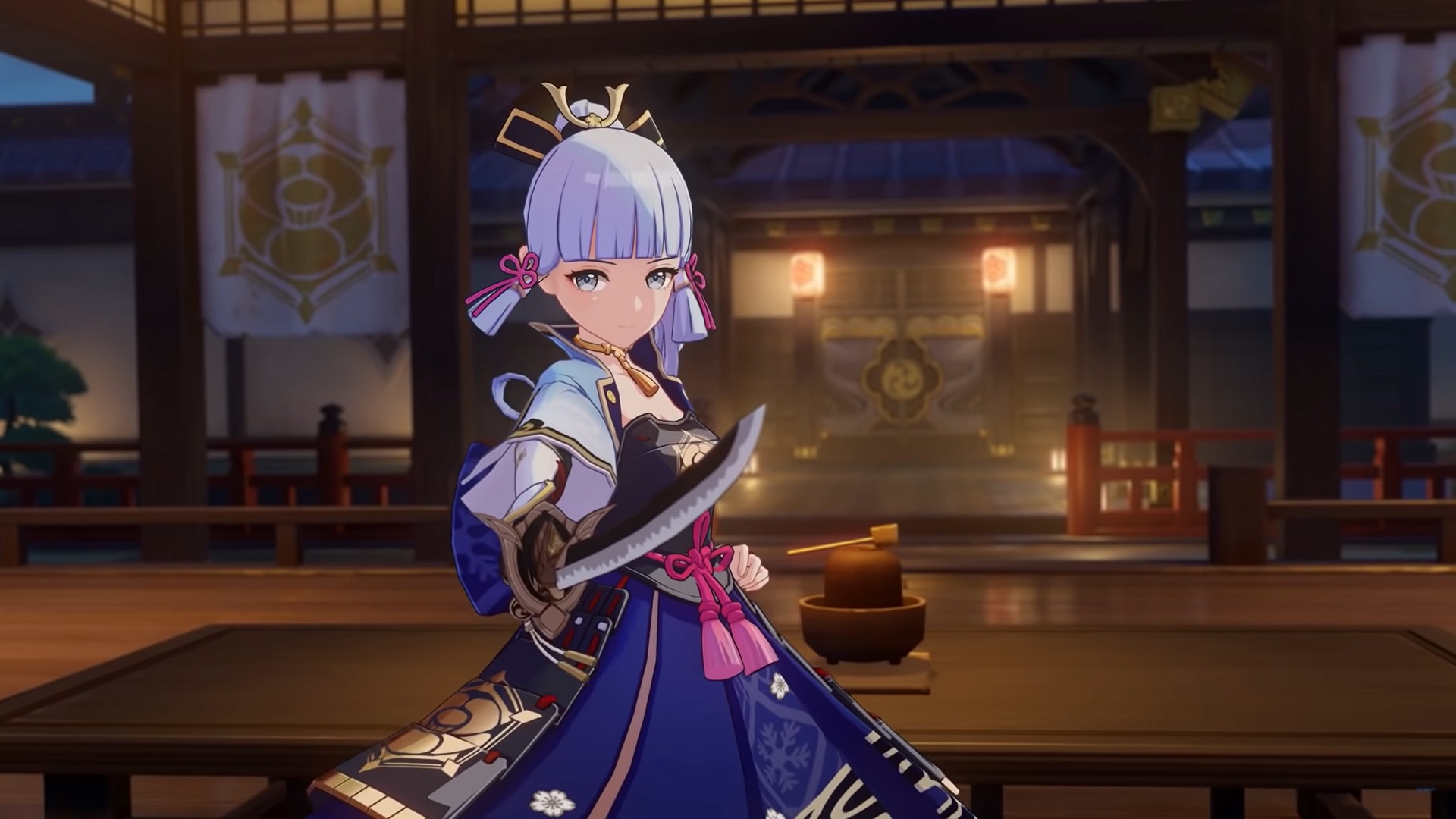 Before you learn anything else, you should learn about the best build for Ayaka. Because Ayaka is a cryo character that wields a sword, we recommend her as a main or sub DPS. You might want to think about teaming her up with Diona and Kazuha.
Diona will become the healer in your team. She can also add elemental mastery. Meanwhile. Kazuha will help you inflict more damage to your enemies. With these characters, you will be able to win every game without any doubt.
Ayaka's Best Weapon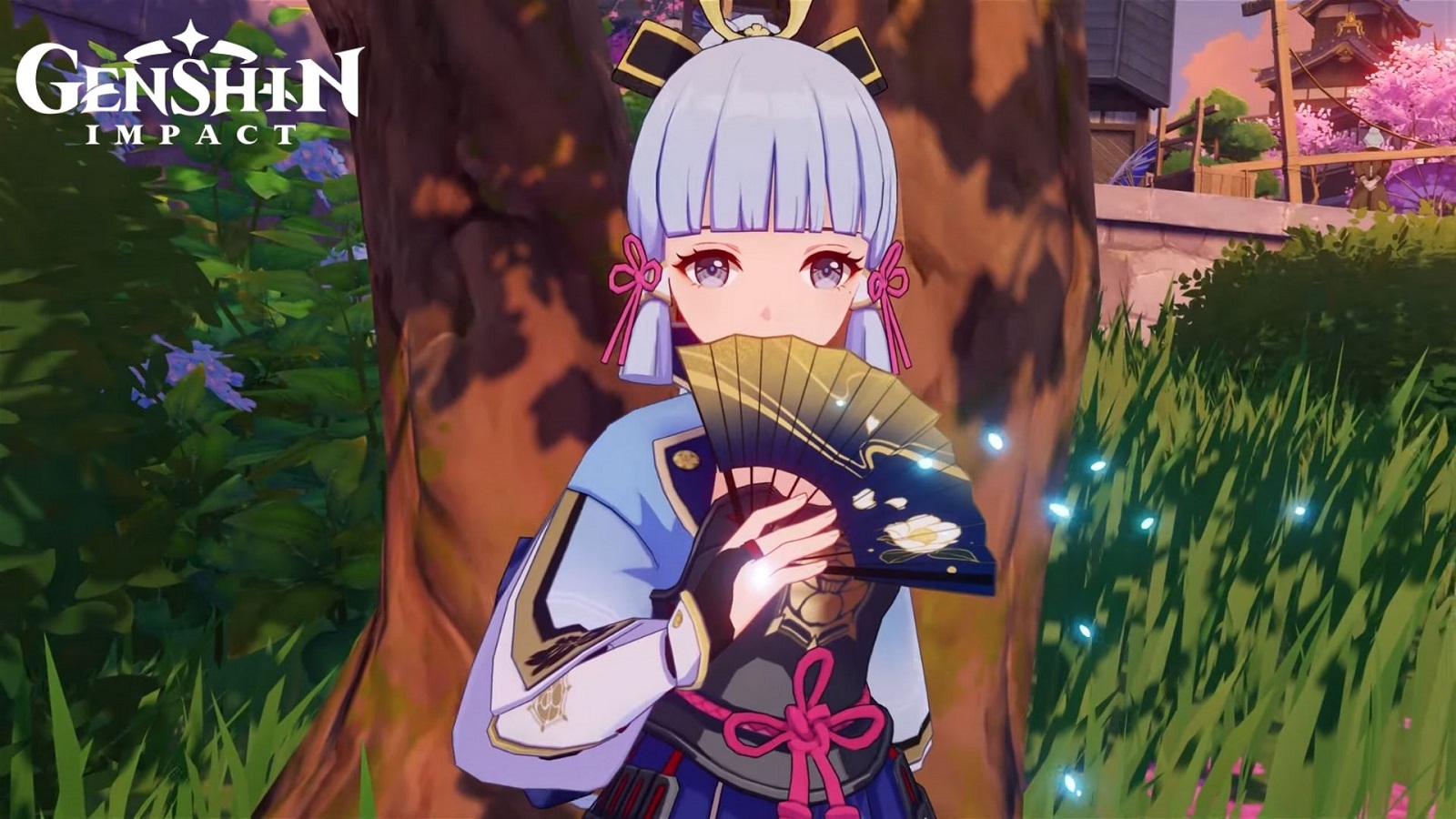 Next, you have to consider Ayaka's weapon. Hands down, the best weapon for Ayaka is Mistsplitter Reforged. But since this weapon is very rare, you can choose to use The Black Sword for Ayaka.
The Mistsplitter Reforged will help you gain a 12% elemental damage bonus. The elemental damage will increase by 8% (stack one), 16% (stack two), and 28% (stack three). The Black Sword will increase your damage from normal and charged attacks by as much as 20%.
Ayaka's Skills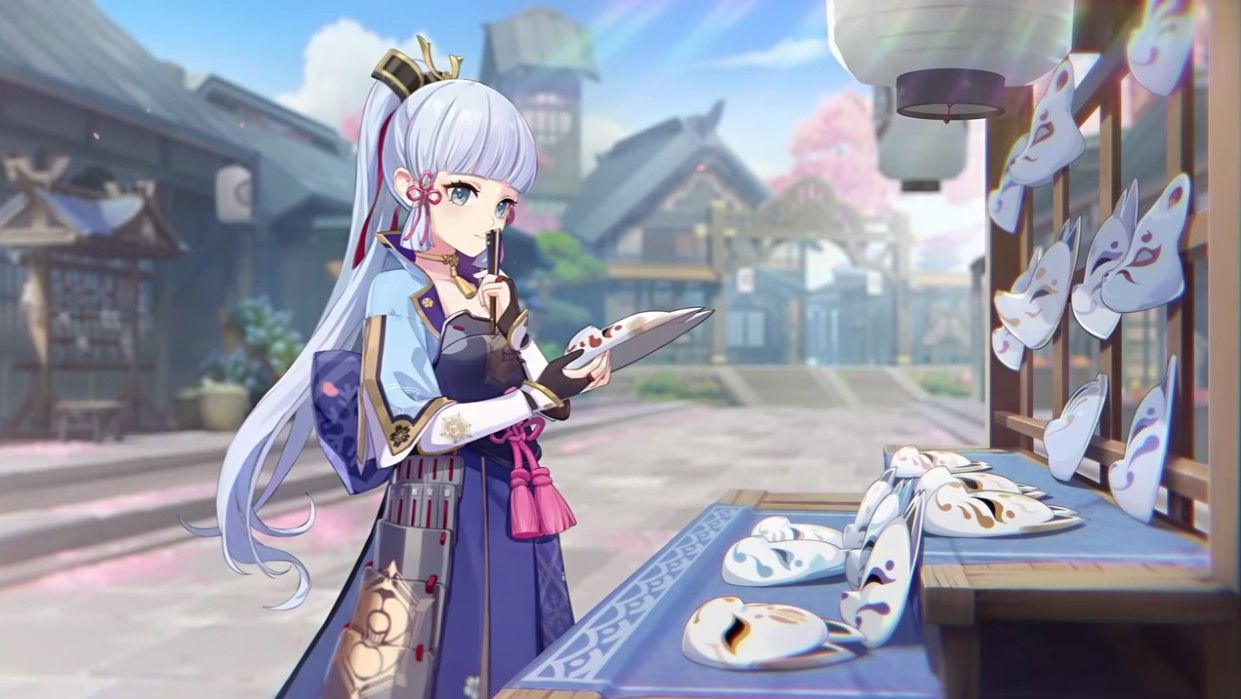 Ayaka has both active and passive skills. To help you master this character, you need to learn both of those skills. Here are a couple of things you should know about her skills.
Active Skills:
Kabuki: up to five strikes
Kabuki (charged): a stream of sword attacks that consume stamina
Kabuki (plunging): deals AoE damage upon impact
Hyouka: summons blooming ice before dealing AoR cryo damage
Senho: deals cryo damage on nearby enemies
Soumetsu: creates a snowstorm that deals cryo damage to enemies on her path
Passive Skills:
Fruits of Shinsa: 10% chance to receive double products when she crafts weapon ascension materials
Kanten Senmyou Blessing: Senho can restore ten stamina while giving her 18% additional cryo damage for ten seconds
Amatsumi Kunitsumi Sanctification: giving Hyouka 30% increased damage for six seconds
Ayaka Strengths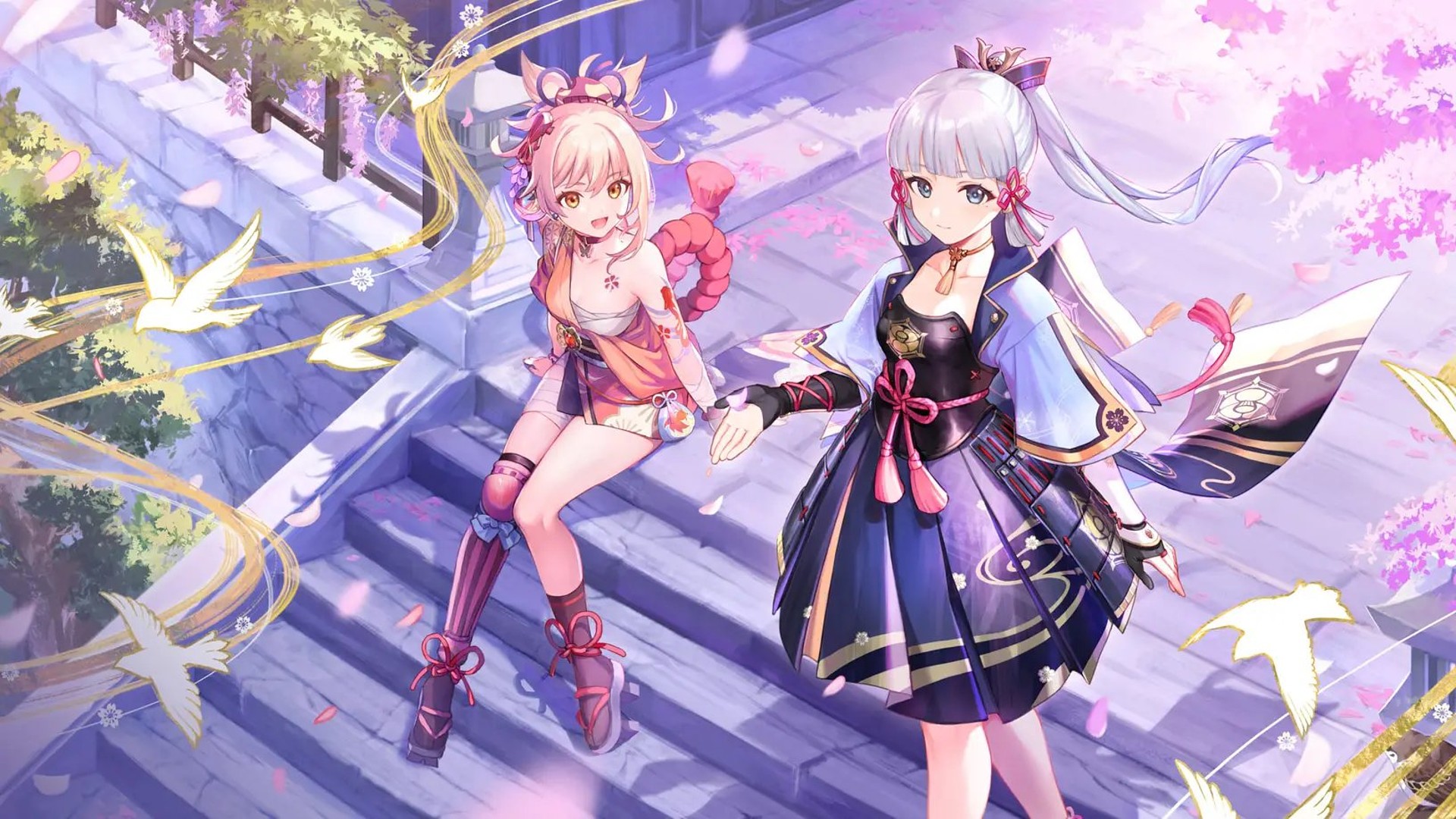 Now that you know her skills, you need to know the strengths of Ayaka Genshin Impact. One of the reasons why Genshin Impact players love Ayaka so much is because of her many strengths. These strengths will help her emerge as a winner in all of your games.
Ayaka's first strength is how she can spread the cryo element pretty easily. Her ability to spread cryo elements easily will help her inflict cryo damage easily to her enemies. However, how does she spread her cryo element to her enemies?
Essentially, Ayaka can spread the cryo element through everything she does while in combat. Whether she is dashing, attacking, or using skills, she easily spreads her element to her enemies. That is why if you pair her with a hydro character, she can easily freeze her enemies.
Ayaka's second strength is her ability to cross water bodies in the overworld. When she dashes, she can easily walk on waterbodies. When she rises from the ground, her attacks will make ice bridges that will not consume your stamina.
Ayaka Weaknesses
Aside from learning about Ayaka Genshin Impact materials, you also need to know her weaknesses. Keep in mind that every character in Genshin Impact has weaknesses. No matter how powerful Ayaka is, she also has a couple of weaknesses you should know about.
Her only significant weakness that might reduce Ayaka's value is the difficulty of her Elemental Burst. Ayaka has Elemental Burst that will continuously inflict cryo damage to her enemies. Unfortunately, you will find it difficult to hit nimble enemies with her Elemental Burst.
Although her weakness might be a dealbreaker, you should not judge very quickly. You can overcome this weakness by gathering your enemies before freezing them. That way, Ayaka will be able to inflict more damage with her Elemental Burst.
If you want to freeze your enemies, you should pair Ayaka with Crowd Control characters. That is why you might want to think about pairing Ayaka with characters such as Kazuha or Venti. They can work hard together to destroy all of their enemies.
Conclusion
In conclusion, Ayaka is a very powerful cryo sword-wielding character that you can use in Genshin Impact. She has a lot of useful active and passive skills. Her weakness is also nullified by her many strengths, which is why she can be a very powerful character. That is everything you need to know about Ayaka Genshin Impact.