As a beginner, one of the best characters you can play in the game is Amber Genshin Impact. Born and raised in Mondstadt, Amber is a very cheerful girl with a lot of passion. However, that is not the only reason why you should use this character in Genshin Impact.
If you want to play well in this game using Amber, you need to learn almost everything you can learn about this character. That way, you will be able to properly utilize all of her skills. And with the best build, you can make Amber one of the most powerful characters you can play in this game.
Luckily for you, we are going to tell you every basic thing you should know about Amber. With the help of our guide, you can learn how to play with Amber the right way. Without further ado, here is how you make Amber the most powerful character you can find.
What is Amber's Backstory?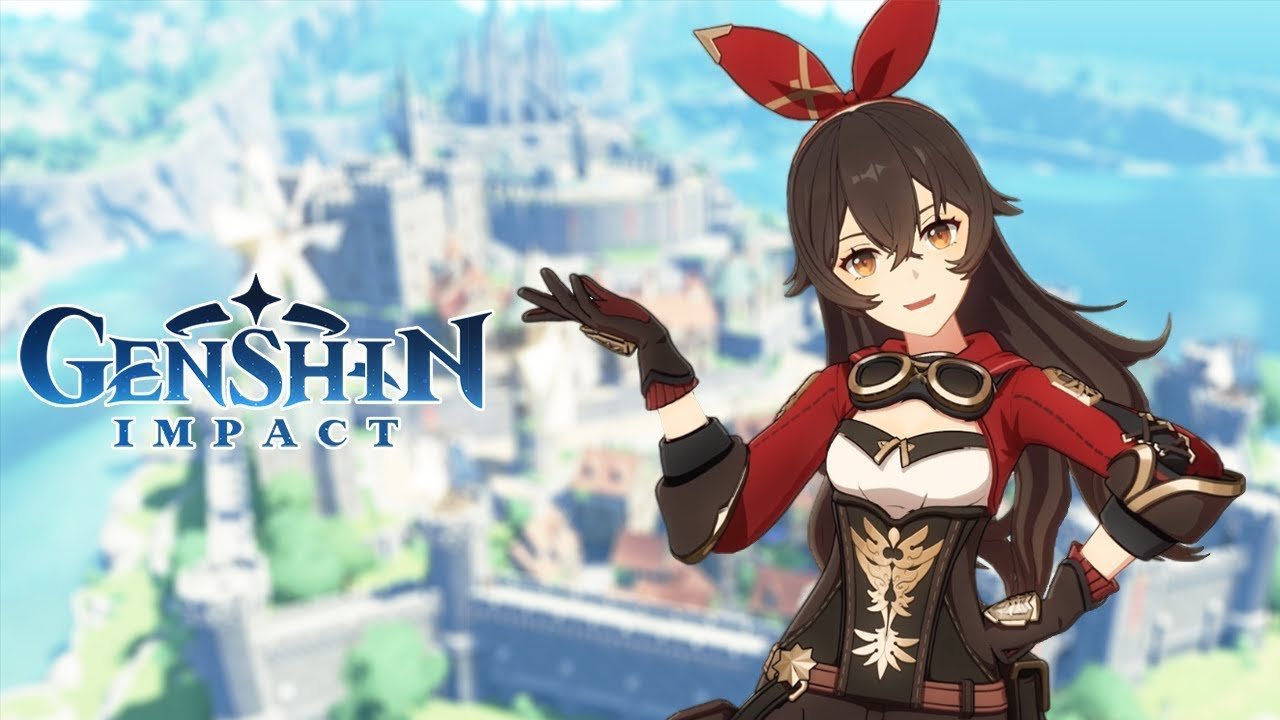 Before you learn about the best artifacts for Amber Genshin Impact, you might want to think about learning about her backstory. The first thing you need to know is that she is a Pyro character, which means that she can deal Pyro damage to her enemies.
Amber is the only Outrider that you can find in the Knights of Favonius. She is the only Outrider that remains in this community. Aside from being very cheerful, Amber is also a very helpful person. She is always available to help Mondstadt's citizens. Whether it is a simple task or a very challenging job, she will always help others.
You can obtain Amber for free in the game. Specifically, you can get her in the Prologue Act I. You can get her during the Winds of the Past quest. Although you can get her for free, you should not underestimate her abilities at all.
Beginners can utilize Amber pretty well. She can start you off in your adventure in Genshin Impact. Why? Well, simply because she has enough abilities to be able to explore the world. You can gladly play her while waiting for a better character in other categories.
What are Amber's Skills?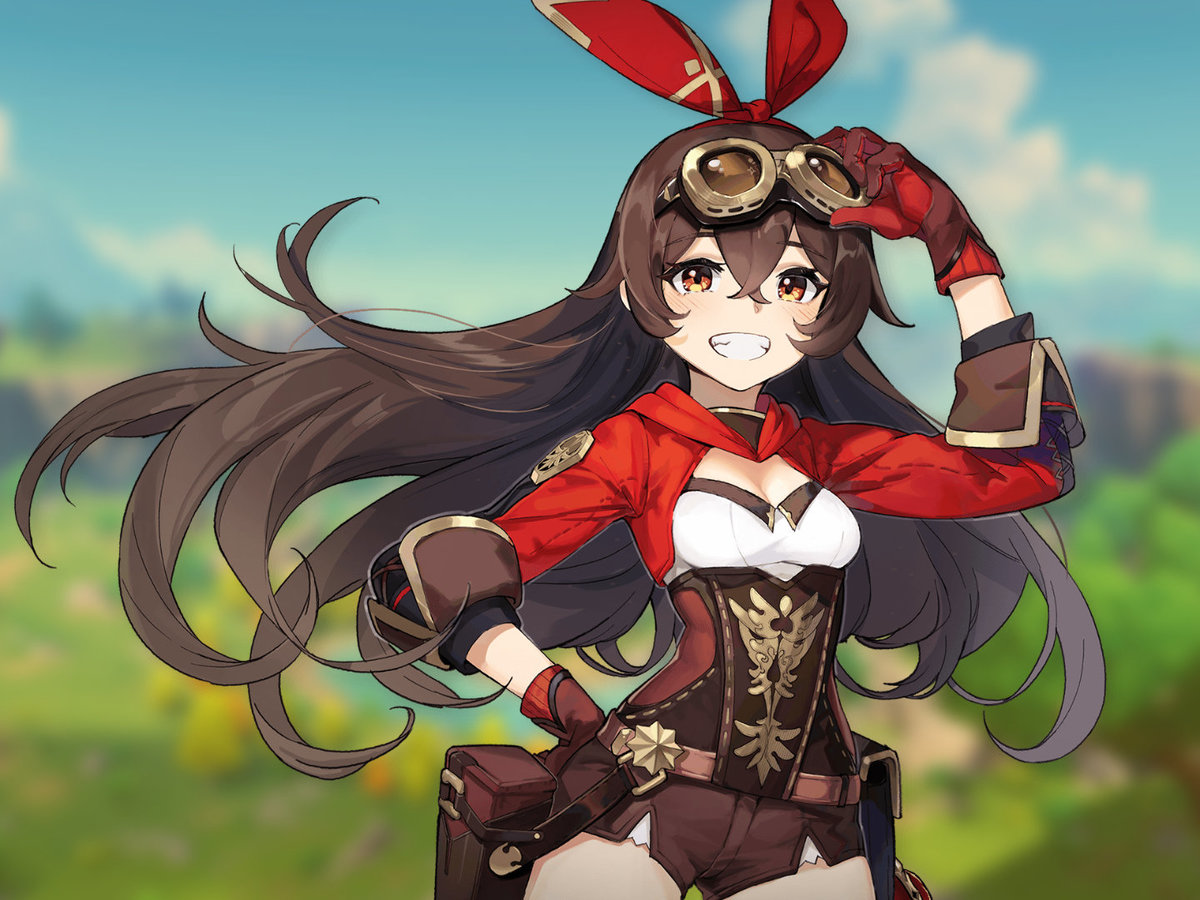 The next thing you need to learn about Amber Genshin Impact is her skills. Amber uses a bow and arrows as her weapons. She has a Pyro element and the main role as a supporting character. Here are some skills you can use if you play Amber.
Sharpshooter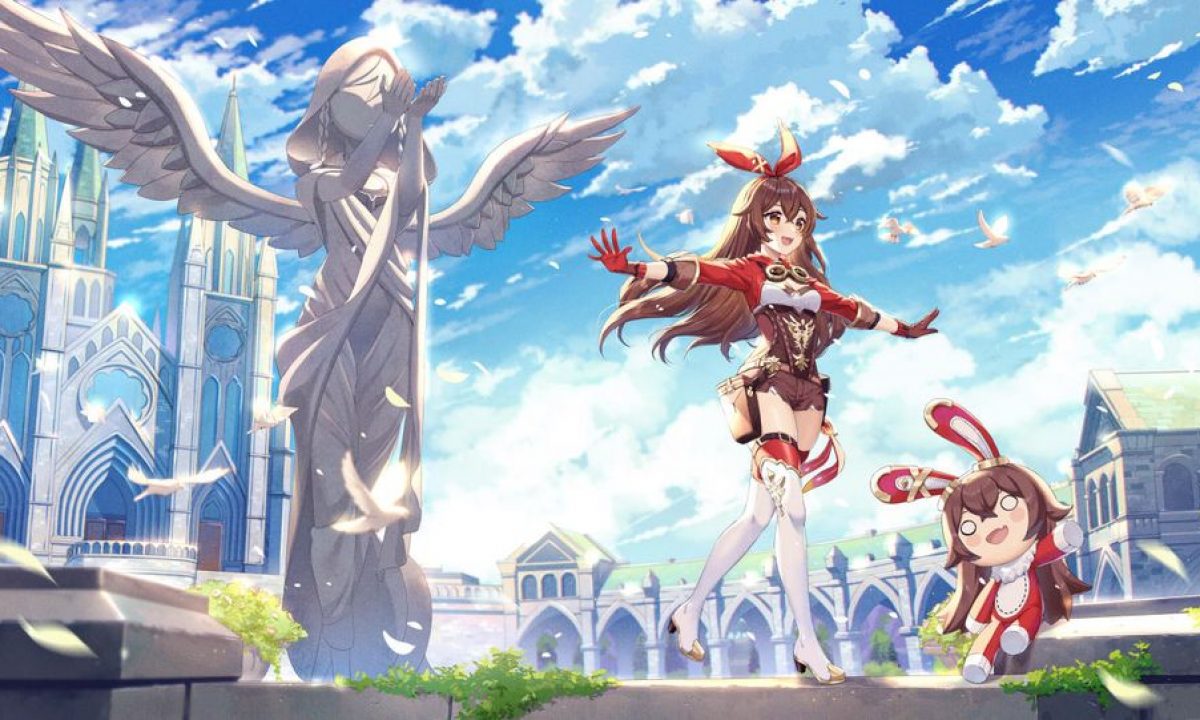 Amber's basic skill is being a sharpshooter. She also has three different types of attacks, including Normal Attack, Charged Attack, and Plunging Attack. You can upgrade her attacks up to level fifteen. Here is a bit of explanation about her attacks.
Normal Attack. In this attack, Amber will release arrows as many as five times in a row. She will inflict up to 59.34% of damage to her target.
Charged Attack. Amber will target her enemies more accurately with this type of attack. That is why the damage she inflicts will be bigger in a Charged Attack. She will also inflict as much as 124% Pyro damage to her target.
Plunging Attack. In this type of attack, Amber will release an arrow into the sky. When the arrows come down, they will create a rain of arrows that inflict damage to her enemies at full speed. Once the arrows hit your enemies, they will inflict damage up to 141.93%.
Explosive Puppet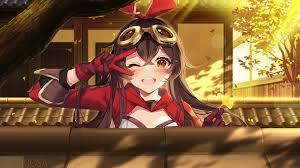 Another thing you need to know about Amber is that she has a doll named Baron Bunny. Amber uses this doll to help her attacks. She can mock her enemies with the help of Baron Bunny. With the help of this mocking ability, Amber can deflect the attack of her enemies.
On top of deflecting the attack of her enemies, Baron Bunny also helps Amber with her max HP. Baron Bunny can give Amber an extra 41.36% Max HP during battle. When the doll reaches its duration limit, it will explode and inflict an area of Pyro damage as much as 123.2%. This ability will increase as you increase Amber's level.
Other than that, Amber can also take advantage of Baron Bunny by throwing it at her enemies. She can charge the throw to produce a much further throw. The cooldown of this skill is around 15 seconds, which means you need to wait 15 seconds before you can use it again.
Fiery Rain
Before you learn about Amber Genshin Impact build, you should also know Amber's last skill. Fiery Rain is Amber's last and main skill. With this skill, she can shoot many arrows to create an arrow rain. This skill will inflict as much as 504.44% area Pyro damage.
Fiery Rain can last up to two seconds with a 12-second cooldown. It will also use up as much as 40 points of Amber's energy. The damage you will inflict will also increase as you increase Amber's level, which is quite impressive.
The perfect build you can use for Amber is Main DPS. You should also use powerful artifacts and weapons for Amber. With the right build, artifacts, and weapons, Amber will become one of the most powerful characters in Genshin Impact.
Final Thoughts
To sum it all up, Amber might seem like a weak character in Genshin Impact. However, Amber Genshin Impact has impressive skills that will continuously improve as you level her up.