For all you game lovers out there, finding those GTA 5 gas station sites is the real deal! Why? 'Cause these spots are like the lifeline in this epic game.
Okay, so these gas stations are where you'd go to refill your wheels, and hey, you can even top up your gas tank using jerrycans, but only at these spots. 
Oh, and just a fun fact: these gas tanks go boom when thrown, but not if shot at. That's how it rolls in GTA V, folks. If you want to make things go 'kaboom,' you'd need grenades or rockets to light up the gas stations.
So, if you're itching to know where these gas stations are hiding in GTA 5, hang tight and read this article to the end. You will want to take advantage of it!
Read More : Goddess of Victory NIKKE Tier List: All Characters
Here's a Lowdown on the Gas Stations in GTA 5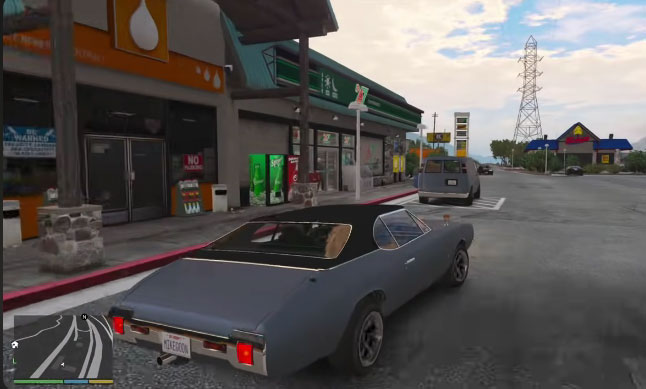 Knowing where these gas stations are scattered around GTA 5's map is like finding gold. 'Cause, hello, that's where you refuel and keep your game on the road.
Here's a handy list of GTA 5 gas station locations you can track down today:
Clinton Avenue, Downtown Vinewood – 24/7 Supermarket

E Mirror Drive, Mirror Park – Limited LTD Gasoline

El Rancho Boulevard – Robs Liquor

Innocence Boulevard Strawberry – 24/7 Supermarket

Grove Street – Limited LTD Gasoline

Lindsay Circus – Limited LTD Gasoline

San Andreas Avenue – Robs Liquor

Prosperity Street – Robs Liquor

Tongva Drive – Limited LTD Gasoline

Great Ocean Highway

Ineseno Road – 24/7 Supermarket

Barbareno Road – 24/7 Supermarket

Route 68 Harmony

Route 68 – Scoops Liquor Barn

Niland Avenue – 24/7 Supermarket

Grand Senora Freeway

Grapeseeds Main Street

Senora Freeway Mount Chiliad – 24/7 Supermarket

Tataviam Mountains – 24/7 Supermarket
Now, to grab that gasoline, you'll need some serious cash. But if your pockets are empty, there's always the option to rob a shop nearby.
Read More : All Codes GTA San Andreas Cheats for PS2, PS3, PS4 and PC
How to Rob a Store in GTA 5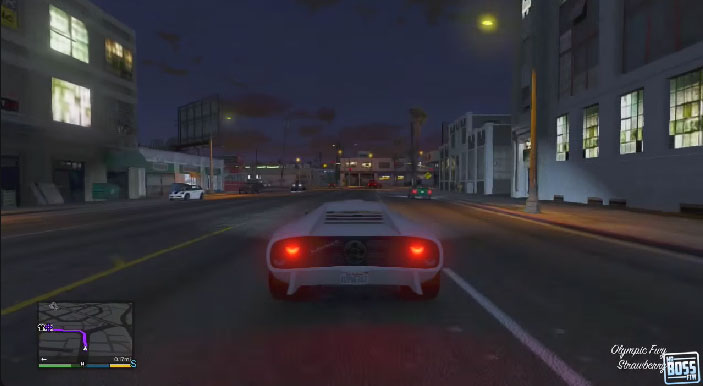 Bagging some quick bucks by robbing stores in GTA 5 is a piece of cake.
In the game, there are many stores to rob, and some are close to gas stations. The trick is simple, point your weapon at the cashier to get the dough. After popping them off, you can even take them from the shop's safe.
Places like convenience stores, barbers, clothing shops, and Ammu-Nation are prime spots for a quick grab.
Remember, you need a weapon to rob these places; otherwise, it's a no-go.
Though it might sound straightforward, there's a whole strategy to consider when you're on a robbing spree:
Point your gun to prompt the cashier to cough up some dough.

Robbing will put a pause on missions for a while.

Be prepared, 'cause sometimes the cashier fights back.

If you want to hustle them for cash, give them a nudge at gunpoint.

Shooting nearby objects can speed up the payout.

Get ready for a Wanted Level boost and the tag of "Armed Robber."

Robbing can be a money-spinner if you've got the aim.
Read More : Explore the Best PSP Games of 2023
So, there you go! Gas stations to refuel and a handy guide on how to make some quick cash by robbing. Want to Top Up Steam Wallet and Top Up Mobile Gaming? You can go to UniPin right now!