Returning once more with UniPin, a frequent source of tips and insights for Free Fire (FF) enthusiasts. I will explore some intriguing details concerning Gloo Wall FF in this installment!
Free Fire, belonging to the battle royale genre, boasts its distinctive appeal through various captivating items and characters that enrich the gaming experience.
The Free Fire universe is renowned for its profound fantasy elements, evident in its myriad of fantastical items. This element adds excitement and enjoyment to the game despite the items' lack of realism.
One distinctive element not found in games like PUBG or Fortnite is the Gloo Wall, a vital asset for Free Fire players. The Gloo Wall plays a pivotal role, often determining your victory. This article delves into various aspects of the Gloo Wall in Free Fire.
Please get to know Revival FF, which you can learn more about, and its tips, which are helpful to benefit you as a player.
Introduction to the Gloo Wall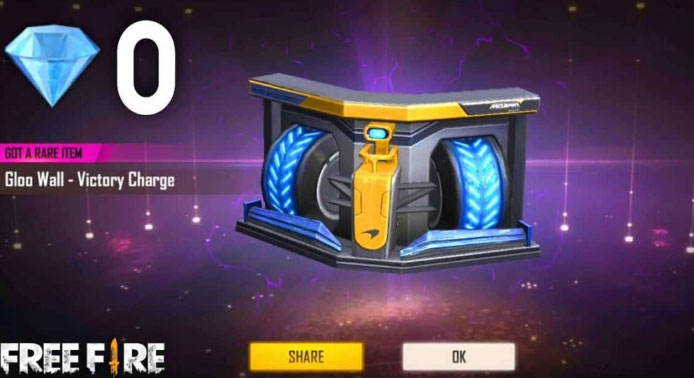 The Gloo Wall is essentially a protective barrier designed to absorb enemy attacks, serving as an artificial wall that you can deploy to block incoming assaults. These Gloo Wall items are readily available throughout the Free Fire game, typically packaged as grenades or hand grenades. To activate a Gloo Wall, throw a hand grenade containing it (referred to as a Gloo Wall grenade) to your desired location, and the Gloo Wall will manifest for a limited duration.
Additional Applications of the Gloo Wall
Beyond its defensive function, the Gloo Wall offers a range of creative applications for Free Fire players:
Gloo Wall for Defense
As mentioned earlier, the Gloo Wall primarily serves as a protective barrier, absorbing all enemy attacks and preventing any damage to you.
Gloo Wall as an Emergency Staircase
If you've ever struggled to ascend to the second floor of a building occupied by enemies, rendering the interior stairs impassable, the Gloo Wall provides a solution. You can create an emergency ladder by placing two Gloo Walls in succession. 
This allows you to climb the building without being noticed and surprise the enemies through a window. Swift placement is crucial for success.
Also, get to know Ernator FF, which can be one of your references so that you can win diamonds for free.
Gloo Wall as a Bridge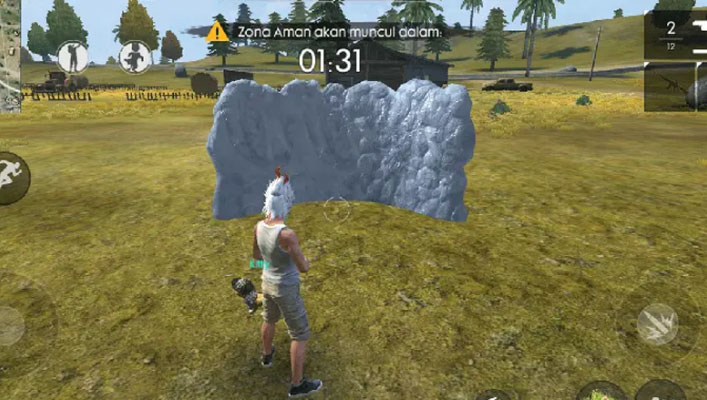 In specific Free Fire maps, buildings may be placed too far apart to jump between. To address this limitation and outmaneuver your foes, you can employ the Gloo Wall as a bridge—position two or three Gloo Walls near the gap between the buildings to connect them. 
You can then traverse the Gloo Wall bridge to access the other side of the building. Note that recent updates limit using three Gloo Walls for this purpose.
Gloo Wall as a Trap to Corner the Enemy
Capitalizing on the impenetrable nature of the Gloo Wall, you can corner your adversaries in a room. Achieve this by positioning the Gloo Wall upside down (with the interior facing your enemy) when they are in a room corner. 
This prevents them from escaping or attacking. Once your enemy is trapped, you can dispatch them with explosive grenades thrown into the enclosed space. The Gloo Wall in Free Fire offers versatile tactics, and mastering its various applications can be a game-changer in your strategy.
That's what you can get to find out more about Gloo Wall FF that you can gain knowledge about. This article can be a further reference for you. To top up Free Fire, you can now visit the UniPin website!