In playing the Free Fire Game, choosing a character with the best skills is one of the keys to victory. Therefore, many players compete to save diamonds or participate in events. So, they can get the game character they want.
One of the most popular characters in the Free Fire game is Hayato. Garena launched this character on March 21, 2020. Even though it is still new, Hayato has become one of the mainstay characters of Free Fire. Why is Hayato Free Fire so famous? What are the skills this character has? Here are some things about Hayato FF that you need to know.
About Hayato Free Fire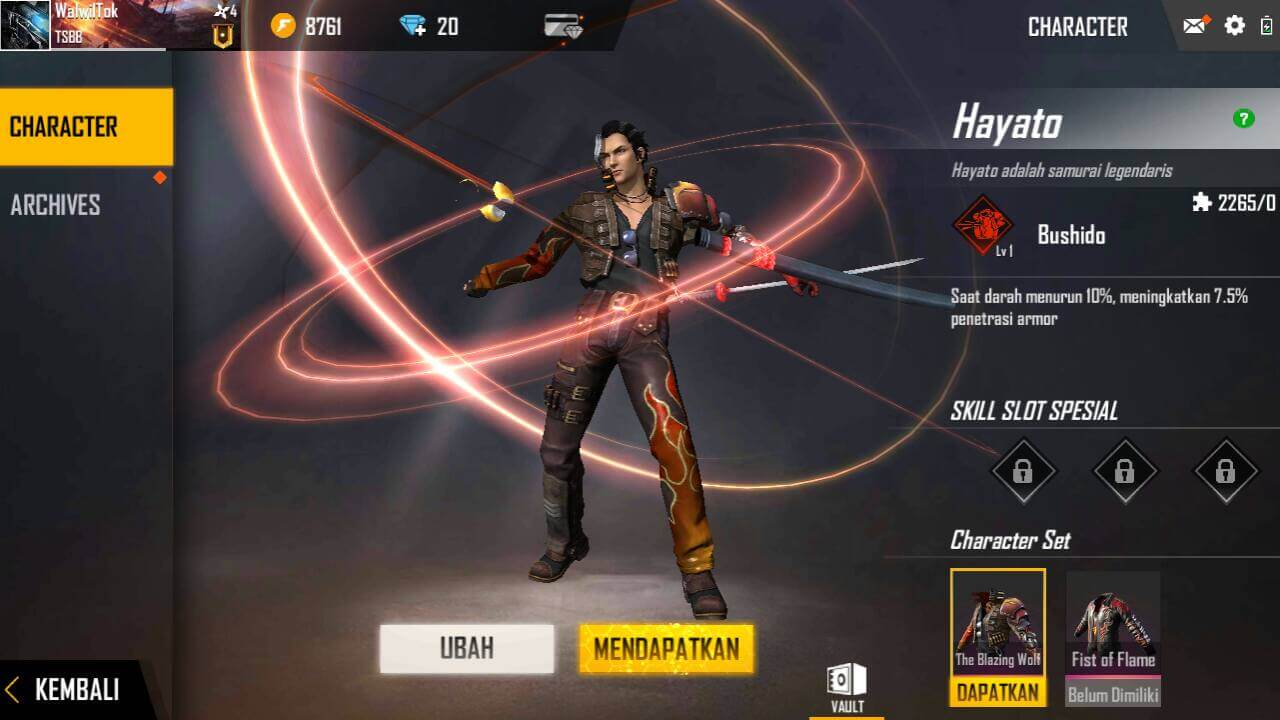 In the Free Fire game, it is told that 20-year-old Hayato must continue his family tradition as a samurai because he is a descendant of a legendary samurai. He also inherited the greatness and power of his ancestors.
Hayato Free Fire has a cool and tough appearance. Also, this figure is called the strongest character in this game. Hayato FF is suitable for you to play either solo, duo, or squad in every game. One of the features of this character is that when his blood decreases, he will get stronger, or called Bushido.
Moreover, when Hayato used a shotgun weapon. With a weapon with such great damage, Hayato will beat his opponent even more wildly. Therefore, this character is a favorite of players who like rough and wild battles. When using Hayato in squad battles, he will generally be a decoy. Thus, the team can shoot at opponents both from a distance and close.
Hayato Free Fire Skills
As we mentioned earlier, Hayato's main skill is Bushido's passive skill. This skill can increase 7.5% penetration of armor when blood decreases by 10%. Then, it will increase 8% at the second level, 8.5% at the third level, 9% at the fourth level, and get a fist of flame at the fifth level.
Furthermore, it will experience an increase in armor penetration to 9.5% at the sixth level. Then, it will get the Life of Hayato Banner at the seventh level and increase to 10% at the eighth level when the blood decreases by 10%.
The higher the level of your character, the higher the skill that character has. If it receives an awakening, it can be the best source of defense in the next battle. With this new ability, Hayato is even able to reduce enemy damage by 3.5%.
How to Play Hayato on Free Fire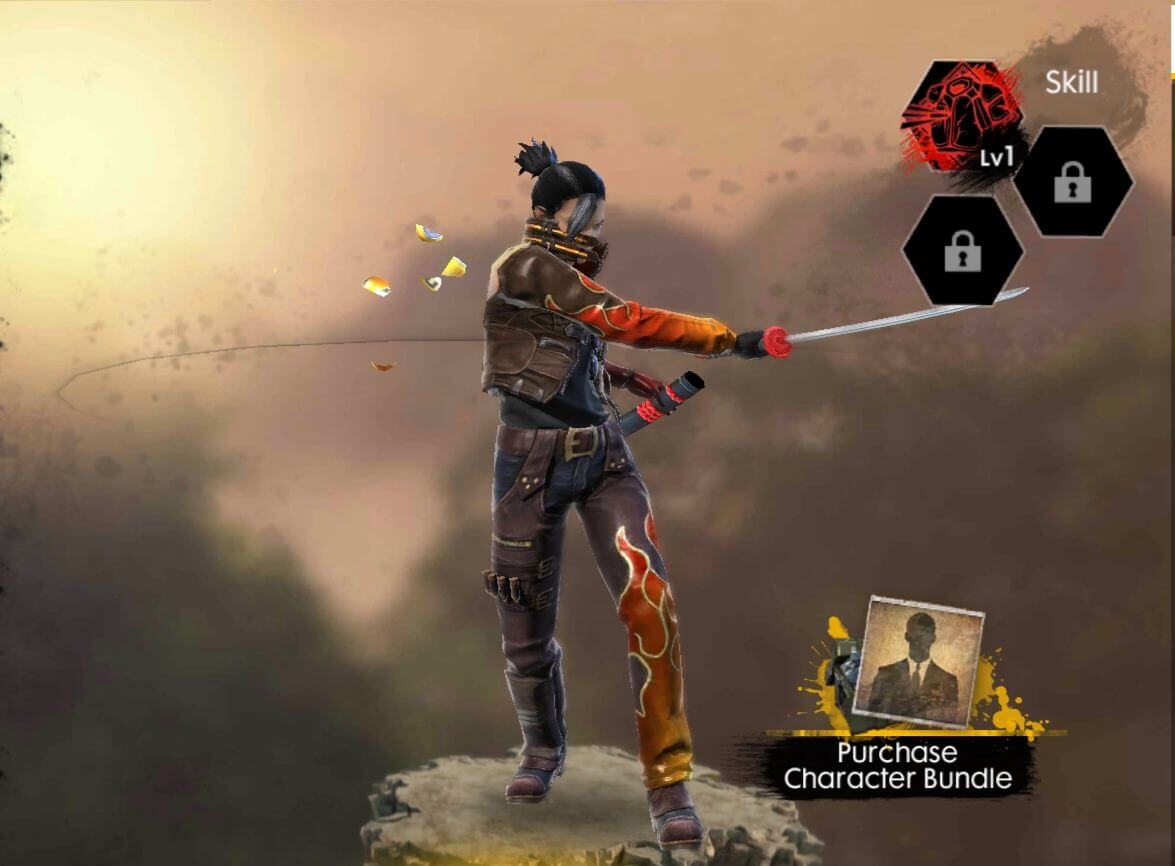 If you are using Hayato Free Fire, there are Hayato FF tips you need to know. If you are playing in a squad game, you would better walk in the front row. In this case, you will serve as bait for the opponent. However, the rest of your team should be ready to cover.
In general, a character will get weak when under attack. However, Hayato will become stronger when exposed to damage. That's why, by using Hayato as a defense, your team will last longer than your opponent. Also, if you played as a duo, Hayato will be a perfect match when you combine it with Laura.
In short, here are some of the advantages of Hayato Free Fire that you need to know.
The more Hayato receives damage from the opponent, the stronger he will become.
Hayato Free Fire is suitable for hard and wild battles.
Hayato is the most dangerous threat to solo combat.
The Best Combination When Using Hayato Free Fire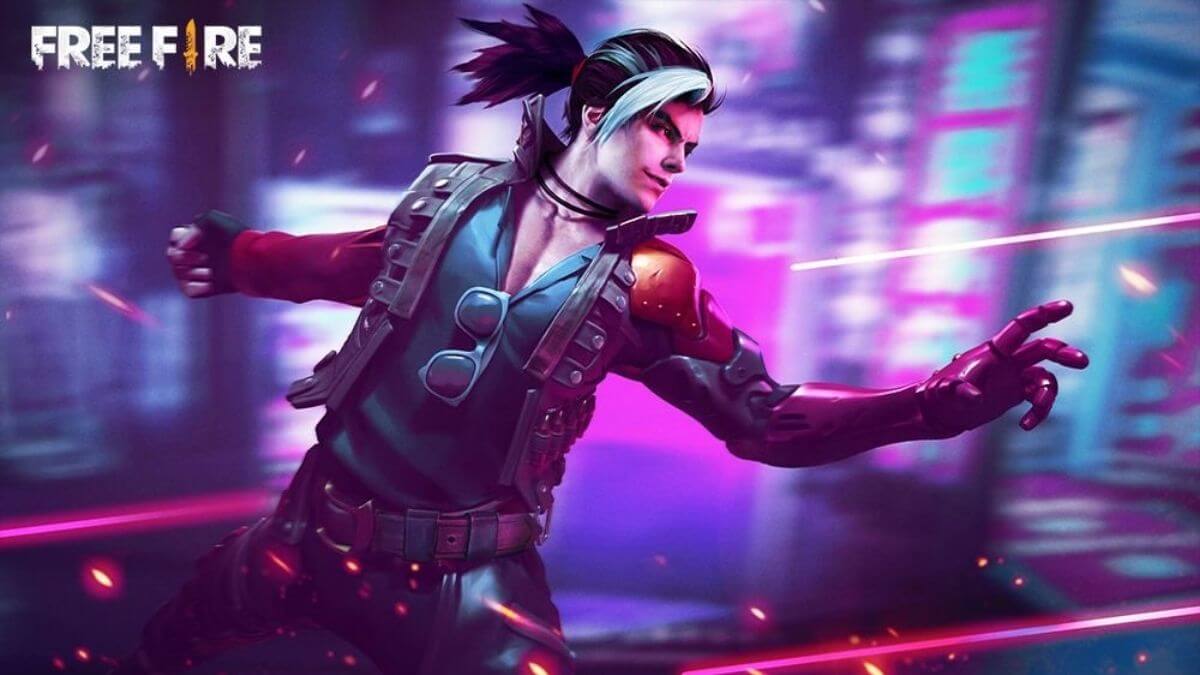 As with any battle in general, there are times when one needs the right partner to win the battle. Therefore, to maximize Hayato's abilities, he also needed a suitable combination of characters. Here are some recommendations for character combinations that are suitable for pairing with Hayato.
Passive Free Fire Character
Shirou, to mark the enemy and provide high armor penetration.
Jota FF, to provide heal when killing using SMG or shotgun.
Luqueta, to provide additional max HP if you manage to kill the enemy.
Kelly, to increase movement speed with a high scale.
Active Free Fire Character
Steffie, will make you receive a defend area for a few seconds.
DJ Alok, will help provide heal and movement speed.
Wukong, can turn Hayato into a bush to attack.
Xayne, will increase the total HP of the temporary character. Then, the reduced HP can trigger Hayato's skill to activate.
Those are some things about Hayato Free Fire and Hayato FF tips that you need to know. With the right strategy, the best weapons, and the right partners, Hayato can become an invincible character and lead your team to victory. Even if you play solo, Hayato is still one of the famous characters to be hard to beat.
Moreover, to get Hayato FF, you need 499 diamonds. If you are interested in buying diamonds to get this character, you can top up via UniPin. This website offers diamonds at affordable prices. Also, the purchase process is fast and easy.