Hayato FF is one of the most popular characters in Free Fire. Hayato is very suitable for combining with the other Free Fire characters. You can get this character freely through an event of Free Fire. Hayato will make enemies and opposites think twice to kill and shoot him because it can increase his skills. If you get curious about the characters of Hayato, you can reveal the following things.
Hayato FF's Story
Hayato is a kid of a Japanese Samurai sword legend. He belongs to a single kid from a Samurai family. Hayato must be responsible for the tradition and his family's curse. To be a man from a legendary Samurai family, he must be a strong fighter. Many Hayato'secrets are unknown. He is willing to give his life for the sake of victory and winning.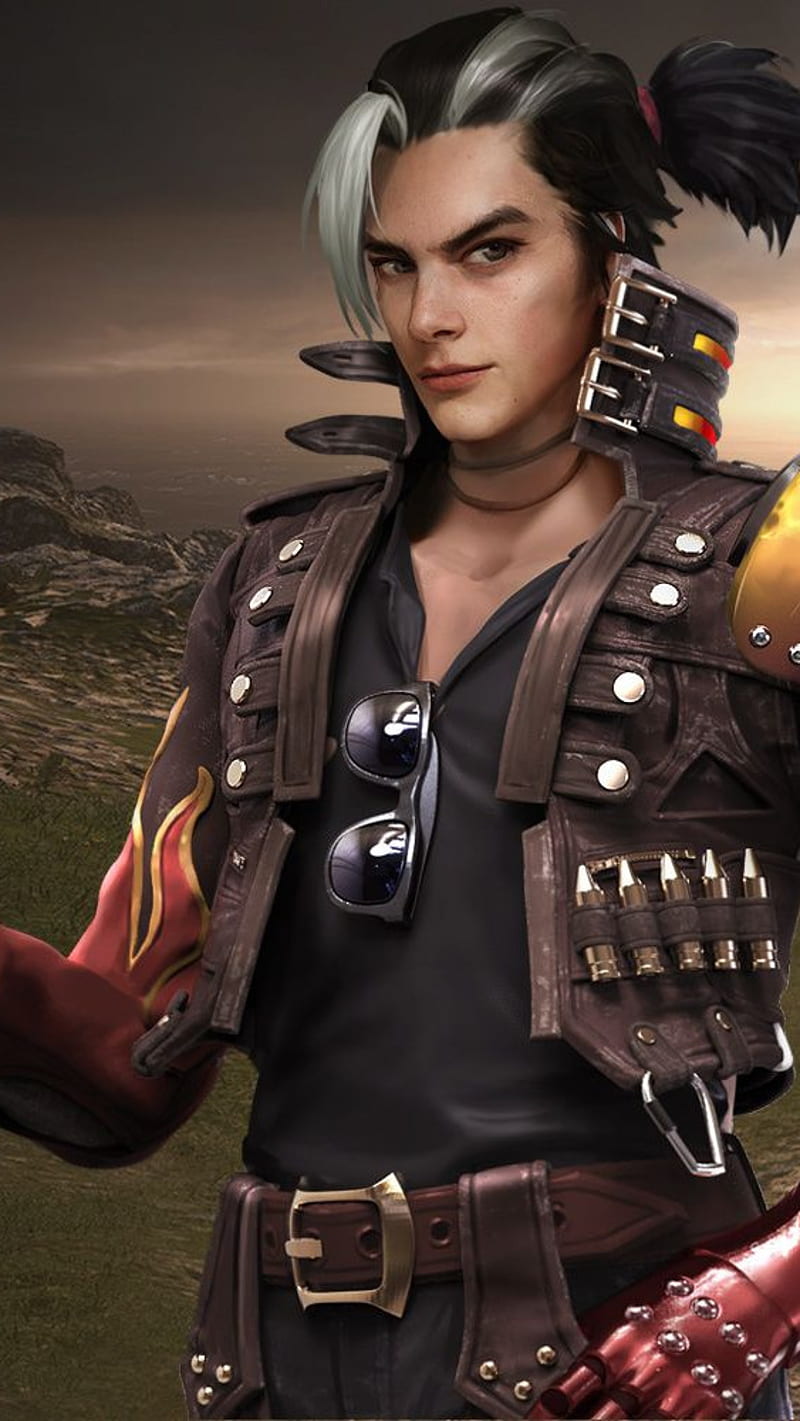 Hayato Free Fire's Skills
Hayato's skills are closely related to his story of a Samurai army. His blood will be a disaster for the other characters. It is different from the other characters. When they are almost dead, they cannot get stronger. Hayato will be stronger and kill enemies and opposites quickly.
Hayato has some skills. Hayato's skills are called Bushido in which the skills will be active when the Bushido handphone is less than 10%. If the skills are active he will increase Armor Penetration by 10% on eight levels. This skill is enough to kill. Hayato can kill strong enemies and opposites. Armor Penetration is a neglecting effect of opposites' armor. When you ignore armours, the damage will be given when Hayato is in pain though they have a high defense.
You will get 10% extra points and armor penetration from Hayato FF skills. It means that you will ignore 10% defense. If you target defense 100, it means that he will get 90 defense because it is reduced to Hayato's skills. Though it is painful, Bushido's skills have positive and negative sides for the users. The most essential one is don't get fun to receive more damage for opposites to get skills. Don't consider the number of the handphone because it is gonna die.
When you use Hayato, Bushido skills must benefit well. The main skill will make an armor penetration decrease by 7.5 per cent when the blood reduces up to 10%. Armor penetration will increase to 8% on level 2 and 8.5 % on level 3. Then, he will reach 9% on level 4. Then, on level 6, it will enhance by 9.5% and get a banner of life of Hayato on the 7th level. Level 8 will increase by 10%.
Hayato's Best Weapon
The most suitable weapon for Hayato is a shotgun because it gives huge damage. Bushido skills can ignore the opponent's defense for 10%. By using a shotgun weapon, you will receive bigger damages. You avoid using a shotgun. You can do high damage by using another weapon. The big damage weapon can be added to Hayato's skills. It will make you kill opposites quickly.

How to Use Hayato FF
You can play Hayato's characters for both solo and squad because of his balanced passive skills. He can reach the front line strongly and receive damage from the opposite. You can use the ways for triggering his skills. He will be dangerous when his blood is bleeding or less than 10%.
Hayato FF is very appropriate if you put it on the front line. If you play solo, you can use Hayato FF for battling the opposites. This way will make Hayato's blood lacking. You need to consider the entered damage to avoid his death. If he is almost dead, passive things from Hayato will be active. One crucial thing is don't focus more on his passive skills. Though he has a big damage weapon, Hayato may be dead by one kill shot.
Hayato is suitable for Free Fire players with all-out players. They have a strong character to play well. If you decide to use Hayato, you can play Hayato in the front position. This character will be stronger when his blood is bleeding. If you use his solo, you use Hayato. You don't get afraid of the opposites directly. When you face the squad, you can survive longer in gameplay.
Combo
You can use the Hayato combo, Andrew and Laura. You can consider the ways of using a combination of this game. Hayato's skills will make an armor penetration increase when the blood reduces up to 10%. Andrew can make a defending vest in a long time though he is battling hard. Meanwhile, Laura will make an accuracy increase when Scope is used.
How to Get Hayato FF
You can buy Hayato ff by using diamonds in the shop. You must have 499 diamonds at a normal price to buy Hayato. If you want to get it in a bundle, you buy Hayato 1.999 diamonds. Those are some facts about Hayato Free Fire. This character is appropriate for playing solo and squad. The main key of this character is avoiding exposing his skills. This character is like a sword with two eyes. You can explore it well. However, sometimes you can die with this character. Those are some things about Hayato ff.