Free Fire has released so many great events. Those are cool to try and play. You can apply the tips for playing Event free fire. It gives you a great chance to win a game. Of course, you will see some appearing missions. It surely gives some cool rewards to try. Following those events, it becomes a great chance to play. Don't forget to pass some existing events to have an attractive reward. You can follow the tips to play Free Fire.
Enter to Free Fire Game 
Playing Free Fire will be a great chance for so many people. You can complete the mission to play. It is helpful to get more rewards by playing it. You need to enter and log in to the Free Fire game and Interface 2022. You enter the first phase to play this game.
Select Free Fire Manager and Choose Your Character on Free Fire
Next, you need to select Free Fire manager. It is useful to determine the character. You must have six characters first to play. You can play it until you deal with your choice before playing this game. It is a good leader to assist you in getting a reward in Free Fire.
Collect Green Ticket for Playing Free Fire Manager
You can try to get a green ticket for the Free Fire game. The ticket is helping you to start playing the same events of Free Fire now. You will get the main reward. Of course, you will have a chance when you successfully have a ticket in the same amount.
Start Tryout or Grand final
You can use a tryout and grand final when you start playing Event Free Fire. You can get a chance to win a game. From the chosen team, you can substitute the formations. Then, you can start using a green ticket for playing Free Fire.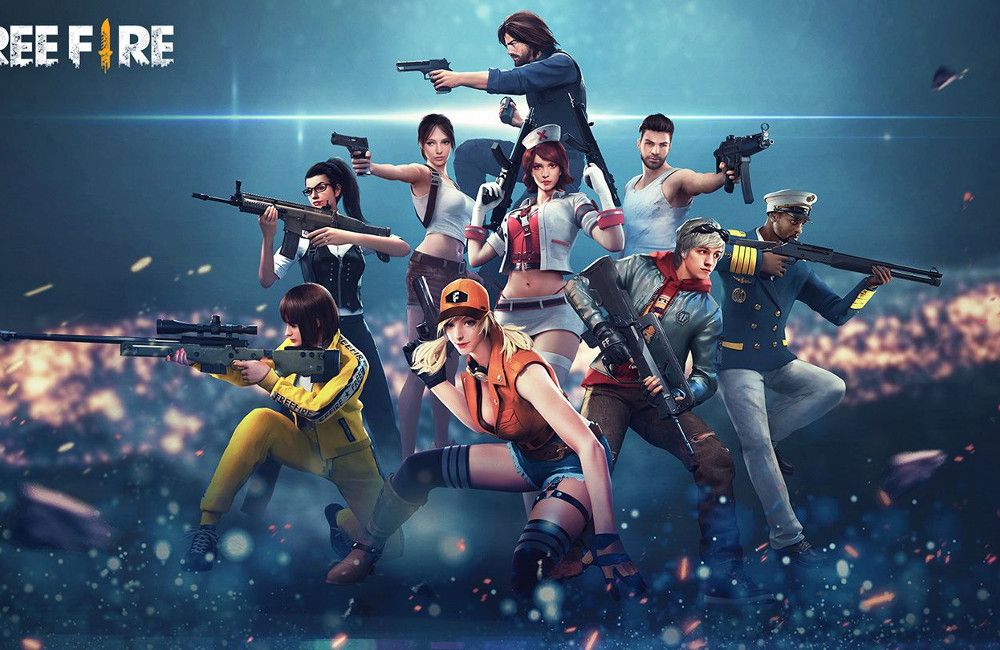 Receive Rewards from Free Fire Manager Milestone
After you have understood this game, you can receive the rewards from the milestone. You can develop every character well. Of course, with new chances, you can win a game and get a reward quicker than not playing before. It will be a challenging event. Thus, you don't pass all current events. Free Fire Manager offers fast quick events. You don't play longer for every token problem.
Fun Events Free Fire to Play
You can join Events Free Fire in 2022. Free Fire holds fun events for the players every month. With these events, the players of Free Fire have a chance to get some attractive rewards from Free Fire. Free Fire events will hold sooner. These are some fun events in Free Fire to play.
Elite Pass
Elite Pass is the first event on Free Fire. You will get the same chance to get a special bundle of Elite Pass Bumble Rumblers. You can get attractive rewards. Furthermore, you will get offered rewards and gifts for Elite Pass to get a nice appearance and display. To get Elite Pass, the players can buy it by changing 500 diamond Free Fire for Elite Pass and 999 diamond Free Fire for an elite bundle. Elite Pass will run sooner for the game lovers. It is a good event for Free Fire.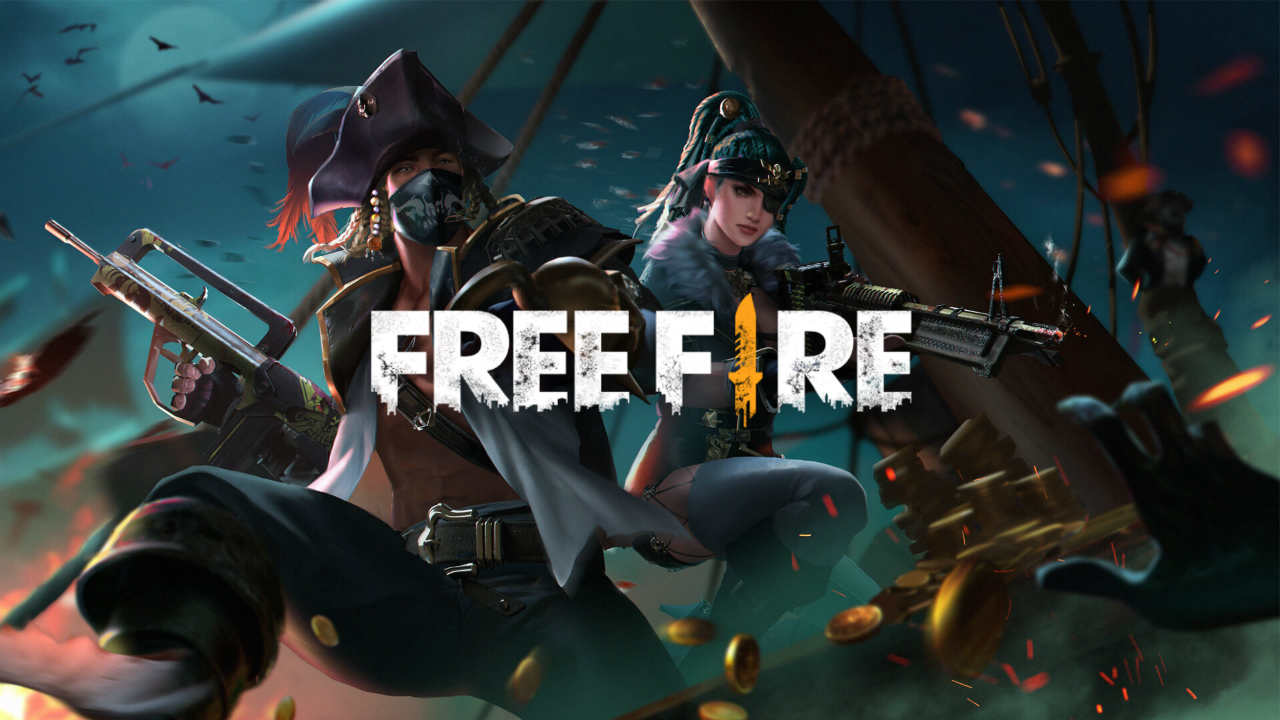 Top Up Event 
Top Up Event is held Free Fire along the year 2022. It will give more attractive items for players who are doing top during a running event. Top Up game for ACC game is offering Dangerous Curse Moss getting the players to change 100 diamonds Free Fire. Backpack Day of the Dead items change 200 diamonds. This event will run fast. Top Up items offer burning myths for players. They can change 100 diamonds and evolution stone for players requiring 140 diamonds free to change. Top Up item for Characters A-Patro can help the players to change 100 diamonds. Then. Diva Dreadlocks's Players need 140 diamonds Free Fire to exchange it.
Top Up game item for Ocean Swag Top can make the players change 100 diamonds free fire. SVD items-sound crafter requiring 200 diamonds to get the items. This event runs fast. You reveal another top-up game for the game items of Digi Smiley Backpack for players requiring 140 diamonds free fire to get it. You can top up the game for getting rewards.
What is another top-up item for Free Fire? You can select Start Eye. The players can play it by changing 100 diamonds and Dazzle Scythe items requiring 200 diamonds free fire to change it. The last game item is the Top Up Item for getting Character Iris for players changing 100 diamonds. For the game item of the digital dasher, AC80 items will need 200 diamonds Free Fire. The players can get it for getting diamonds and rewards to use for this gameplay.
Those are some events in Free Fire to select if you want to get rewards while playing it. You can join Top Up and Elite Pass events if you want to play Free Fire independently. Fun event Free Fire is a potential deal with players to get rewards and play freely.