Many players assume that Battlegrounds Mobile India (BGMI) and PUBG Mobile are the same game. BGMI and PUBG Mobile are two very different types of games. Some differences can be seen by the players. One of them is the differences in the type of tournament that is held.
Unlike PUBG Mobile, the BGMI game has exclusive tournaments created by its developers. By the way, the tournament can only exist and be followed by players who are in the territory of India. It makes a very visible difference from Tencent.
Not only that but there are also some other differences between BGMI and PUBG Mobile. To find out, take a look at the reviews below about the difference between the two games. Here are BGMI vs PUBG Mobile.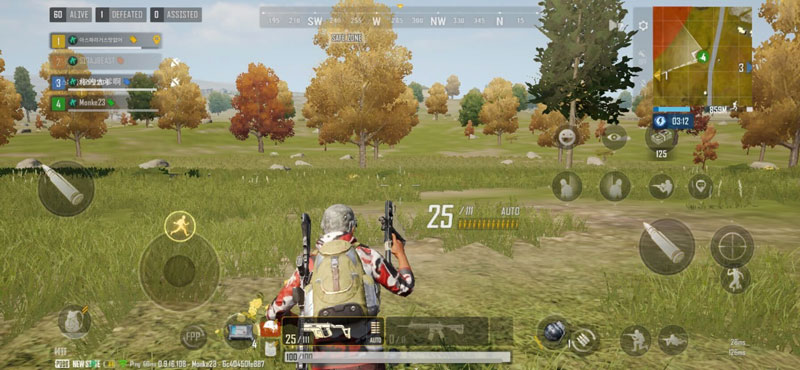 Blood Color
In PUBG Mobile, the blood type of each player that is hit by a bullet or a bomb will be red. However, unlike the one that appears in the BGMI game. In Battlegrounds India Mobile the type of blood that comes out of the players is green.
There is also a yellow effect that will be visible when the player drains blood after being shot or beaten by an enemy. This blood color difference is one of the most visible in BGMI vs. PUBG gameplay.
Age Restrictions
If PUBG Mobile allows players of all ages to join the game together, this is different from BGMI. In BGMI only players who are 18 years of age or older are allowed to play. If a player is under the age of 18, then the number of his or her parents must be entered in the database. In addition, players under 18 can only play BGMI for 3 hours in a day. If the player exceeds the time limit of the game, a reminder will be sent to the parent's number.
Transaction Limit
The BGMI Transaction Restriction provides a transaction limit for players under the age of 18. So, the player can only make transactions of INR 7,000 per day in Battlegrounds India Mobile. Of course, this has never existed in the PUBG Mobile game.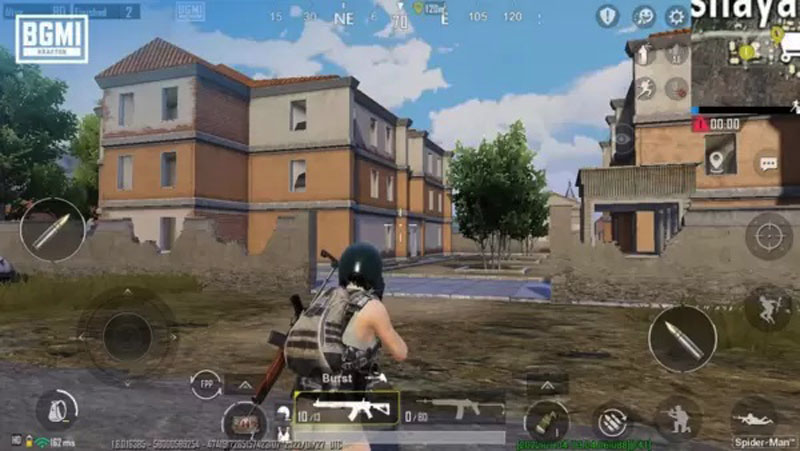 Verification
When playing BGMI, the player will be sent an OTP verification that will be added to the player's login page. Then the player must immediately enter the OTP number to access the account and login. On one phone number, players can only register 10 accounts, while on PUBG Mobile OTP verification is not valid.
India-Exclusive Game
The BGMI India-exclusive game is a game made specifically for the Indian territory. The game will feel exclusive because only players in India can play the BGMI game. The competition is also domestic and national. So, BGMI doesn't have servers from different regions.
Well, that's a review of the difference between BGMI games and PUBG Mobile. Get the latest and most interesting reviews about your favorite games only on the UniPin Blog.