How to Log Out of Mobile Legends – MLBB is a prominent MOBA title greatly favored in Indonesia. Despite its widespread popularity, there exists a possibility that certain players need to become more familiar with the process of logging out from their Mobile Legends accounts.
Only some people can log out of their Mobile Legends account effectively. This challenge primarily stems from the game's intricate interface design. As a response, we aim to offer a comprehensive guide to assist users who encounter complications while attempting to switch Mobile Legends accounts.
Mobile Legend, in and of itself, represents a 5v5 MOBA gaming experience wherein your objective revolves around assaulting towers to emerge victorious. Who among us is unfamiliar with this iconic MOBA masterpiece?
This particular game stands at a pinnacle of popularity throughout Asia, frequently hosting prestigious tournaments. It has even secured its position as the preeminent MOBA game within Indonesia.
The Quickest How to Logout of Mobile Legends Account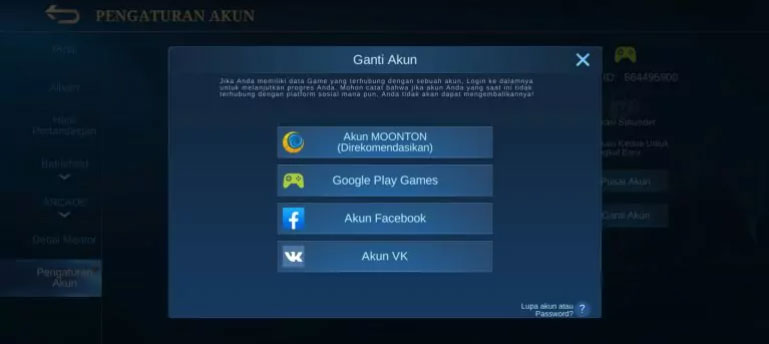 This technique is appropriate for individuals possessing multiple accounts or those whose phones are used by others to play. If you wish to rapidly sign out of your Mobile Legends account, you can achieve this using the subsequent steps.
Effortless Approach to Logout of a Mobile Legends Account Across All Phones

The Most Convenient Method to Sign Out of a Mobile Legends Account

Signing Off from Your Mobile Legends Account on a Phone
The primary approach to logging out of your Mobile Legends account involves removing the charge from all linked devices or phones. You also know more about delete Mobile Legends Account. The steps for accomplishing this are as follows:
Launch the Mobile Legends app.

Once inside, tap the Profile icon and access the "Account Settings" section.

Select the "Account Center" option and "Disconnect All Devices."

Await the notification.

A notification will pop up, indicating the removal of your account from connected devices.

Your account will be automatically removed.

Process completed.
How to Switch Mobile Legends Accounts and Log Out Effectively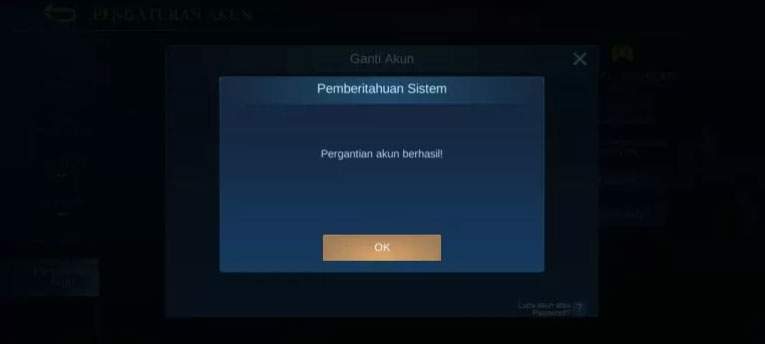 When the need arises to shift from one Mobile Legends account to another on your device, the process involves automatically replacing the currently logged-in account. The steps for achieving this transition are as follows:
Initiate the Mobile Legends app and access the profile section.

Proceed to the Account Settings menu and locate the "Edit Account" option.

Choose from various account alternatives such as Google Play Games, Facebook, TikTok, Moonton, or VK. Input the credentials of the account associated with the desired Mobile Legends profile.

Await the completion of the account switching process.

You're all set!

Efficient Logout from a Mobile Legends Account by Data Removal
An alternative approach to logging out of your Mobile Legends account involves wiping all application data associated with the game from Google Play. It's vital to exercise caution when using this method, as it removes all app data. The steps for logging out using this technique are outlined below:
Access your phone's Settings menu and navigate to the app management section.

Locate the Mobile Legends app by browsing through the list of applications.

Enter the "Data Usage" or "Security Usage" menu within the app settings.

Choose the "Clear Data" option. For Android users, performing the same action for the Google Play app beforehand is essential. Find the Google Play app within the application list, access its "Data Usage" or "Security Usage" section, and select "Clear Data."

Confirm your choice to clear the data.

Task accomplished!
UniPin offers an economical, swift, and secure method for Top Up Mobile Legends Diamond.