Each Marksman certainly has a unique skill to bring down his opponent. Because it has the most significant damage in Mobile Legends, this role is often used in Gold Lane and is a favorite of many players. But do you know that there are some of the strongest Marksman in Mobile Legends that you can use?
Marksman himself needs items or builds first to get severe damage. Because in the early game, they usually prioritize farming rather than killing. So that it can be adequately implemented in the future.
This time we will discuss the seven strongest Marksman in Mobile Legends and their advantages. Check out the following article!
Top 7 Strongest Marksman List in Mobile Legends 2023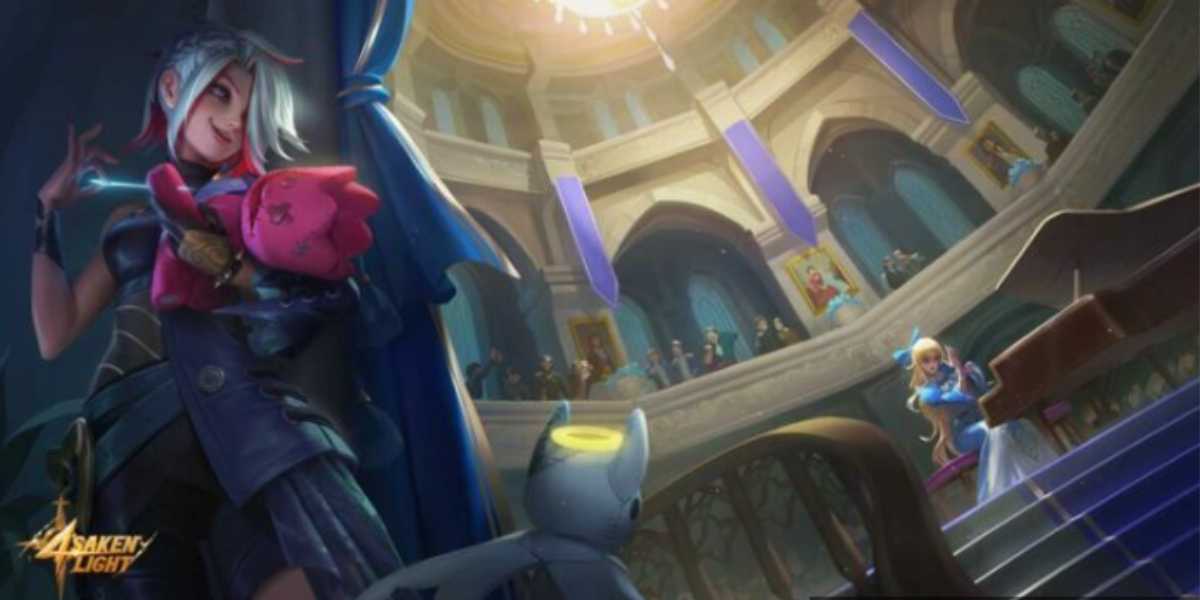 Positioning is the key to success playing this one hero. Because if you are wrong in placing the position. The enemy can immediately take you down. It's often easy to target using a Marksman.
But this certainly has sides that you should know more about, such as the strongest shooter hero in Mobile Legends in 2023.
1. Melissa
One of the strongest Marksman heroes in 2023 is Melissa. Because with quite a large amount of poke damage, the opponent can retreat within Melissa's area so that the opponent has space to chase.
In addition, Ultimate Melissa or "Go Away" can protect hit heroes like Fighter and Assassin so that her Ultimate can cover Melissa.
Besides that, Melissa is strong in Team Fight, but her name is still a Marksman hero. It would help if you built enough first so that the damage is severe.
2. Beatrix
The next strongest Marksman is by having significant damage but rarely getting banned in Ranked—one of the versatile heroes who can adapt to his opponent.
Beatrix herself has a unique playing style with four weapons, namely:

Renner: Sniper with a single burst can be used remotely

Bennet: Rocket launcher fires missiles dealing AoE damage

Nibiru: Uzi weapon with sustaining an injury and high attack speed

Wesker: Shotgun with spread damage and suitable for close range
Make sure you know this because you will later adjust your playing style and the enemy team you will fight against.
Besides beating, maybe you can try other marksman references like Lesley, who has high true damage.
3. Karrie
Don't get me wrong, even though you're already on Nerf, Karrie is still used by many players. Because the jungle meta tank is currently still in use. Karrie became one of the options to tear it down.
Because Karrie has a high attack speed and no opponent can match her, it's easy for Karrie to take down the damage from the tank.
4. Brody
Brody is quite powerful and easy to win the lane. Because the basic attack is quite large and the critical damage is too high. Besides that, Brody has a stun to trick your opponent so you can run away or chase your enemy.
Apart from that, Brody can be used as an option for Split Push so that you can play the game more quickly.
5. Wanwan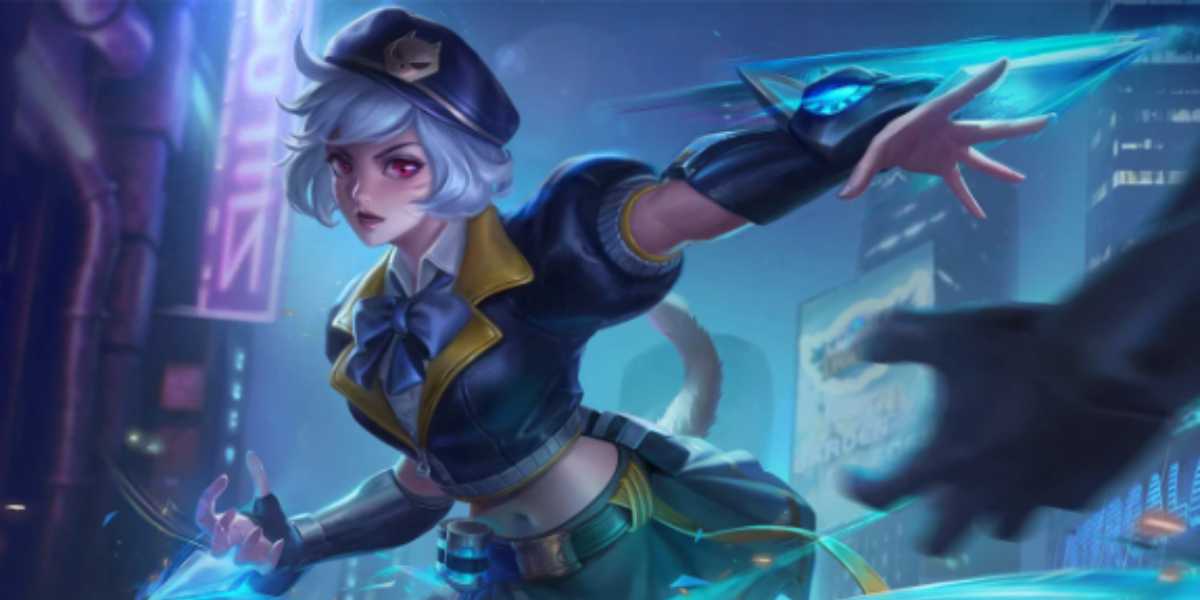 One of the best marksman heroes that you can use next is Wanwan. You can instantly crush enemies with the "Crossbow of Tang" attack.
This hero is often used because skill 2, "Needless in Flower" Anti CC, makes it easier for Wanwan to move and difficult to catch. Apart from that, this hero is also fast and agile, making mobility easy. The damage deals are also huge and can kill opponents instantly.
6. Clint
The next strongest Marksman is Clint. It's still rare for people to use this one hero even though it has sick Critical Damage so that you can carry your own team.
However, this Clint has weaknesses, such as wasteful mana. So you have to be able to combine it with items and buffs so that you don't run out of mana. Clint is also easy to catch, like the Burst hero.
7. Claude
Claude has every way of presenting an exciting game. This hero has unique gameplay so that it can be combined easily, and this hero is independent, so there is no need for significant assistance for roamers.
In addition, Claude is often used because he is agile and difficult for enemies to catch. With the AoE damage deal, you can instantly kill enemies in an instant.
Those are some of the strongest marksman heroes that you can refer to. Hopefully useful and can be implemented further!
Remember UniPin Always UP is your solution to Top Up Diamond ML worldwide.