One of the heroes that can balance the gameplay is by using a hero image. Mobile Legends has several strongest mage heroes, such as Lunox, Yve, and Valentina. This mage hero usually masters the midline to have high penetration when he wants to take down enemies. Usually, this role has excellent damage with robust crowd control (CC) powers.
Want to know more about the strongest mage hero in mobile legends? Check out the article below!
Tier List of the 7 Best Hero Mage in Mobile Legends 2023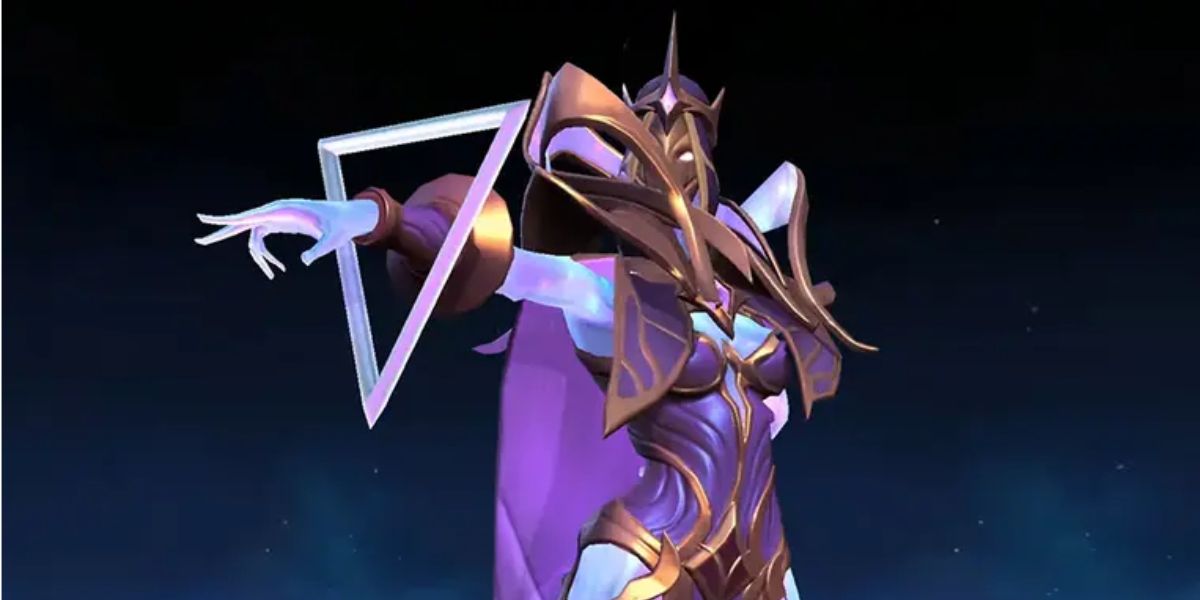 There are several tier lists that you can use as a reference when you want to play a mage on a midlaner. This is one action that you can implement, especially if you like using a hero mage. Here are references that you can play.
1. Yve
If you are a Midlane good at timing and positioning during the war, Yve is the right choice. Yve is one of the best high-ground heroes in the Land of Dawn. The win rate for this hero is relatively high, reaching 55 percent.
This Hero Mage has one skill capable of dealing significant magic damage to opponents in particular areas. Apart from that, Yve also has the ultimate Real World Manipulation. This is very useful for attacking as well as defending.
Yve is one of the best Mage heroes in META Mobile Legends due to her combo skills.
2. Valentina
The hero that annoys you the most with his ultimate can copy the enemy's top "I am You." Yup! Valentina is our number 2 best mage hero. Why is that? Apart from being able to copy the enemy's ultimate, Valentina has painful magical damage.
Apart from that, his blink ability can also manipulate opponents to be tricked by him, making it difficult to catch or take down. This Valentina has a lot of combos, so you can customize it well.
3. Lunox
Having quite high burst damage compared to other mages makes Lunox one of the best mages in Mobile Legends. Apart from that, the ability with his escape skills is perfect for kidnapping enemy MMs or Mage. 
Power of Order is Lunox's ultimate. Due to its condition that can change to Brilliance or Darkening, this ultimate has two different forms with different functions. For brilliance itself, it is more towards healing and Darkening towards magical damage.
Lunox is suitable as a sideline because it is very effective for tanky or hard counter heroes. So it is often used in EXP Laner or sideliner. You can try this one, hero!
You can also play Joy, which is perfect for those who are good at avoiding opponent attacks.
4. Pharsa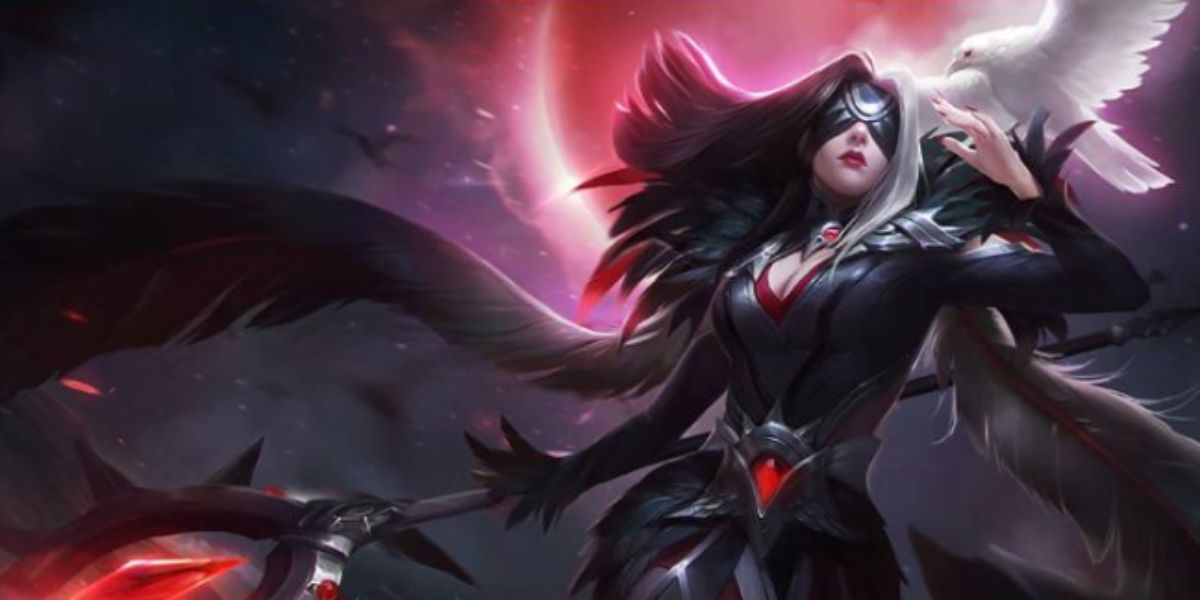 Pharsa's existence from the past until now is still one of the heroes to rely on. Why not? With Feathered Airstrike, it can be an obstacle for opposing heroes.
In addition to having the skill to transform into a "Wings by Wings" bird to block and avoid enemy attacks. This hero has magical damage that is quite large so that even enemy MMs are challenging to conquer.
Pharsa is perfect for those who want to play high-range and high ground. Apart from that, you can also become one of the significant damage dealers on the team.
5. Alice
Alice is less famous than Mage heroes like Faramis or Valentina. Even so, he is classified as an underrated Mage. This Mobile Legends hero has a deadly spell vamp at his ultimate. Alice has a win rate of 54 percent.
Skill two, Alice can move into the opponent's formation and quickly overthrow high-ground heroes. When the Blood Orb is maxed out, Alice can fight in crowds without worrying about falling.
6. Kagura
Since being revamped, the ability of Hero Mage OP Kagura has become even more annoying. His CC effect becomes more usable in many situations. Even though the gameplay hasn't changed much from the previous version, players still love Kagura because of its "insane" Burst Damage, especially in the late game.
Thanks to reasonably good scaling, Kagura's damage can be terrible in the late game. In fact, if your umbrella's accuracy is suitable, the gathering enemies can die together. He is also capable of countering Hero cores such as Assassins or Marksman.
In the current meta, Kagura is very capable against enemies like Beatrix, Granger, or Natan. The heroes feared by the public are not worthy opponents of Kagura's heroes. Even though they are hiding in the back row, you can still target them from a distance, and of course, you can kill them instantly.
7. Xavier
Hero terakhir yang bisa kamu gunakan yaitu Xavier, Xavier's tire rate is very low, which is only 2.25 percent. Xavier's win rate is relatively high, from 52 percent to 54 percent.
This allows you to choose Xavier during the draft pick. Combo skills two and one are beneficial for trapping the foremost Tank or Fighter. Besides that, Xavier's Dawning Light is known to be very painful when it enters the late game.
Those are some things about the best mage heroes in Mobile Legends; I hope this reference can be your implementation in the future!
And remember to always Top Up Diamond Mobile Legends only at UniPin!