PUBG Mobile is regarded as one of the most popular mobile games with a high download rate. This Battle Royale game remains a leading option of its genre despite other worthy competitors such as Free Fire or Call of Duty Mobile. Therefore, it is not surprising that more and more players are searching for PUBG Mobile download every day.
Back then, before the announcement of PUBG Mobile Game was released globally, downloading its apk version came with a lengthy tutorial. The case is different nowadays because this game has been available for both iOS and Android. As a result, downloading and installing the game is now easier than before.
If you want to play PUBG Mobile on your smartphone, keep on reading to find out the best ways for downloading, installing, and starting your gameplay.
PUBG Mobile, what is it?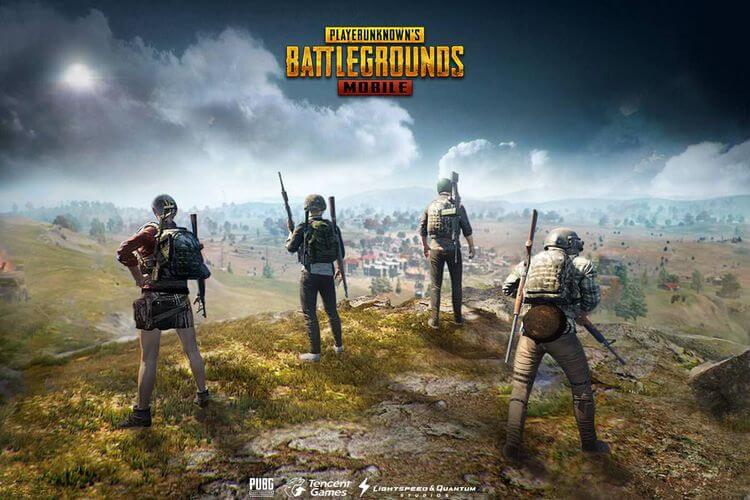 Before moving on to PUBG Mobile download and how to install it, the first thing that is worth discussing is this exact question: what is PUBG mobile?
Stands for PlayerUnknown's Battlegrounds, PUBG Mobile is published by Tencent Games under the genre of Battle Royale. The game development takes inspiration from a 2000 Japanese film entitled Battle Royale.
Once you enter the game universe, you will be one of hundred players landing on an island. Your main quests include scavenging for any equipment or weapon to kill other players. At the same time, you should also play a survival strategy and avoid getting killed. As the size of the safe area decreases over time, you will be forced to fight with other surviving players to decide the winner for each round.
How to Download and Install PUBG Mobile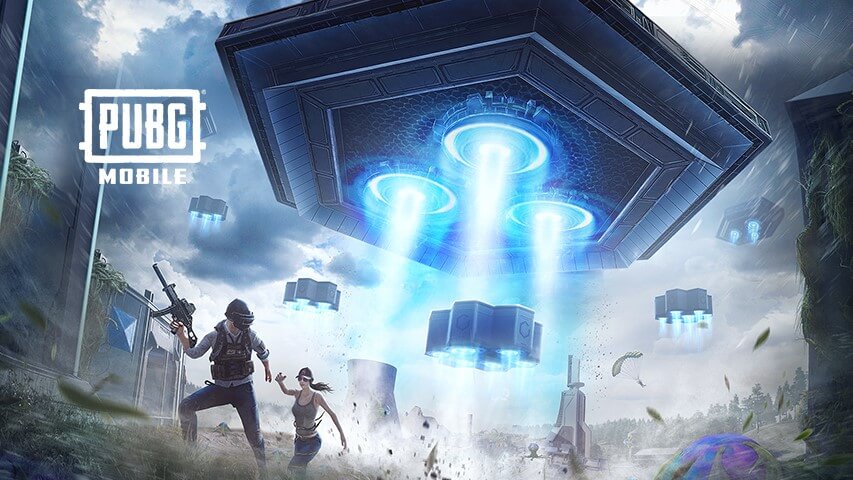 PUBG Mobile download is effortless work, meaning that you can do it hassle-free and literally free of charge at the beginning of the process. This is considered an upgrade from its PC version on Steam which charges players every time they download the game.
When you want to play PUBG Mobile on your smartphone, the game can be downloaded from both Google Play Store for Android devices and App Store if you are using an iOS device. Here are the simple steps about how to download PUBG Mobile on each mobile operating system.
For Android Users
Open Play Store app on your Android device.
Type the keyword "PUBG Mobile" on the search bar.
Click "Install" button and wait until the download process is complete before you proceed to the next game setting.
Once installed, you can enter the game as a guest or use your Play Store and Google Play account.
For iOS Users
Open App Store on your device.
Type "PUBG Mobile" on the search bar.
Click "Download" icon and wait for the game to install.
Once it's ready, you can proceed to the gameplay as you wish.
How to Easily Start PUBG Mobile Gameplay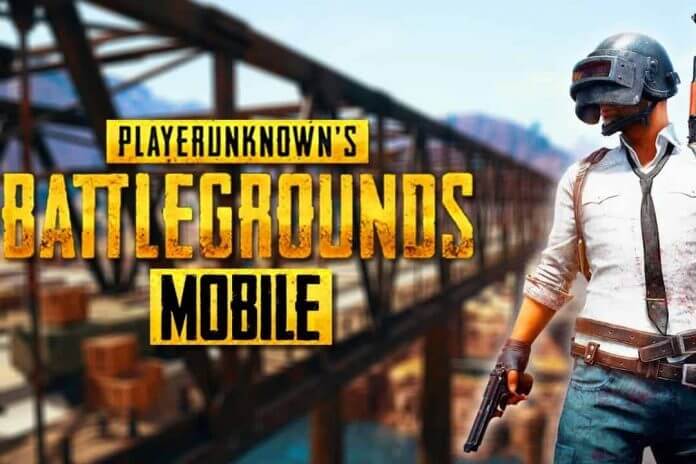 After knowing how to install PUBG mobile, another thing you shouldn't miss out on is starting the gameplay for the first time. At this point, you have to know exactly how to get a grip on the mobile version of PUBG.
Lucky for you, PUBG Mobile download on Play Store or App Store greatly represents the original game that has been launched previously for PC users. If you are more familiar with this version, setting up the first gameplay won't be a problem.
One essential thing to remember is that the controls on PUBG Mobile are all touch-based. There are two touchpads on each side: left for moving your character avatar around the game site and right pad for executing game actions, including jump, aim, vault, crouch, and fire.
That being said, a high configuration on both side pads is required. If you want to survive while exploring combat with other players, you need to be quick when moving or executing every action during the game.
Some Additional Tips to Play PUBG Mobile
Here are some additional tips to follow after PUBG Mobile download is completed on your mobile device:
Turn on gyroscopic aiming to help you play the game with your phone. It can be found on the Setting menu of the game.
Aiming and firing your weapon with mobile touch-based controls are slightly harder than using a controller or mouse. To deal with this issue, be sure you turn on the aim assist option as well.
Another option that needs to be turned on is the "Auto Pick-Up". This option allows you to pick up better gears automatically when you are finding them on the floor or ground.
Do you feel that your phone battery is draining faster when playing PUBG Mobile? Resolve this problem by downgrading the textures and graphics of the game. All of them can be found and adjusted within the Settings menu.
Now that you know some essential tips for PUBG Mobile download, it's time to upgrade your gameplay by getting extra UC to buy better characters or weapons. Be sure to top up PUBG UC and many other game currencies on UniPin for a quicker process and easier transaction. Your gameplay will be upgraded in no time at all!