PlayerUnknown's Battleground—popularly known as PUBG—has been around since 2017. Available on both PC and smartphone, this Battle Royale game is also listed as one of the most popular online games in less than a year after its debut. Today, PUBG Mobile PC gathers more than 70 million gamers all over the world.
Although it is more popular on mobile, some gamers prefer to play PUBG in its PC version. It is harder at a glance but at the same time, it also offers a challenging nature that requires you to be more focused, skilled, and patient. If you are a beginner to PUBG universe and want to play it on PC, you shouldn't miss out these tips to download and install the game.
Benefits of Playing PUBG Mobile on PC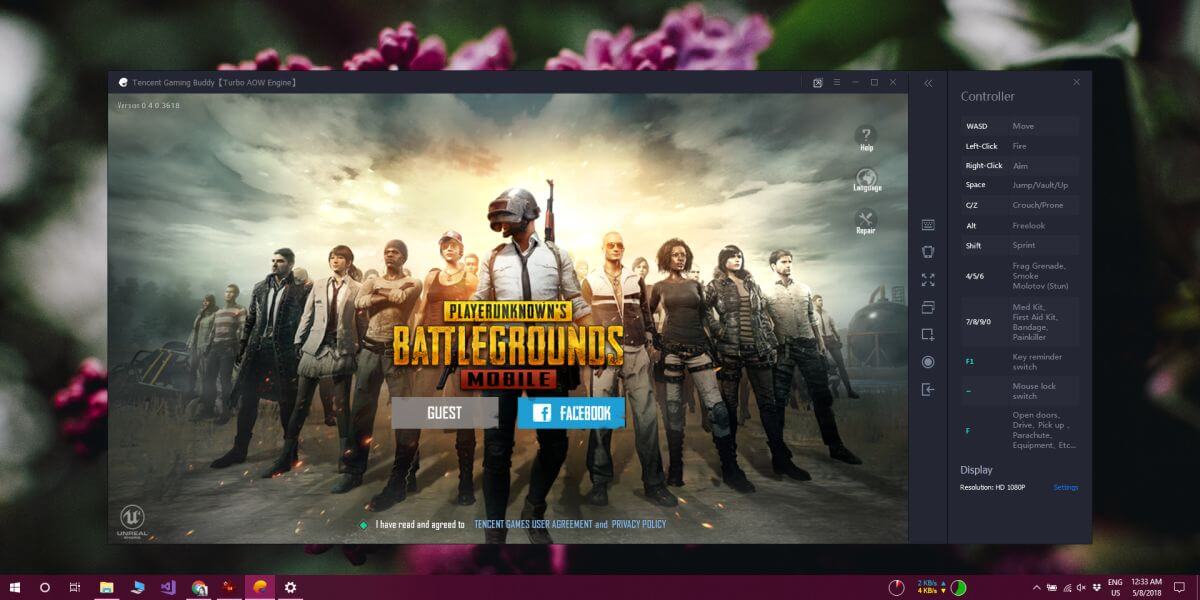 Playing PUBG Mobile PC is basically challenging and exhilarating regardless of the devices you use. However, when playing PUBG on PC, you are more likely to get the following benefits:
You will have a wider view of the field while playing on PC. Therefore, it will be easier to look around the game venue and find your enemy.
Controlling the recoil is better when you are using mouse rather than the touch pad on mobile devices. It gives you more benefits during a gun fight.
The better and easier configuration is also beneficial for shooting while running. In other words, playing on PC is good to step up your multitasking gameplay.
What are the Requirements?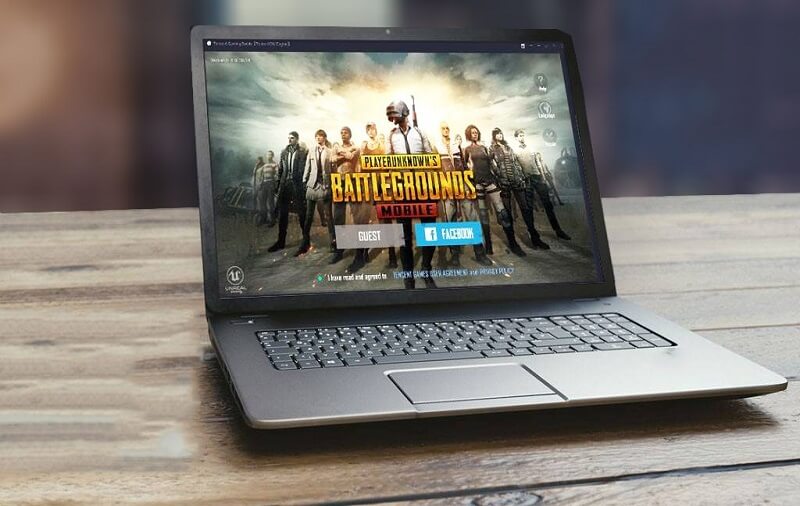 As suggested by the official PUBG website, there are some requirements to fulfill before downloading and installing PUBG Mobile PC on your personal computer. The details are categorized into minimum, recommended, and best requirements. Take a look at the following table to learn more.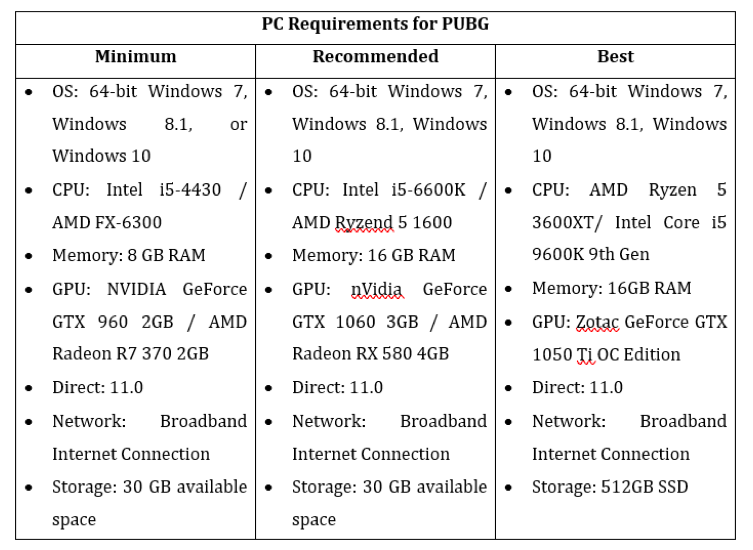 Note that the gameplay of PUBGM PC will differ according to its category. With minimum requirements, for instance, you may experience the game less smoothly with some minor lags now and then. Meanwhile, if you fulfill the recommended configurations, the gaming experience will be better with higher graphics, frame rates, and player responses.
It is not mandatory to spend more on your PC requirements just to play PUBG. However, if you want to have the best experience when playing, providing the best PC configuration is actually worth to think about.
How to Download and Install PUBG Mobile PC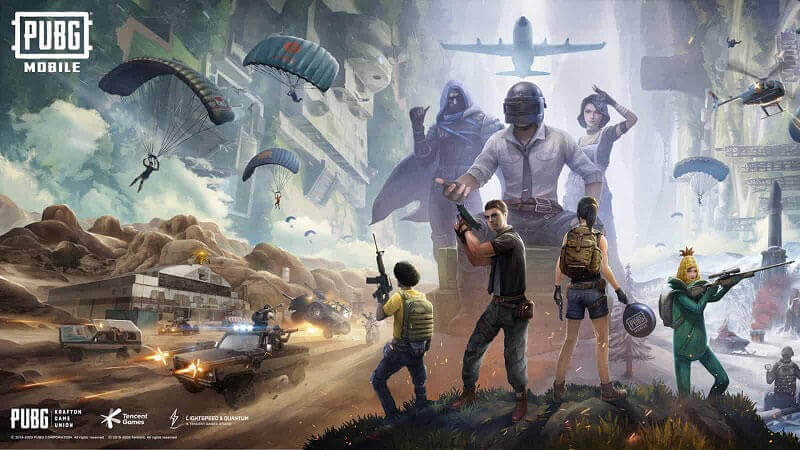 There are many ways to download PUBG Mobile PC, but the most effective one is making use of the game emulators. In this case, we will discuss two recommended emulators that you can use: BlueStacks and Tencent Gaming Buddy. Let's see how to download and install PUBG Mobile PC using each of them.
How to Download and Install PUBG using BlueStacks
Download BlueStacks and install it on your PC.
Sign in to your Google accounts, so you can have access to the Play Store. This step can also be skipped and done later if you want to download the game first.
Find the search bar at the top right corner, and search for PUBG Mobile.
Install PUBG Mobile on your PC. If you haven't signed in to the Google accounts on Step 2, you can complete the process at this step.
Once installed, you can see the icon of PUBG Mobile on your computer's home screen. Simply click the icon to start playing and proceed the configuration.
How to Download and Install PUBG using Tencent Gaming Buddy
Download Tencent Gaming Buddy on its official website.
Install the emulator on your PC. Wait until the process is complete and shows "Start" button.
Search for PUBG Mobile on the emulator. Download and install.
Once succeeded, click "Play" to open the game.
Sign in to PUBG Mobile if you already have an account, or make an account if you are a new player.
You are ready to join the battle on PUBG Mobile PC. Enjoy!
However, if your PC can't handle the aforementioned emulators, there's still a great alternative to try. The following tips allow you to install PUBG Mobile without dealing with any emulator. Here's what to do:
Find a specific software to reflect your phone screen into PC. A good option is using APowerSoft software.
Download and install the software on your PC.
On your phone, activate "Enable USB Debugging" that you can find in the settings.
Download APowerMirror from Google Play Store and install it on your phone.
When both devices are ready, connect your PC and phone using USB data cable.
Mirror the screen until you can see your Android screen on PC.
Open PUBG Mobile, adjust the configuration, and be ready to play this mobile game on your computer screen.
With those tips at hand, now you know how to play PUBG Mobile in PC. You can try downloading and installing PUBG Mobile to get an awesome gaming experience on your personal computer. Once you've successfully done that, keep updating the game with extra UC to buy better weapons and vehicles. Top up at UniPin and get premium supplies to win your battle!