PUBG Mobile has achieved its rising popularity in recent years as it is played by millions of players across the globe. This well-known game is mostly accessed on mobile devices, but having it on your computer offers another level of gaming experience. If you want to play the Royale Battle game on PC, a PUBG Mobile emulator is the ultimate software you need.
What is PUBG Mobile Emulator?
To put it simply, a PUBG Mobile emulator is defined as specific software that runs a virtual system on your PC to behave like other operating systems—or in this case, an Android device. Its main objective is to let you play PUBG Mobile on the computer.
With this concept in mind, the emulator will replicate the Android settings and configurations directly on your PC. It allows you to have a powerful gaming experience using a keyboard and a mouse instead of a screen touch on mobile devices.
Recommended Emulators for PUBG Mobile
Take a look at the list of recommended PUBG Mobile emulator below to enhance the gameplay on your PC or laptop.
1. NOX Player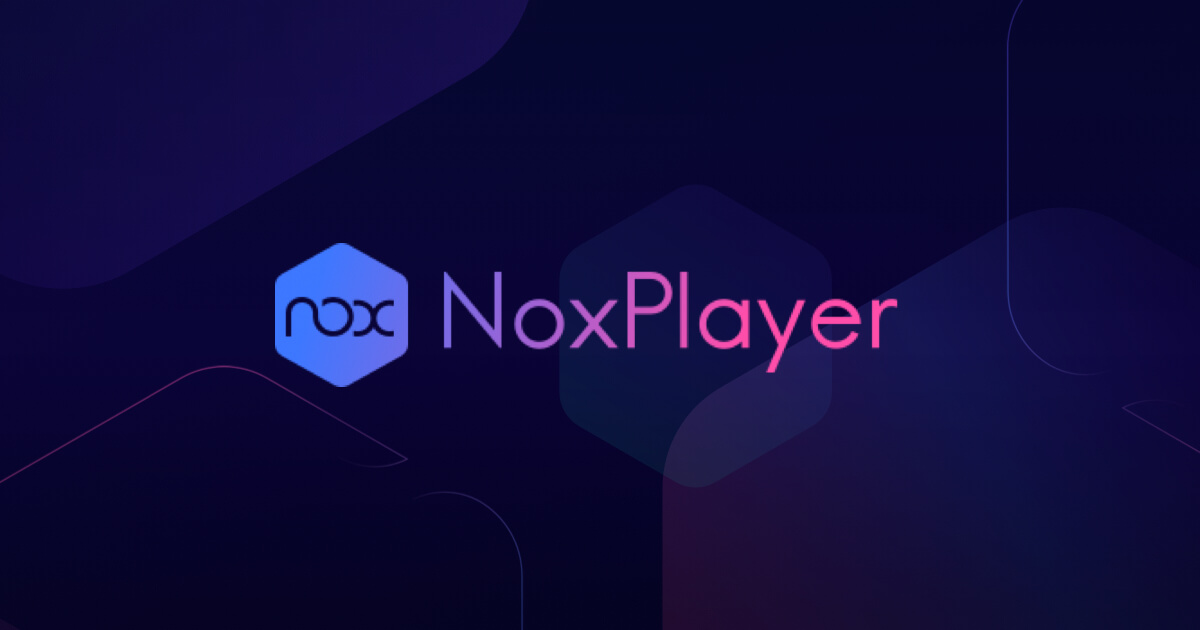 Listed under the best PUBG Mobile emulator for Mac and Windows, NOX Player fully supports high FPS games with excellent configurations for both keypad and gamepad. This emulator might be challenging for beginners, but you will enjoy smoother gameplay once you manage to get along with the controls. The controls are also easy to customize, so you can adjust them to match your PC standards.
If you are wondering how to use PUBG mobile emulator with NOX Player, rest assured that it can be done in a few steps. After you download and install it from the official website, you will be directed to Play Store or App Store to download the game. From this point, all you have to do is install and open it in the emulator to begin playing.
2. MEmu Player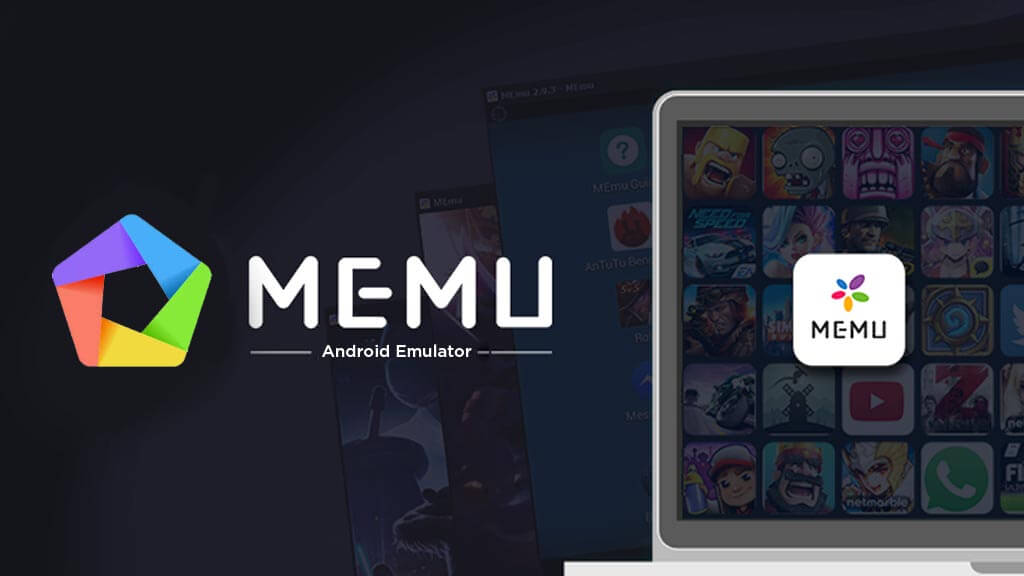 If your PC has minimum specifications to play PUBG, MEmu Player is considered a perfect option for you. This emulator is still able to work well on personal computers with 4 GB of RAM—even less. It is also lighter than most other emulators, mainly because it does not require a steadfast graphics card. However, if you already have the setting of the graphics card on your PC, MEmu can use it to improve the graphics of the game.
Optimizing PUBG gameplay with MEmu Player is quite easy. This emulator has been equipped with the standard settings of PUBG Mobile which include mapping and key binding.
3. Tencent Gaming Buddy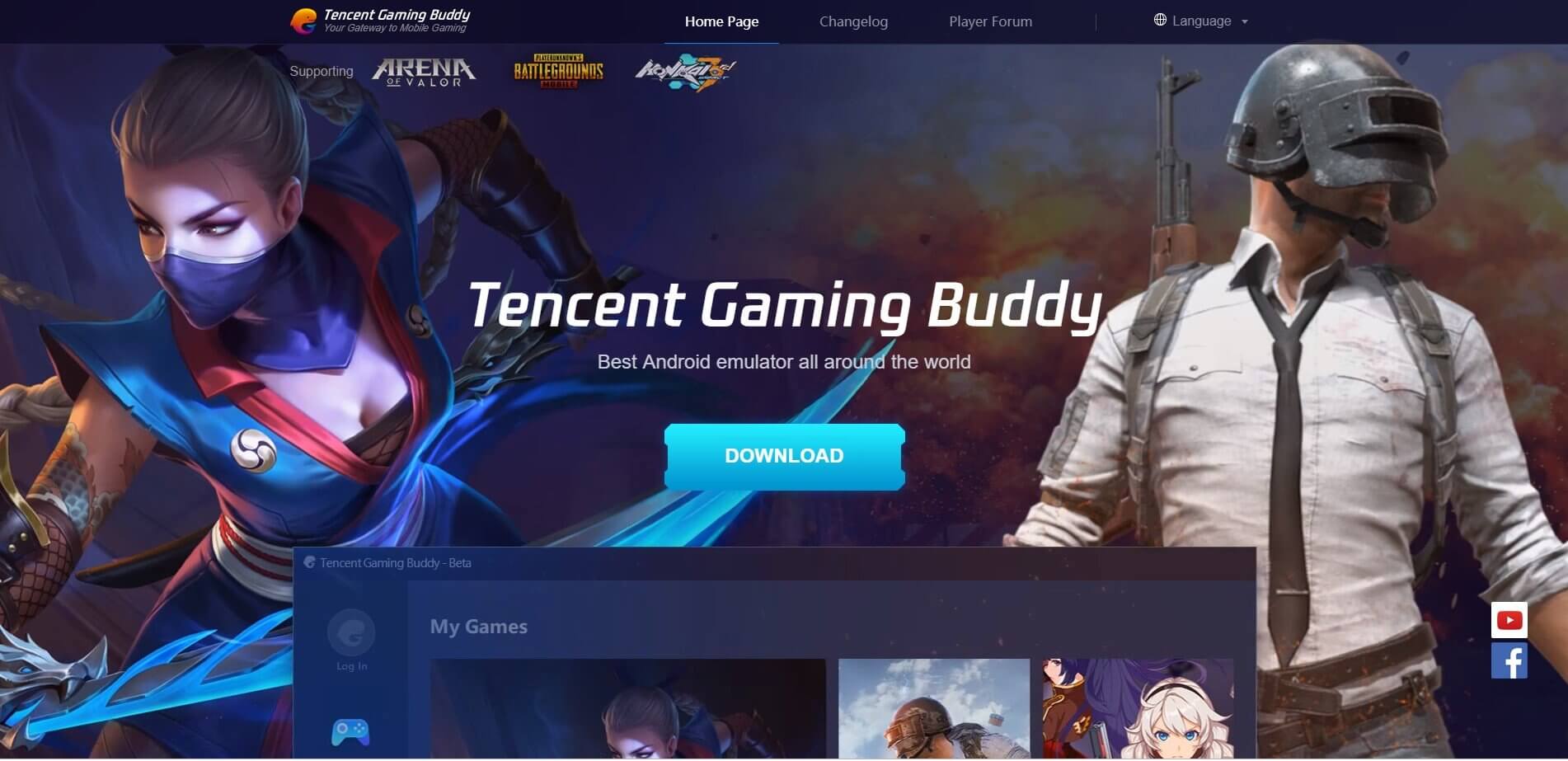 As a part of PUBG developers, it is not surprising that Tencent Gaming Buddy should be included on the list of recommended PUBG Mobile emulator. In addition to its amazing performance, this emulator offers a high-quality gaming experience with 1080p graphics. The frame rate of the game is also highly acceptable. More importantly, the game's setting and other configurations can be adjusted easily using Tencent Gaming Buddy.
To download and install this emulator, all you have to do is go to the official website of Tencent Gaming Buddy. After it is installed on your PC, the emulator will download the required files of PUBG Mobile as well as provide the app's updates regularly.
4. LD Player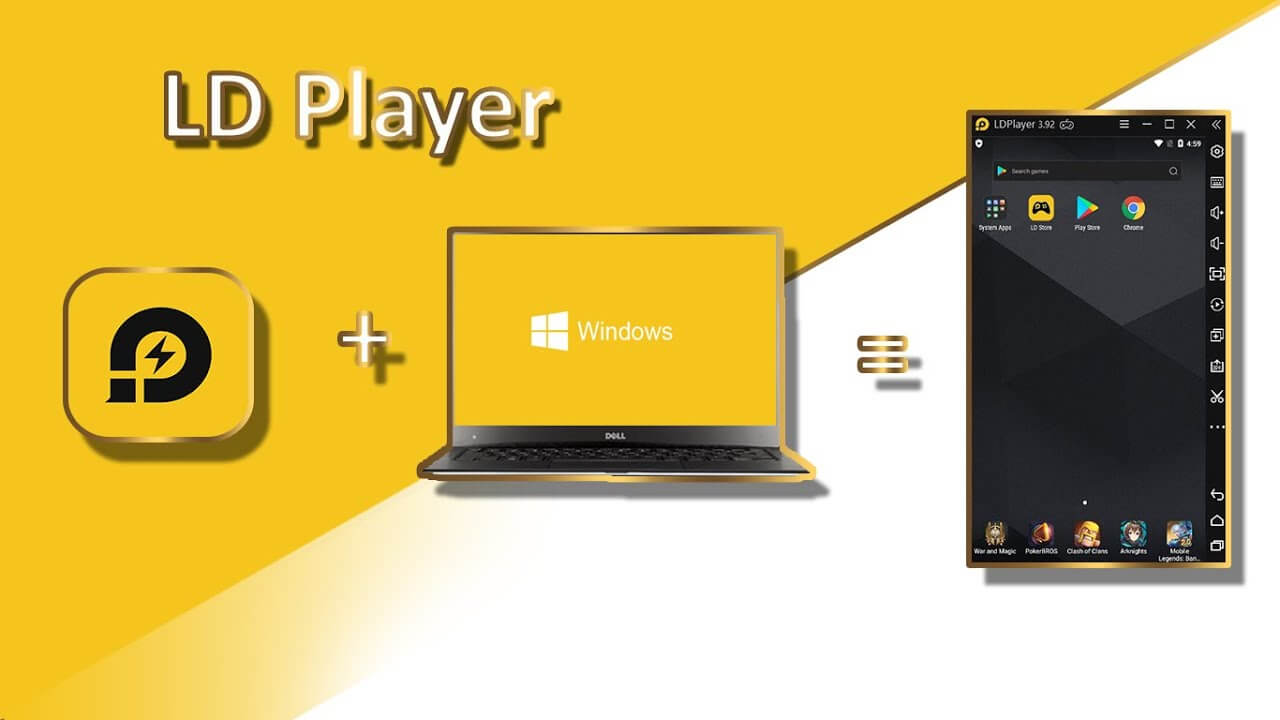 Compared to other emulators mentioned on this list, LD Player is the most recent option. In spite of it, this emulator still gives you the best offer. It comes with a well-organized operation that allows you to play PUBG and other types of mobile games with stable controls, high speed, and smooth graphics.
Compatible with Windows PC, LD Player can be used for free. More good news is, it can be optimized for computer devices with medium specifications. Simply go to its official website to download this emulator. Once you have it installed on your computer, you can directly search for any Android game, including PUBG Mobile.
5. Bluestacks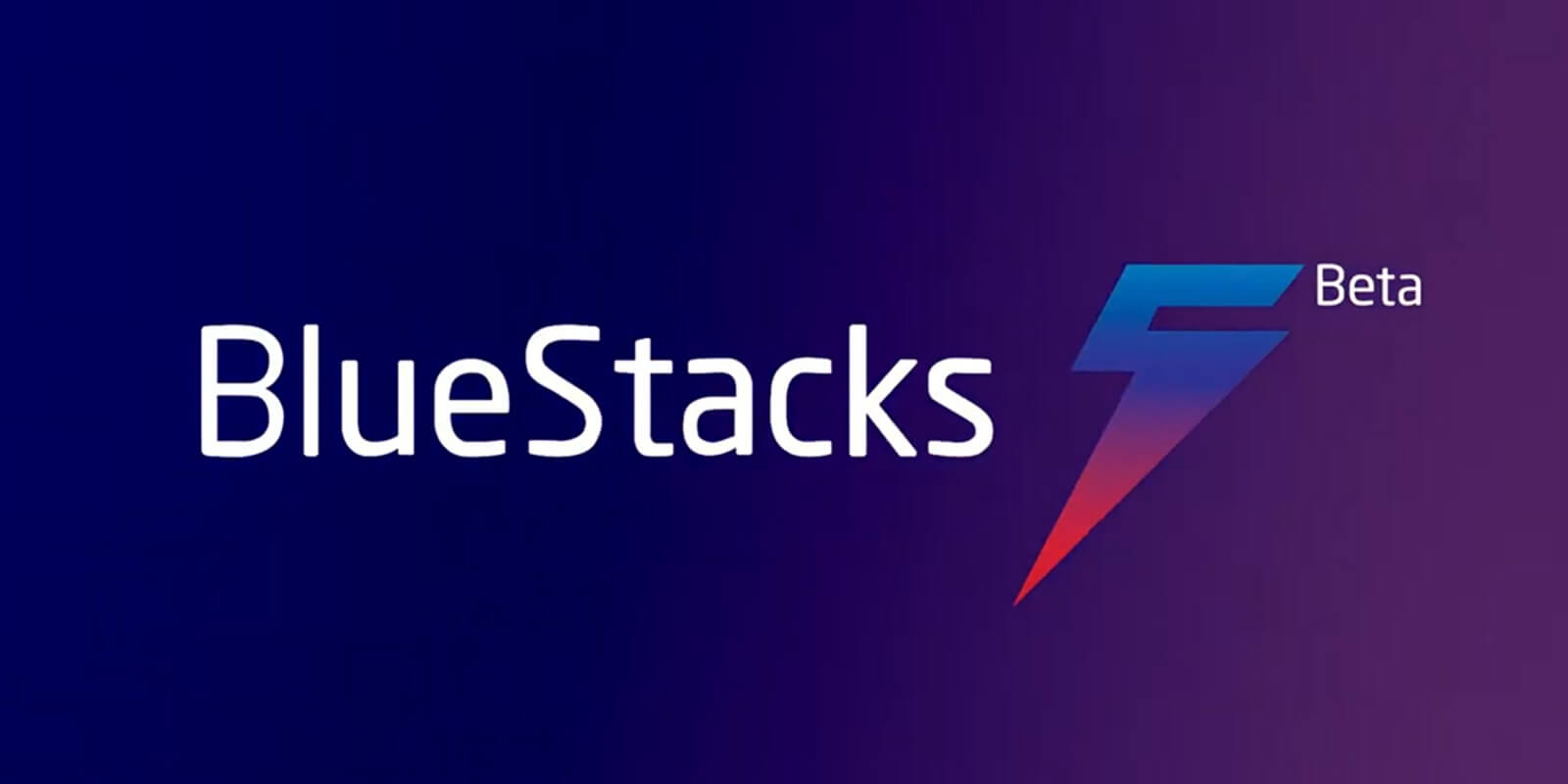 Another popular emulator to play PUBG on PC is Bluestacks. In fact, it is included on the list of best PUBG emulator for any player, from beginners to pros. This emulator can also assist you to play other mobile or Android games in general because it gives you a chance to download any game app from Play Store and install their APK files. Having Bluestacks installed on your PC is definitely a must if you want to enjoy the best gaming experience in both worlds—mobile and computer.
However, such convenience should come with a price, literally. Bluestacks offers its services in free and paid versions. Of course, the later version provides the best results. With a paid subscription, you can play any game smoothly with no disruption, while the free version comes with ads here and there.
At this point, utilizing PUBG Mobile emulator to enjoy your Battle Royale gameplay is still considered the best option. Now, with the choices listed above, you can opt for the most suitable emulator that works well with your PC specifications. Once you install and play PUBG on PC, don't forget to upgrade your weapons and get other premium equipment with extra UC.