Since September 2020, a particular online action RPG game has been making strides around the world. Genshin Impact is an online action RPG game developed and published by Mihoyo. With an engaging storyline and intriguing gameplay, many Genshin Impact guide has been released for both new and old players.
If you are new to this game, this Genshin Impact guide will give you a complete guide on how to play this game as a new player. Let's read this guide to know how to play Genshin Impact!
Genshin Impact Guide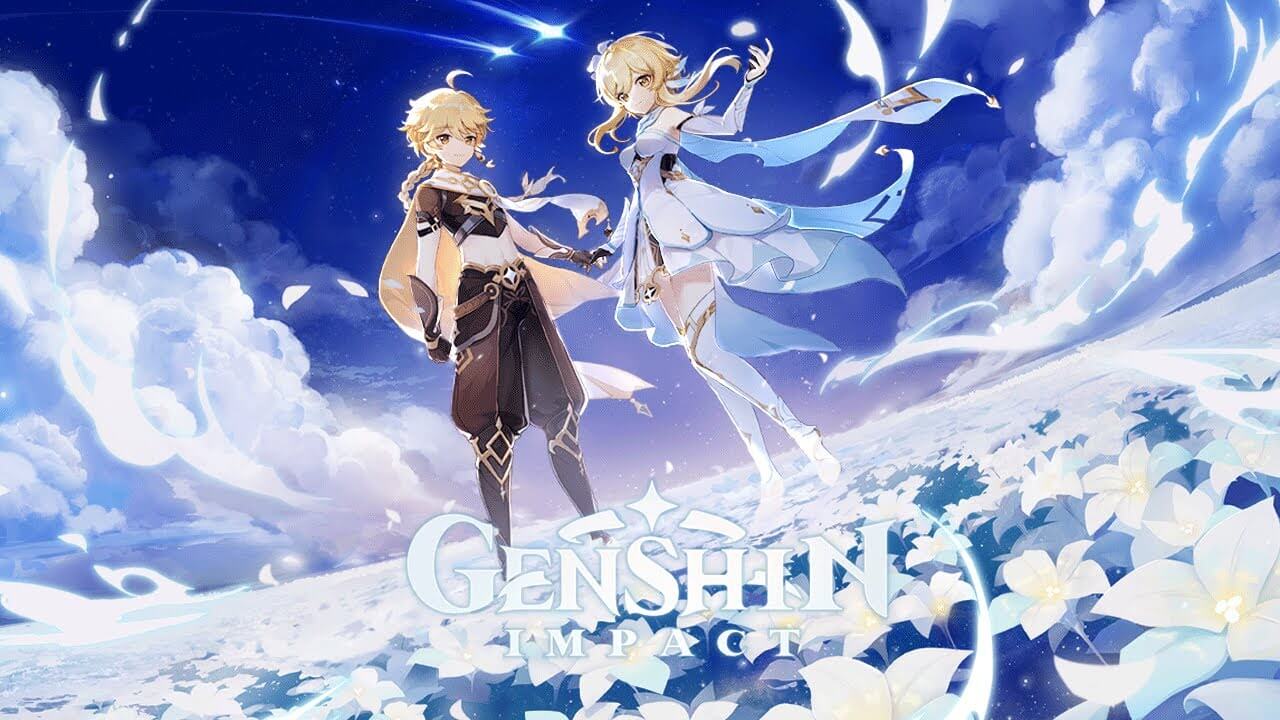 After its original release, Genshin Impact has received many new contents that old and new players can enjoy. Despite there have been events that new players never managed to play over the past year, the core of the game is its main story quests and many more.
Genshin Impact's gameplay revolves around the gameplay of an action RPG. During gameplay, you can control your characters to perform actions such as walking, running, climbing, swimming, and gliding that drains your stamina slowly.
Story Guide Genshin Impact
Much like other RPG titles, the core of Genshin Impact is its story. However, how can you play the story of Genshin Impact to understand what's going on fully?
As one of the twins whose other twin was separated by an unknown god during their escape attempt from Teyvat, you are accompanied by Paimon Genshin Impact, on a journey to find your other twin who hasn't been seen since you were separated.
There are currently 3 countries out of 7 related to Genshin Impact's story, starting from Mondstadt, Liyue, to Inazuma. In consecutive order, you will investigate your twin's whereabouts in these countries while dealing with the problems appearing in these countries.
However, you should not be too focused on doing the story quests all the time, as there are other things that you should do as well to make your gameplay more enjoyable, as seen below!
Exploration Tips
Because Teyvat is a vast world, you should take your time exploring the game world to your liking. While eventually, you have to explore them all to gain access to harder enemies and better loots, you should realize that your Adventurer Rank will affect your gameplay.
Since you start the story in Mondstadt, you should explore all of Mondstadt before going to Liyue and Inazuma to know how the world of Genshin Impact works. With many choices of enemies, items, places, and many others that you can meet, you can understand where they are and how they can help you increase your Adventurer Rank.
Quest Guides
To unlock new areas and the later story chapters in Genshin Impact, you must do all the quests available in the game as soon as possible.
There are 3 types of quests that you can do, such as Archon Quests (the story's main quests), Story Quests (the playable characters' stories), and World Quests (quests that you can find during your exploration).
However, some of these quests have Adventure Rank limitations, so you need to reach a certain level of Adventurer Rank to play these quests.
Nonetheless, finishing these quests can give you bountiful rewards and EXPs, so don't miss them!
Weapon Tips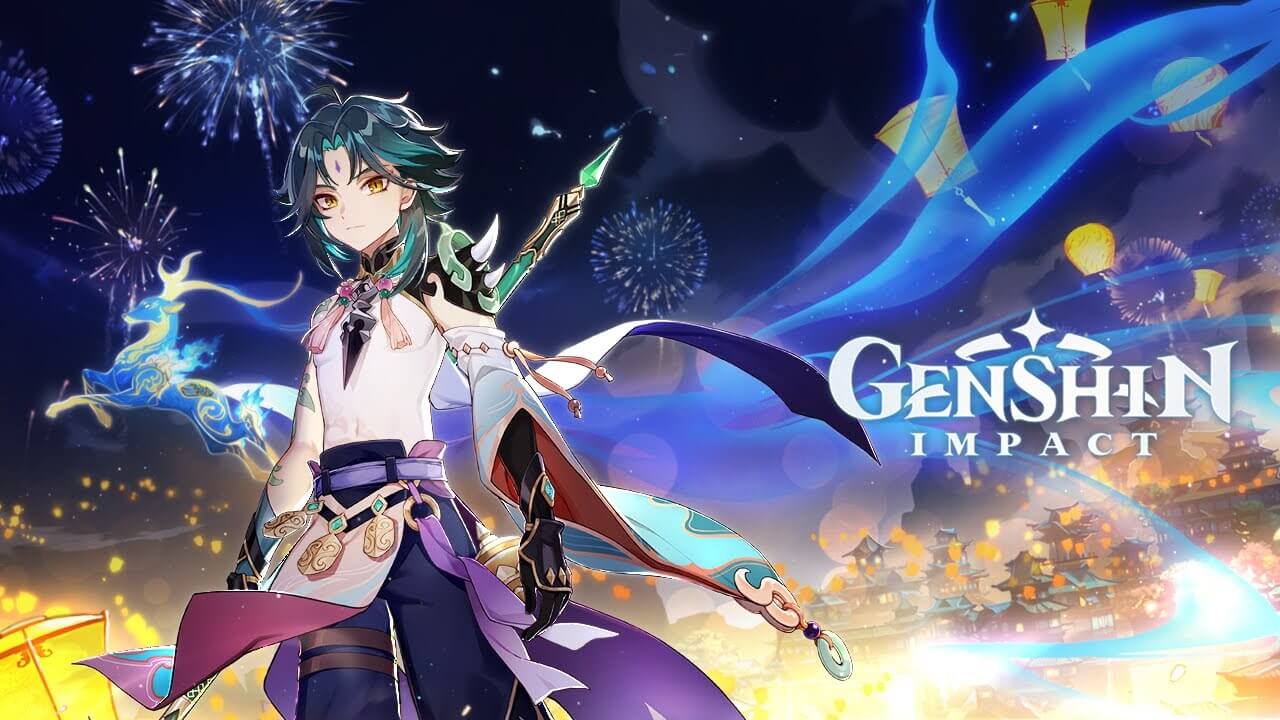 During combat, you can use any variation of weapons, ranging from Swords, Bows, Claymores, Catalysts, and Polearms. Each character will be equipped with a particular class of weapons with different traits and bonuses.
The weapons in this game are rated based on their rarity. It means that the rarer a weapon is, the stronger the weapon will be in defeating your enemies.
For that reason, you should equip your characters with the best rare weapons to increase their overall combat capabilities.
Artifact Guides
Weapons are not enough to equip your characters! Because of that, you should arm your characters with booster items known as Artifacts in Genshin Impact.
Similar to weapons, the Artifacts are rated based on their rarity. However, it is easier for you to look for Artifacts since you can grind for them in Domains, the Genshin Impact equivalent of dungeons from other RPG titles.
Combat Tips
Combat in Genshin Impact is a combination of using the characters' weapons and their skills. The skills consist of Normal and Charged Attacks, Elemental Skill (fast-recharging skill), and Elemental Burst (stronger but slower-recharging skill).
To make your attacks stronger, equipping your characters with stronger weapons and artifacts can increase the DMG of your attacks. Because of that, you should build your characters based on their strengths.
Gacha (Wishes)
Some playable characters are inevitably stronger and rarer than others. For that reason, how can you get rare characters?
To get rare characters, you can roll for them in the Wishes feature. You can roll in this feature by using a currency known as Primogem to get the characters you want.
However, much like gambling, you can't always get the character you want before you hit a roll limit that is known as Pity, in which you'll get a five-star character after 75-90 rolls.
Conclusion
With this comprehensive Genshin Impact guide, new players can understand how to play this game efficiently and without any problems. If you want to top up Genshin Impact, you can buy Genesis Crystals directly on UniPin.com.