Build Zhongli Genshin Impact to be one of the interesting ones to know. These pro-contra-huge characters are equipped with a variety of buffs to give the best defense.
Zhongli Genshin Impact himself is a character who has Geo elements and can be a DPS Fighter for his team. With that, he can give the dealer damage impact to his team.
Zhongli selected many of the players because he was considered to have a very strong shield. However, now the shields can easily penetrate the opponent. Then, how do you make it stronger and last longer? Then, build a solid and solid building in the following way. Here are Genshin Impact guide for you.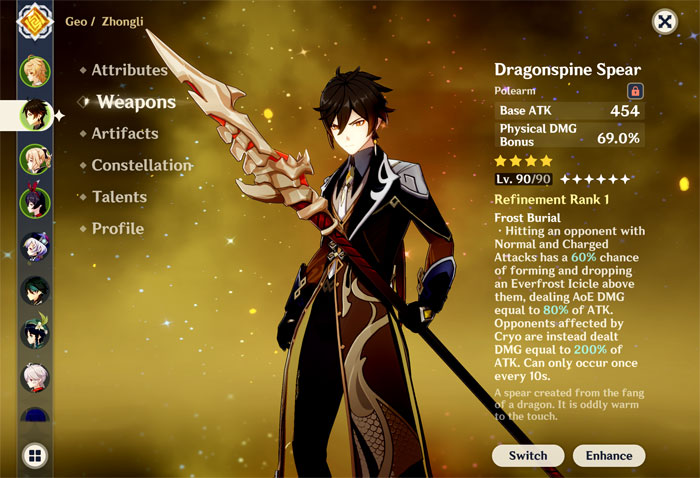 Zhongli Artifacts Set
Tank support: 4-set Tenacity of Millelith
Burst Damage Support: 4-set Noblesse Oblige
Stat
Go to the Critical (CRIT) and Attack (ATK) aspects for Zhongli. If the player wants to prioritize its sustainability, then focus more on the Hit Points to be directed to tanky. Thus, the build that Zhongli Genshin Impact will get will be stronger.
Weapons
Zhongli is a type of Melee Hero who will use a Polearm or a Spade Arrow weapon. Using these weapons, he can give a very fierce resistance. Polearm also makes Zhongli more brave to fight the enemy in close to medium distances.
In addition to the Polearm, players can also choose other weapons for Zhongli. As for other weapons, Staff of Homa, Skyward Spine, Vortex Vanquisher, and Engulfing Lightning.
If you find it difficult to get the weapon, then you can use the alternatives, Deathmatch, Blackliff Pole, or Favonious Lance.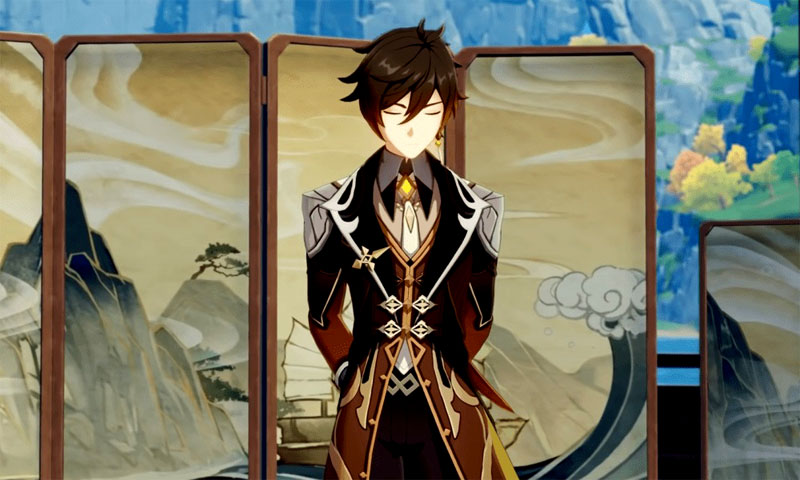 Material Ascensions
For the Ascensions material, players must have Basalt Pillar, Prithiva Topaz, Slime, and Cor Lapis. The material needs to be prepared to make the ASC more supportive of the Zhongli Genshin Impact.
Well, that's the Zhongli Genshin Impact build list that players can use to fight the enemy. If you need a few reliable items to defend and attack, then you can do a top-up Genshin Impact on the UniPin.
Get the latest and exciting reviews about your favorite game just on the UniPin Blog.