Klee Genshin Impact is one of the 5-star characters of the game, recently released in the Klee Banner event. She is included in the Mage category with the Pyro element. Although it is said that Klee is still a kid, the damage she does is really hurting as you can see in other Pyro characters.
Before building Klee in Genshin Impact, it is better to collect some important weapons and artifacts. Klee herself is fighting or attacking characters with bombs as her primary weapon. The bomb she throws has the AoR component. Besides, the weapon also features DPS with big damage as well as a wide range. This way, you can make a distance with the enemy while continuously attacking using many bombs.
More than that, there are other weapons and artifacts available for Klee. Of course, you must be careful in choosing one of them. Therefore, Klee can optimize her power and the chance of winning the game is getting bigger. So, here are more things to know about Klee in Genshin Impact.
Stats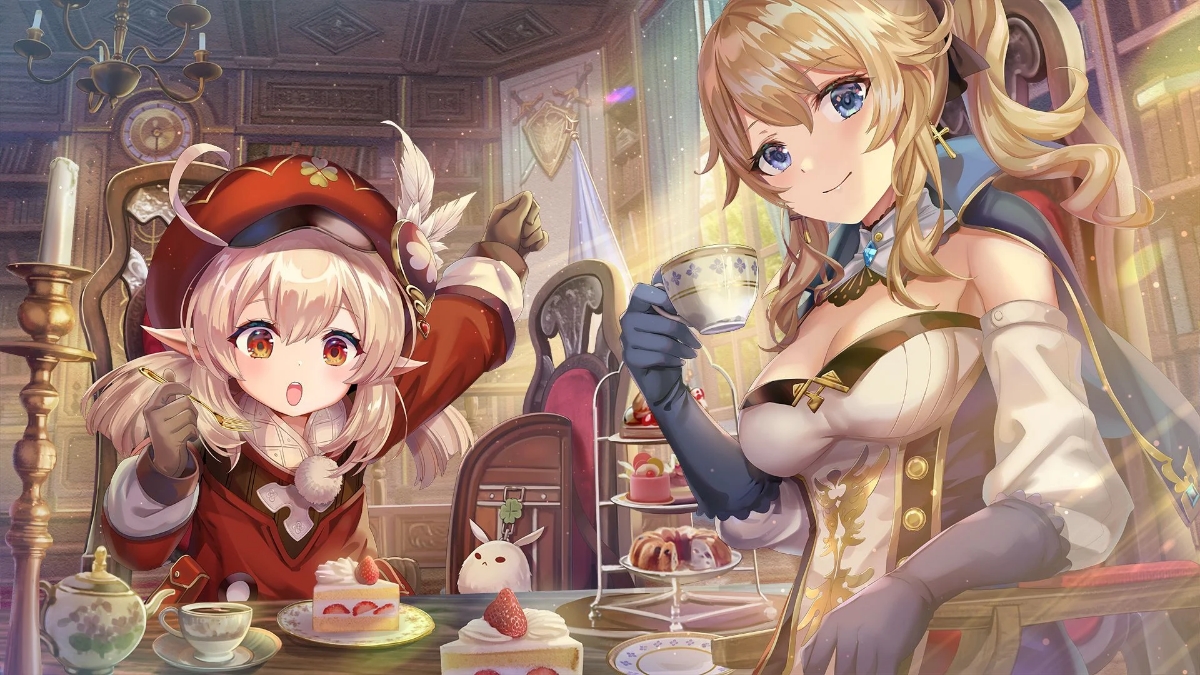 For the stats, Klee Genshin Impact build focuses on the CRIT chance and damage. Besides, the player must also pay attention to ATK%, Energy Recharge, and ATK. If you want the character to have full damage, you should use Crimson Witch of Flames. After that, the artifact can be used to collaborate with other Pyro heroes to bring more damage.
Weapons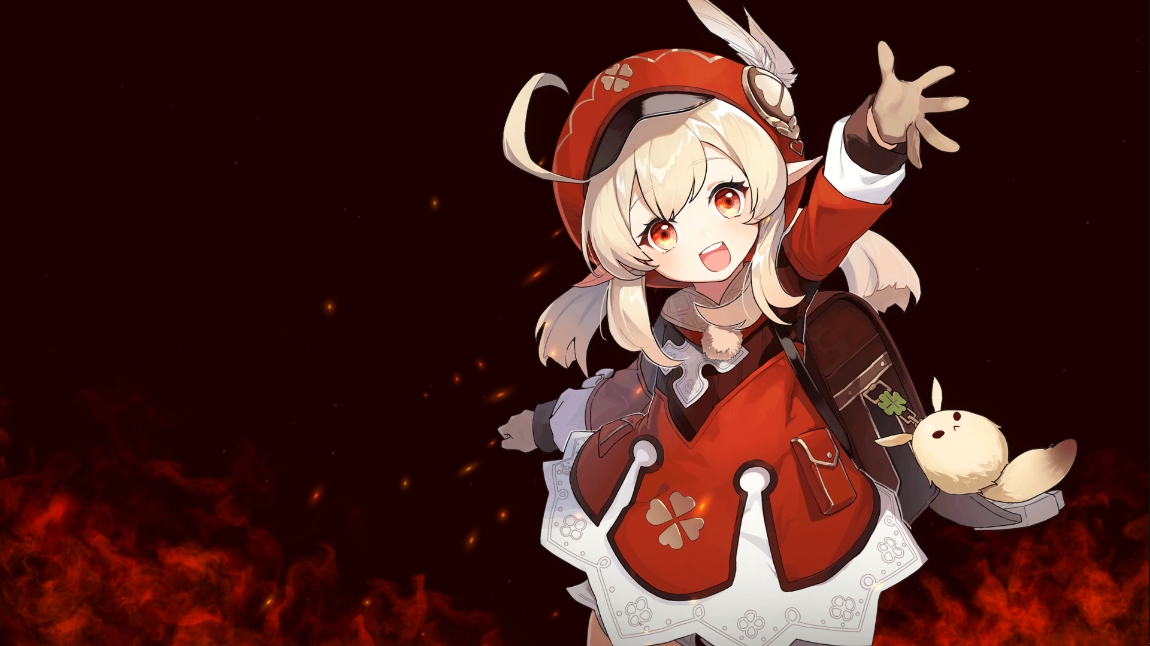 Weapons are very important elements in Genshin Impact for sure. That's why, if you have decided to use Klee as a member of your group, it means you must prepare the most suitable weapons for her also. So, here are some options of Klee's weapons for her best build.
First, it is Mappa Mare. The passive power of the weapon brings 8% of elemental damage every 10 seconds. It can also be stuck twice.
Second, you can also use Solar Pearl in case Mappa Mare cannot be found. However, Solar Pearl cannot be used solely and it works effectively only when you already have the Battle Pass weapon. The most important thing about the weapon is the CRIT rate. The rate can increase its Elemental Skill and Elemental Burst by 20% in 6 seconds.
Gatcha Items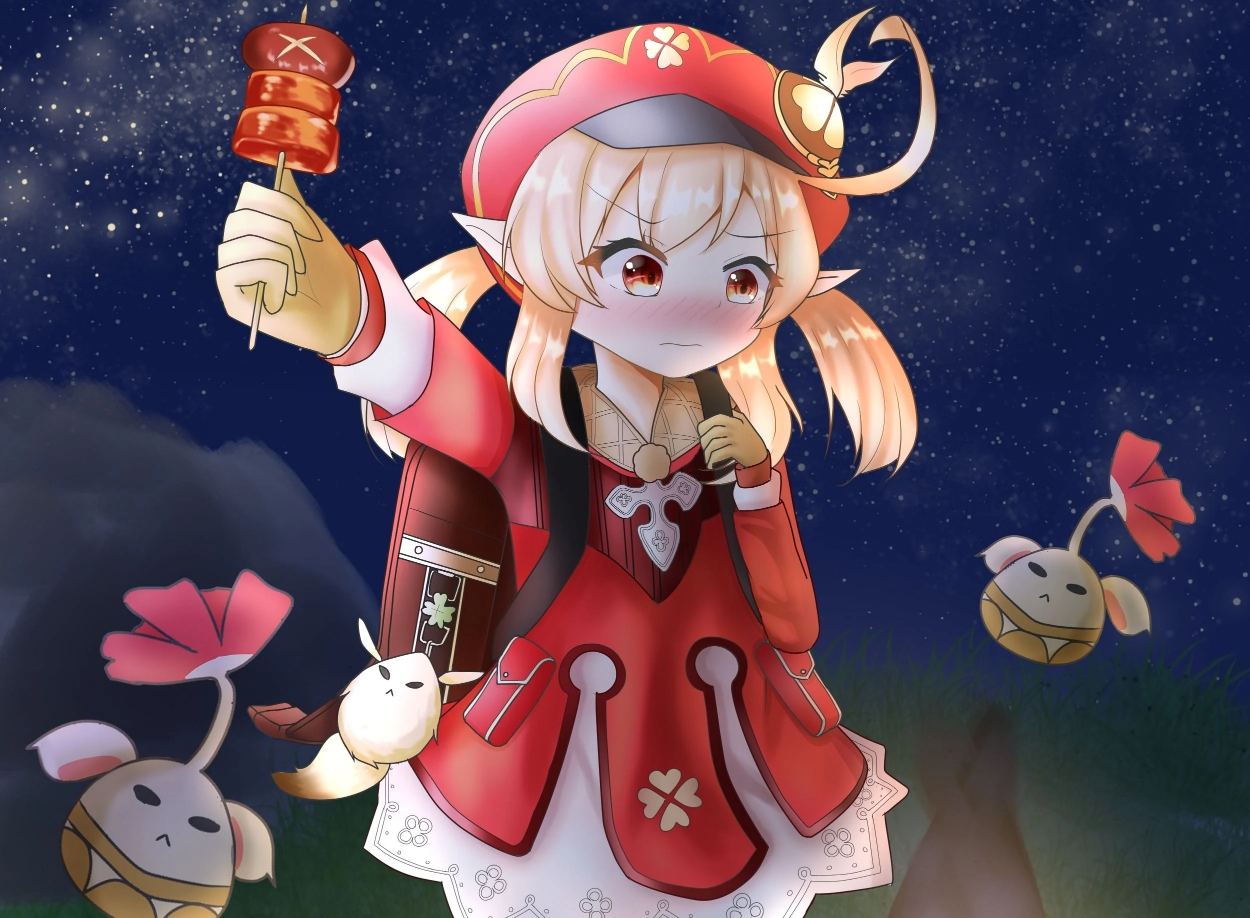 Klee also needs some Gatcha items to improve her power. At least, there are 3 items recommended for Klee as follows.
First, it is the Widsith. The catalyst is known as one of the best items for Klee. It functions to increase the damage of the elemental burst. When fighting, Klee usually gets random songs to improve her ATK up to 60%, Elemental Mastery of 240, and Elemental Damage of 58%. However, the effects are not too long, it is only once in 30 seconds.
Second, the Gatcha item recommended for Klee is the Lost Prayer to the Sacred Winds. Generally, the item is not intended for Klee only, it is even strong for all Mage characters. Yes, it has a high ATK base and a very ideal CRIT rate state for them including Klee.
The Lost Prayer to the Sacred Winds brings 10% permanent to the movement speed and 8% of elemental damage in every 4 seconds. Besides, the item can be stacked 4 times so that Klee may get a bonus of 32% of the elemental damage with an uptime of 100%.
Third, Klee should also have Skyward Atlas. The item brings her ATK% and the base ATK. It ensures that the hero will get 12% of elemental damage as well as have a chance to summon herself to bring additional damage up to 150% in 16 seconds.
Artifacts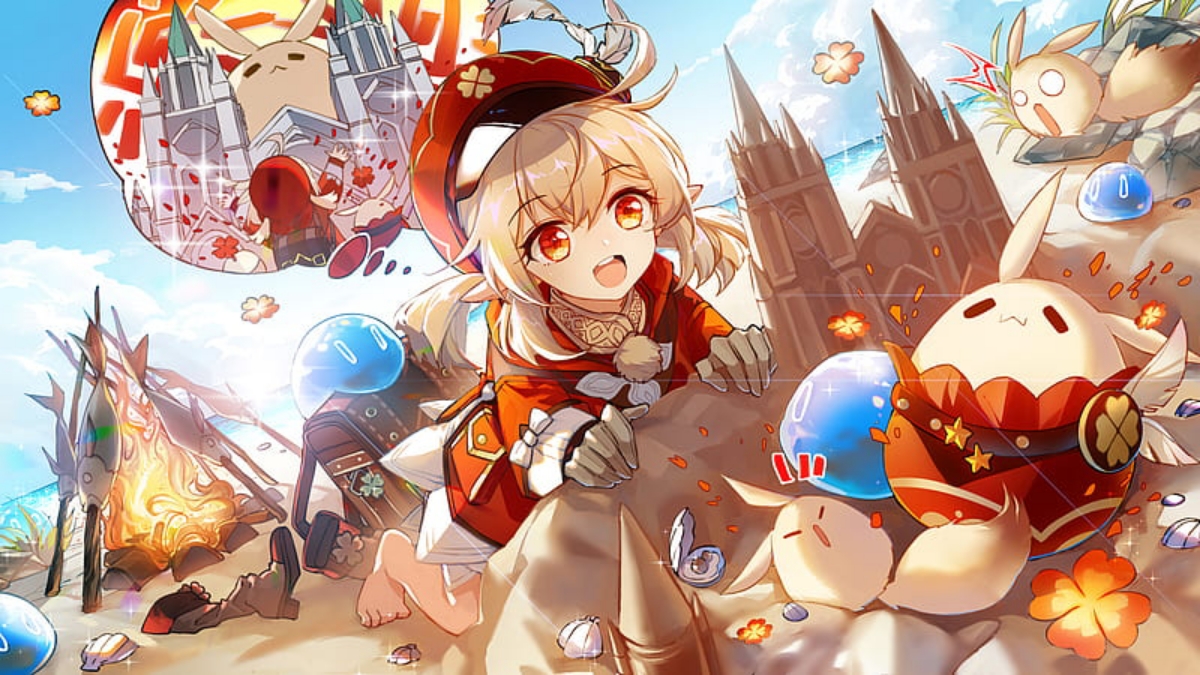 Different from Klee Genshin Impact skill, she doesn't have too many options of artifacts, compared with other characters. But you should not worry, it may make you feel easier in choosing artifacts for her. So, here are some artifacts considered the best for Klee.
First, it is Wanderer's Troupe. If you use 2 sets of the artifact, there will be additional elemental mastery +80. Meanwhile, 4 sets of it improve the Charged Damage Attack by 35% if Klee also uses Catalyst or Bow.
Second, the best artifact for Klee is the Crimson Witch of Flames. How to get it is indeed quite difficult as you must finish the domain first. By using 2 sets of the artifact, you can get a bonus of Pyro damage up to 15%.
Meanwhile, 4 sets of the artifact increase Overload and Burning Damage by 40%. It produces elemental reactions such as Vaporize and Melt that increase up to 15%. If you use the elemental skill, there will be increases to the 2 sets you have placed before. The damage increases up to 50% in 10 seconds.
The last artifact for Klee is Gladiator's Finale. To get it is also not easy as you must defeat enemies, they are Dvalin and Andrius. But of course, its performance is also greater than what you have expected. If you use 2 sets of the artifact, there is an improvement of the attack up to 18%. It gives more winning opportunities for the team of Klee Genshin Impact.