Among the rise of the pay-to-win games, PUBG is one of the games that still put the skill of the players on top. As a survival game, there are still many true players out there who prefer to upgrade their skills to keep their PUBG mobile ranks.
PUBG mobile ranks can only be seen if you are playing in Ranking Mode. Playing with other players on the same level makes it easy to see the quality of your survival skill. This is why climbing up the ranks can be so rewarding to some players.
Though, the PUBG ranks system somewhat has its algorithm. Even when you have the list and the rank points, it's rather hard to tell when you are going to go up the list, stuck on the same rank, or go down.
PUBG Ranks and Tier Points List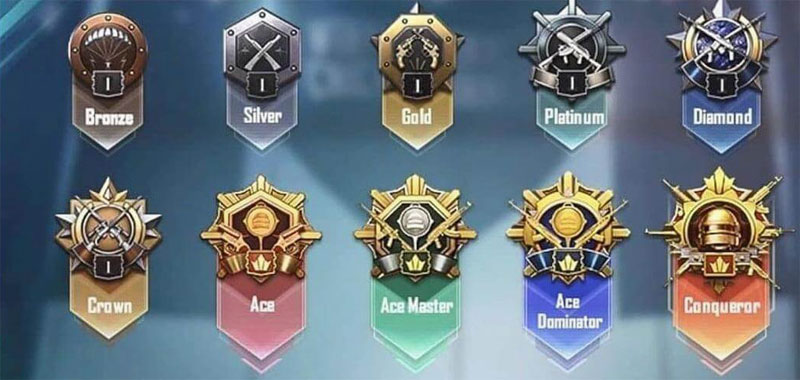 All that we know, PUBG ranks has its labels and tier points list. Between it, the system will determine your ranking position depending on the gameplay. Here are some of the lists:
| | | |
| --- | --- | --- |
| Ranks | Points | Additional |
| Bronze | 1200 – 1800 | A maximum of 10 kills in every match to bot up. |
| Silver | 1700 – 2200 | |
| Gold | 2200 – 2700 | |
| Platinum | 2700 – 3199 | You can see this rank as a checkpoint where it's rather easy to get here. |
| Diamond | 3200 -3600 | There are three tiers. Those with 3300 points fall in 4th place, 3400 points in 3rd place, 3500 points in 2nd, and 3600 points in 1st place. |
| Crown | 3700 – 4100 | Tiers from the 5th to the 1st are 3700, 3800, 3900, 4000, 4100. This is a checkpoint before Ace. |
| Ace | Starts from 4200 | When your points decrease, you will fall back to Crown three times with protection. |
| Conqueror | 6000 points | This is the top 500 per server. They can check their Rating Points in 6000 points |
There are two RPs that you need to pay attention to because they can mean different. The first RP is known for Royal Pass Mission Points which range from 1 – 100 and can be retrieved by buying the Royal Pass. Royal Pass can be used to get Higher Rank for the Royal Enter. This will get your name highlighted and get the ability to change plane color, skins, and other cosmetics.
The second RP is the Ranking Points or Rating Points that determine your place on the chart, among other players.
PUBG Ranking System
PUBG ranks have their Grading Criteria, Rewards, and Rank Decay. Once you understand the system, you will know what to pursue in the game to get more points, not only play and win.
Grading or ranking will be calculated based on your performance after each game. This calculates your team placement, kills, and assists throughout the game.
Rewards will be given based on the rank held in the previous game. If you reach the top 500 on the server, there will also be an additional reward.
To keep the players loyal to the game, it is true that PUBG has what we know as a Rank Decay. Players who have reached the tier Diamond or
One of the things that you need to remember is that the new patch of PUBG applies a reputation system. The internal rating between 0 – 5 will be applied depending on the player's behavior inside games. Players with abusive behavior towards other players will lose their reputations.
However, they can still play games and get their ranks, but it will be hard for them to find a team to play together through Team Finder. Overall reputation level will be displayed on the profile.
Understanding the Calculation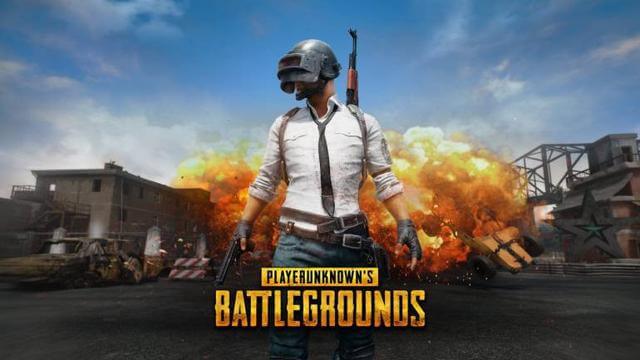 There are many tips and tricks in getting your PUBG ranks up on top, but theoretically, understanding the game's calculation can provide information on what to improve in the gameplay for you.
All is fair play in PUBG because all points are calculated by your wins and kills. The list of possible points is:
1 kill: 1 point
1st place winner: 10 points
2nd place: 7 points
3rd place: 6 points
4th place: 4 points
5th place: 3 points
6th place: 2 points
7th place: 2 point
8th place: 1 point
9th place: 1 point
10th place: 1 point
11th place: 0 points
When there are players who win in the same position, the winner will be the one with the most kills. This means, the more you kill, the more points you will get. Focusing on killing after you loot weapons and scavenging will be the basic strategy to reach the top PUBG ranks.
Tips in Pushing PUBG Ranks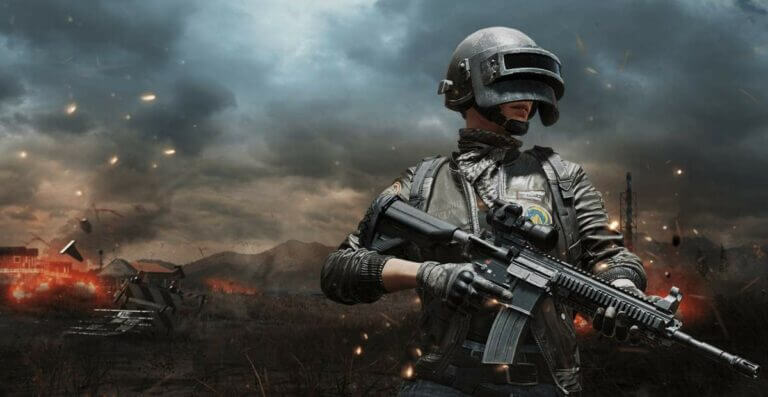 Survive and kill. Whether you want to spend the first of the games looting and scavenging for weapons, but you should not forget to kill. To get an even easier Winner Winner Chicken Dinner, you can start by consistently play on a certain game mode. This will also consistently hold your ranks in place when compared to jumping from one mode to another.
While killing seems too risky, surviving counts a lot, too. Many high Platinum ranks were reached through surviving and getting the placement points. However, with the focus on surviving, you will also be likely to kill more opponents.
The next one is the "flight hours". You know that it takes a lot of practice to be perfect, right? Playing through experience will beat anything that plays instantly. Once you are on the top ten, avoid rank decay by playing weekly.
If you ever need cool skins to vamp up your player in PUBG, you can get a game credits top-up at UniPin, and get that PUBG ranks in style.