Picking a name for PUBG players can be both hard and easy at the same time. As a battleground game, you need to find a cool name that would be easy to be remembered when you're popular on the chart. Who knows, you might be legendary among the players.
It's up to you whether you want to make your opponents sweats in fear or pick a funny name so that you can show that you're someone that is fun to play games with. It's all about how you want to appear online and your gaming personality.
When you think of names as one of the first steps to win, it's as clear as picking out weapons and skins for PUBG. Ready to pick one of the examples? Here are some ideas for you.
Name Ideas for PUBG Players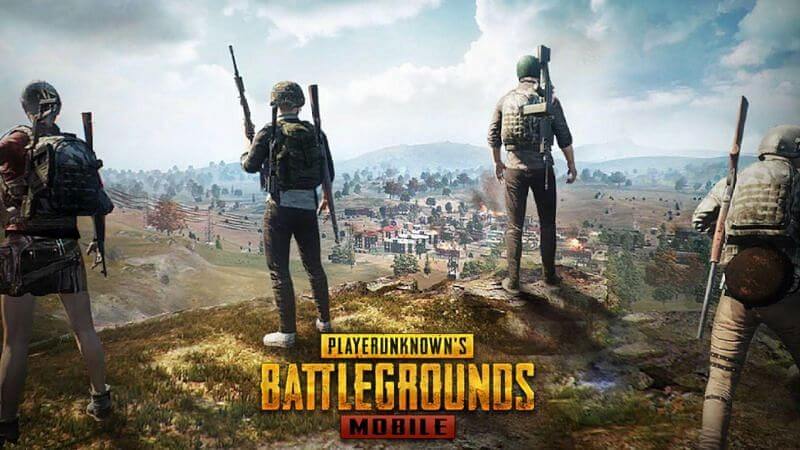 If you want to look intimidating and scare your opponents in less than 12 letters, take one of these names of modifying it before using it:
Killerabe
LazyKiller
SlayingSpree
UltiHitMan
KillerCamper
HOWLofNIGHT
Apokalyps
Zumwalt
StaynSlay
KillallDay
Playing online games is one of the best ways to find friends, even when they play as your opponent. So, you might as well want to sound friendly by using puns or witty phrases as your name for PUBG character. Want to use one of these names?
WhatZitTooya
SundayPlay
BroCode
GuntherPlays
NoN00b
Gr0undEd
SilentPwnr
KillinGlory
playSHUT
IplayPUBG
Countless names can go as long as your creativity goes. If this is your first time playing and still don't know what to pick, maybe a few tips can help you.
1. Follow the Rules
PUBG names can only be set in 12 letters or less, so make sure you pick something brief but strong.
2. Be Familiar
Playing PUBG online can give you the chance to play together with friends, even if it's someone you had never met offline before. So, pick something easy to remember, because you might bump into someone who can be your online gaming buddy.
3. Be Creative
You can make everything your inspiration, even if it's something small that is always on your side when you play. Be creative and there is no such thing as a bad name as long as it's yours.
Name Ideas for PUBG Clans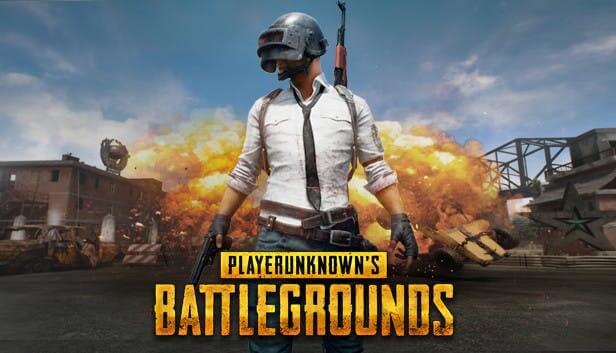 Players in PUBG Mobile or PC need to kill all the opponents to survive on the battlefield of PUBG. Those who win in a streak can get what is called as Winner Winner Chicken Dinner. But often to win, a powerful team or clan is just what you need, as well as a cool name for the PUBG team for it. Here are some examples to inspire you:
BloodThirst
theOGWinner
TeamPsiko
SoulHunters
BountyHunt
HungryKiller
ChickenHunt
LegendSniper
ViperKills
MadBashers
This, by joining creativity with the rest of the team players, you can make an even more interesting name for PUBG clan. The cool name should be easy to remember and sounds great when you celebrate your Chicken Dinner.
Using Name Generator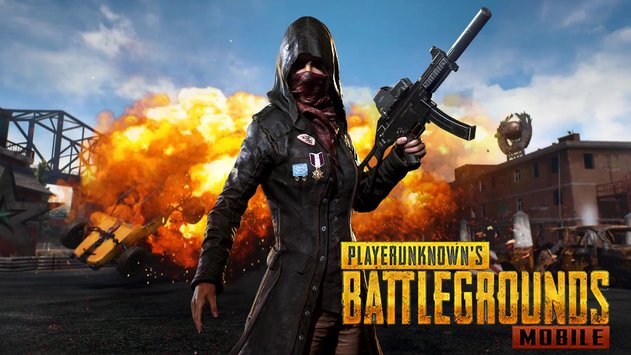 Some websites provide nicknames or names generators for generally everything. If you're running out of ideas, you can simply go to the websites and input the words or letters you want in the name, and it will generate a full nickname for you. Check out these websites that you can use as your PUBG name generator:
1. Nickfinder.com
Nickfinder can generate names based on a letter or a word. This includes symbols and you can copy the name directly to the next site you are using.
2. Tricksnation
Appear different and use symbols in your PUBG name by copy and pasting from the Tricksnation. You can even input your name and get the result in symbols variation and get name suggestions from this site.
3. NameGenerator.biz
This site randomly generates names and you can pick the theme from the sidebar of the page. Some of the options are Fantasy Name, Pseudonym, Gamer Tag, and many more.
Using Symbols for Name in

PUBG
The game allows symbol on name for PUBG players and clans, which means more creativity and combination to make. As seen on Tricksnation, some of the symbols allowed are:
ツ        么        〆        ®         彡
×          ॐ        Ł          ٭          私
丶        ズ        刁        Ø         ジ
・        「」    卍        文        《
气        Ð         个        연        シ
刁        『』    丨        廴        一
×          父        神        人        帝
Picking the right name for PUBG might be the start of you being the Winner Winner Chicken Dinner. Once you're confident with your name, you will stay strong and bring victory to the battleground. Do you want to find other tips and tricks in playing PUBG? Go visit Blog UniPin and put "PUBG" on the search box to find them.