Improving the dynamics of team play in BGMI (Battlegrounds Mobile India). A forthcoming update will empower players to transport their incapacitated comrades within vehicles, offering sanctuary and enabling revival away from the intense battlefield.
This innovative inclusion injects a fresh layer of strategy into the game, promoting enhanced coordination and communication among squad members. It also serves as a handy tool for those who relish the idea of outsmarting enemies for precious loot.
This groundbreaking enhancement has already been introduced in PUBG Mobile through the 2.7 update. Given the mounting speculation that numerous elements from the PUBG Mobile 2.7 update will be integrated into BGMI's forthcoming update, players can eagerly anticipate the arrival of this iconic feature.
How to Convey Knocked Teammates in Vehicles
Transporting knocked teammates in vehicles can be a game-changer in enhancing your squad's chances of success in BGMI (Battlegrounds Mobile India). Here's a step-by-step guide on how to carry out this vital maneuver:
Step 1: Utilizing the "Carry" Function
When a team member is knocked down during a match, the initial step to ensure their safety is to employ the "Carry" function. This functionality allows players to lift and relocate their fallen comrade closer to a nearby vehicle, providing better control over their teammate's positioning and safety while strategizing their next moves.
Step 2: Placing the Teammate Inside the Vehicle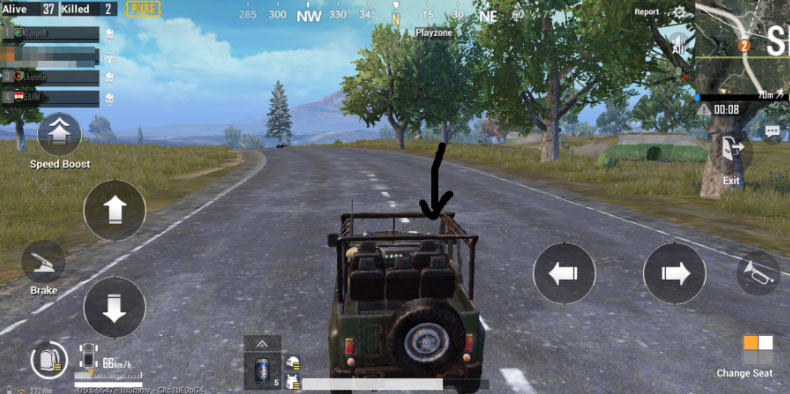 Once the player carrying the incapacitated teammate reaches a vehicle, a button labeled "Place Them onto the Vehicle" will appear on the screen. Tapping this button will automatically seat the knocked teammate inside the vehicle. 
However, it's crucial to remember that the knocked teammate will continue to lose health during this phase, mirroring the standard knocked-down condition. Consequently, swift action is imperative to promptly transport them to a secure location.
Step 3: Reviving the Teammate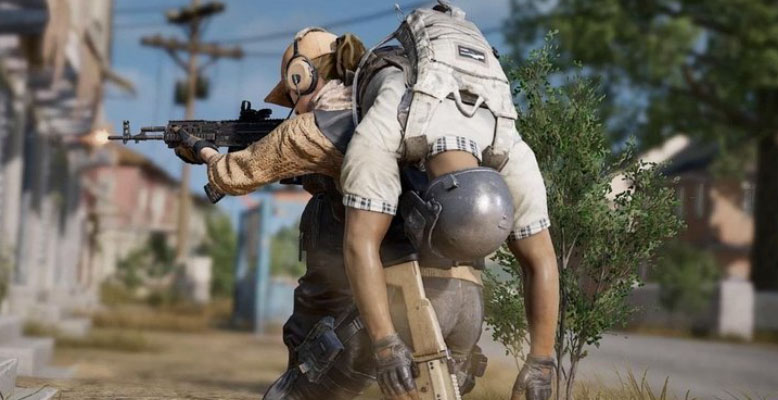 After the team reaches a secure area, the subsequent step involves initiating the revival procedure. The driver of the vehicle cannot independently remove the knocked teammate from the vehicle; instead, the teammate must take the initiative by pressing the "Exit" button. 
Once the teammate exits the vehicle, the player responsible for revival can proceed with the standard revival process, ensuring their teammate is back in the fray.
A video guide is available for reference for a more comprehensive understanding of the entire process. This novel feature introduces thrilling possibilities for strategic gameplay and team coordination. Players can now execute daring rescues even amidst enemy fire, deftly transporting their comrades to secure locations for revival. Undoubtedly, this addition will promote more tactical approaches, enabling players to regroup and recuperate more efficiently.
Those are some things about reviving when your teammates are knocked out by using Vehicles. If you want to top up BGMI, you can do it at UniPin right now!