Valberry Genshin Impact, what does it mean? Genshin Impact provides many items to support its characters. Well, Valberry is one of them. It is basically a type of fruit In the berry variants. Its shape is small in pink but has great power, particularly when being used by some characters. Of course, there are long roads and challenges to get valberry. Well, if you are interested to look for it, make sure to know more about the fruit as well as the locations.
Valberry in Genshin Impact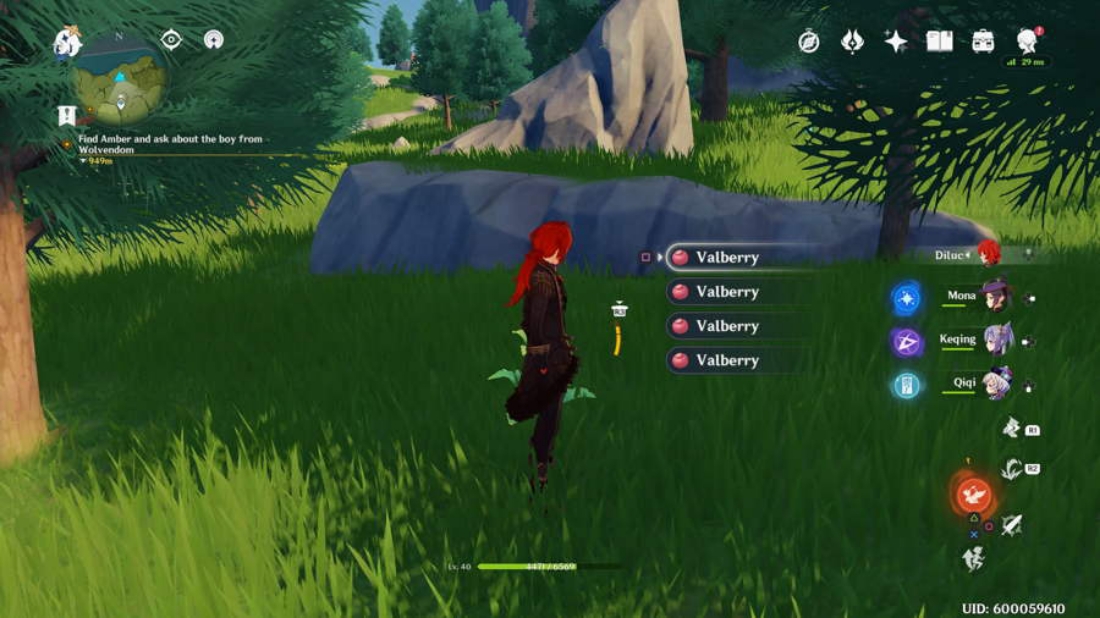 More than just fruits or berries, Valberry is an item with many functions and benefits. The item is used as the ascend material for at least 3 characters from Mondstadt, they are Rosaria, Noelle, and Lisa. So, if you use one of those 3 characters when playing the game, the item must be collected.
More than that, Valberry also functions as the material to create the Red Eye Dye which is important in the craft. But of course, finding Valberry is not as easy as it seems. It is even considered one of the most difficult items to find. So, here are some locations where you can get Valberry.
Locations of Valberry in Genshin Impact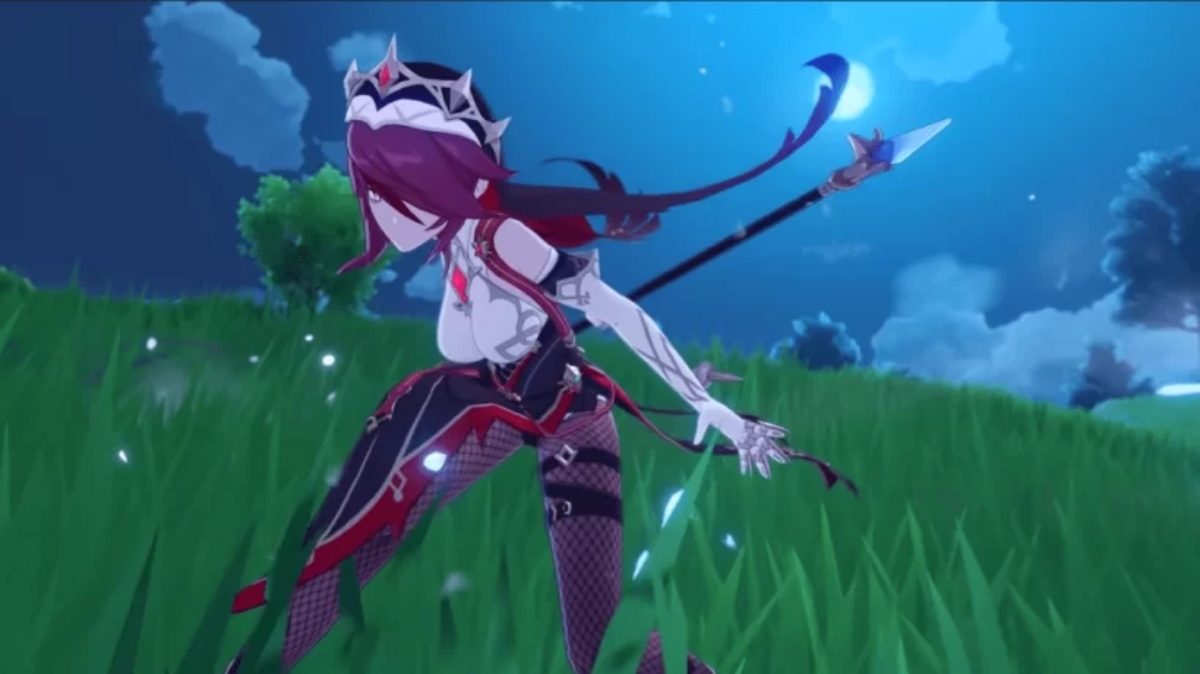 Genshin Impact is an RPG game with a very large world. But talking about the Valberry Genshin Impact location, unfortunately, you will not easily find it in any place. Only particular places where Valberry can grow up and all of them are in Mondstadt, a region where the fruit comes from. So, if you have been to Mondstadt, you can visit some following spots to get Valberry.
You can say that Stormbearer Mountain is the field of Valberry. Yes, it is because Valberry plants are largely grown in this area. However, it doesn't mean that collecting the fruits is easy once your character gets there. You need to use the waypoint teleport continuously from the closest area of the Stormbearer Mountain. It is a trick to collect Valberry items more efficiently.
In Stormbearer Point, you can find 4 Valberry plants. In other words, there is a total of 16 Valberry to collect in this area. Almost similar to the Stormbearer Mountain, it is suggested for the player to teleport to the closest waypoint to reach this area. In addition, you must remember that Valberry in Genshin Impact, particularly in the Stormbearer Point grows only once in 2 days.
Lastly, every player in Genshin Impact can also get Valberry from the NPC Chloris once in 3 days. For this, you must contact traveler characters in the area of Windrise Mondstadt. They usually sell 5 Vallberries at most, each of prices at 1000 Mora.
How to Get to the Valberry Location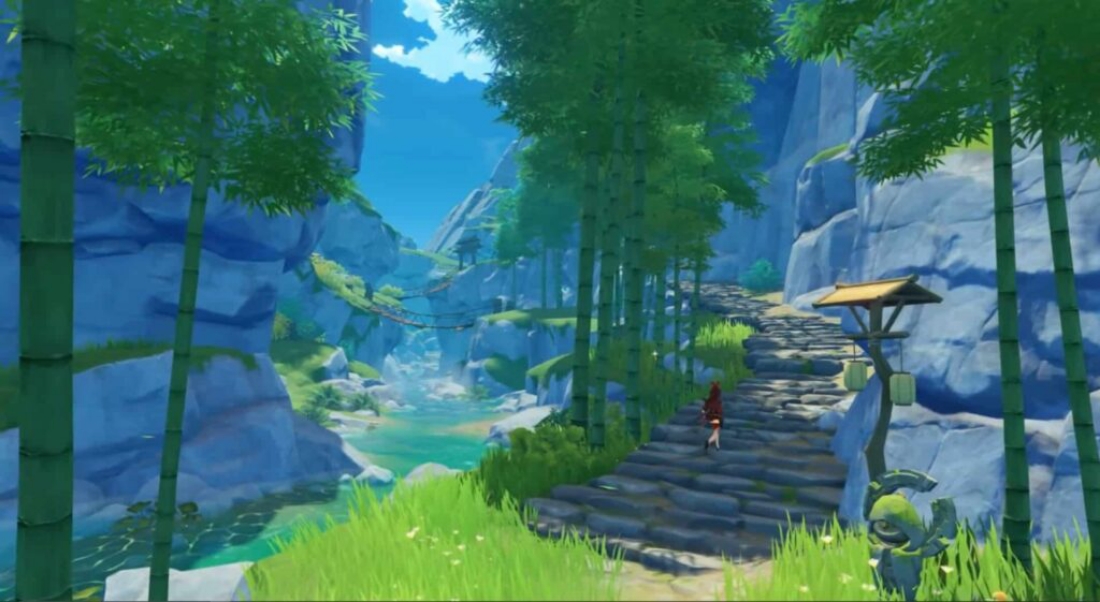 So, does the character you play in the game need Genshin Impact Valberry as his or her item? If yes, make sure to collect the fruits immediately. Slightly, getting the location where Valberry grows sounds easy. Moreover, there is also the map of the Genshin Impact universe that eases you more in doing so. But in the game, reaching a particular place needs effort and tricks as well as looking for items for fighting.
The same thing is when you want to find the location of Vaberry. You can follow some steps below to get the item successfully. First of all, of course, you must play the Genshin Impact game whether on the smartphone or PC. Next, try to go to the area that has been signed, it is the Valberry Location, Stormbearer Mountain.
After that, you can take a look at areas around you when having been there. There are many Valberries on edges of the bushes. Tap or click on them to get the item. Make sure to follow the rule since you may not be able to get them all at once.
Another way is by visiting the Stormbearer Point. The steps are the same by clicking or tapping the point that has been available. In this place, the loot of Valberry is limited. Therefore, if you have been there and there is no Valberry, you may wait for the respawn reset for around 2-3 days.
Lastly, if you want to get Valberry through NPC, you need to find an NPC namely Chloris, with the money you have collected, buy the item from her. Chloris herself can be found in the area around Windrise. Since the items you buy are limited to only 5, make sure to think about it wisely. You don't need to buy all the 5 unless there is a situation that requires you to do so. Consider your financial situation in the game anyway.
Why must you collect and use Valberry?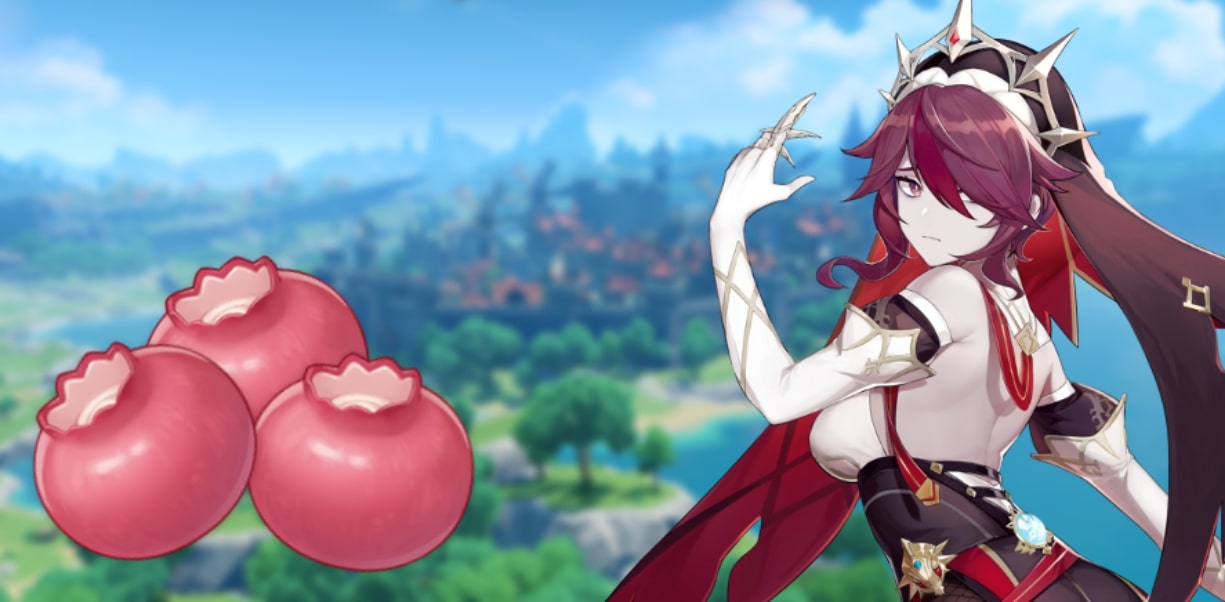 As has been mentioned earlier, Valberry is an important item for some characters in Genshin Impact, they are Noelle, Rosaria, and Lisa. Lisa may not be not really popular but Rosaria and Noelle are quite likable. It just makes the demands of Valberry high recently.
For those characters, Valberry is essential to improve their strengths as a material to make the Red Dye. For players who like Serenitea Pot, they can also collect Valberry seeds by picking them from the plants and then try to grow the fruits themselves. So, are you interested to collect Valberry Genshin Impact?