Are you curious about noctilucous jade Genshin Impact? Genshin Impact is one of the most popular role-playing games for the past few years. Deep stories, interesting characters, and fun, wide worlds to explore are the attractive elements of RPG or role-playing games.
And Genshin Impact combines all these elements with impressive graphics, fun gameplays, and the most appealing thing is that it is free. With such a combination, no wonder that Genshin Impact is a bestseller.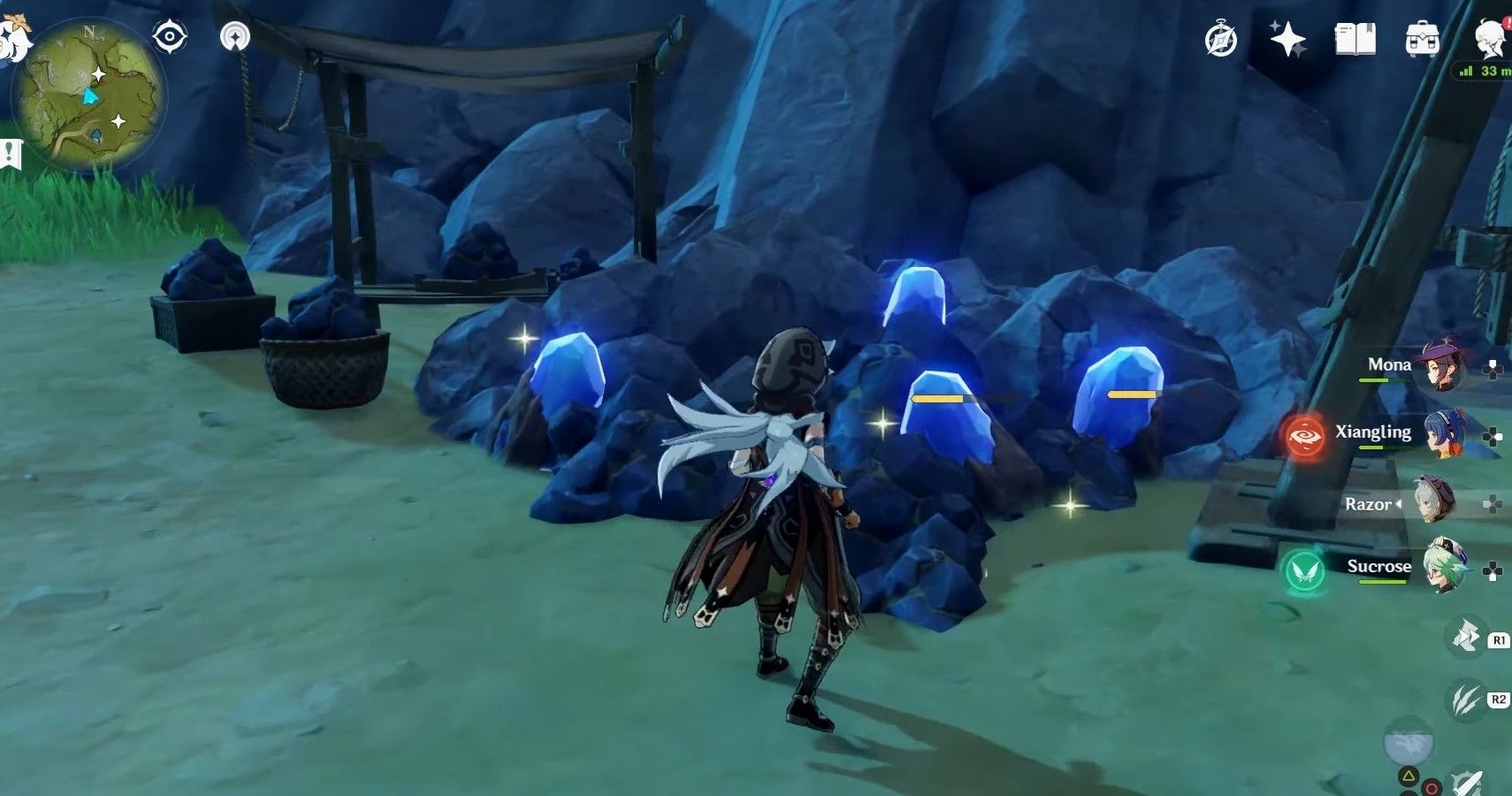 Besides in China, which is where the game is from, Genshin Impact is also extremely popular in South Korea, Japan, Europe, Indonesia, and the United States. Due to its epic popularity, a lot of people are getting curious about this role-playing game.
It offers so many things to explore, including the strange jade plate Genshin Impact. In this article, we will let you know anything about this popular game.
About Genshin Impact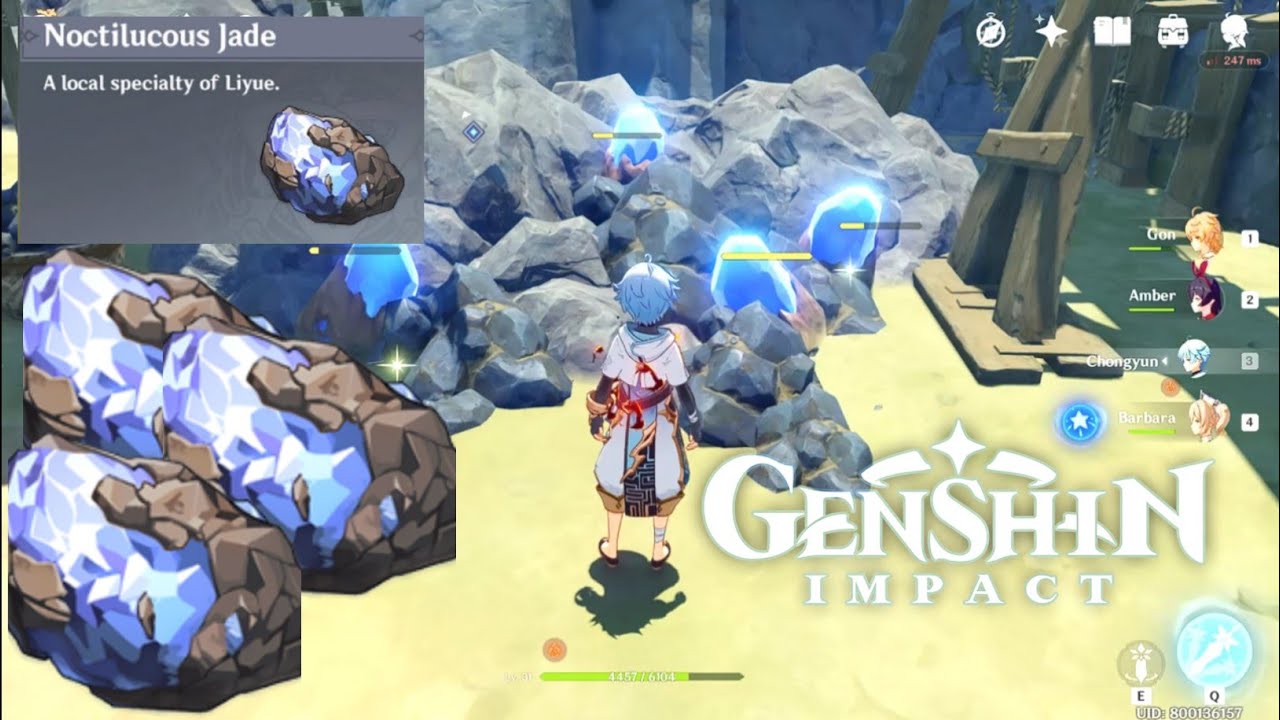 Before we talk about noctilucous jade, let's get to know about what Genshin Impact is. Genshin Impact is an RPG action game that is made and published by Chinese game developer, Mihoyo.
This game is free to play, with the gacha monetization style. Games with the gacha mechanism allow players to buy various virtual items. In this case, Genshin Impact offers characters, weapons, and other rare resources.
This RPG game is set in a fictional world called Teyvat. In this world full of mythical things, you will find 7 elements that will give unique abilities to people of Teyvat. In this game, you will play a role as Traveler, someone stranded in Teyvat.
On the adventure to find his brother, Traveler meets unique characters with elemental powers, 7 gods, and uncovers the mysteries of this enchanting world. When it comes to graphics, Genshin Impact receives a lot of positive reviews and compliments.
When it was published, Genshin Impact was considered similar to one of the best games on Nintendo Switch, The Legend of Zelda: Breath of the Wild. It is because Genshin Impact was considered to have similar anime graphics and game mechanisms with BOTW.
Released back on September 28th, 2020, you can play this RPG game on PS4 consoles as well as Windows, Android, and iOS devices.
This game also supports cross-platforms, meaning you can play with your friends though you guys are using different devices. Genshin Impact also comes with a cross-save feature between the mobile version and PC version.
You can play it on your phone and save your progress, then you can continue to play on your PC.
How to Find Noctilucous Jade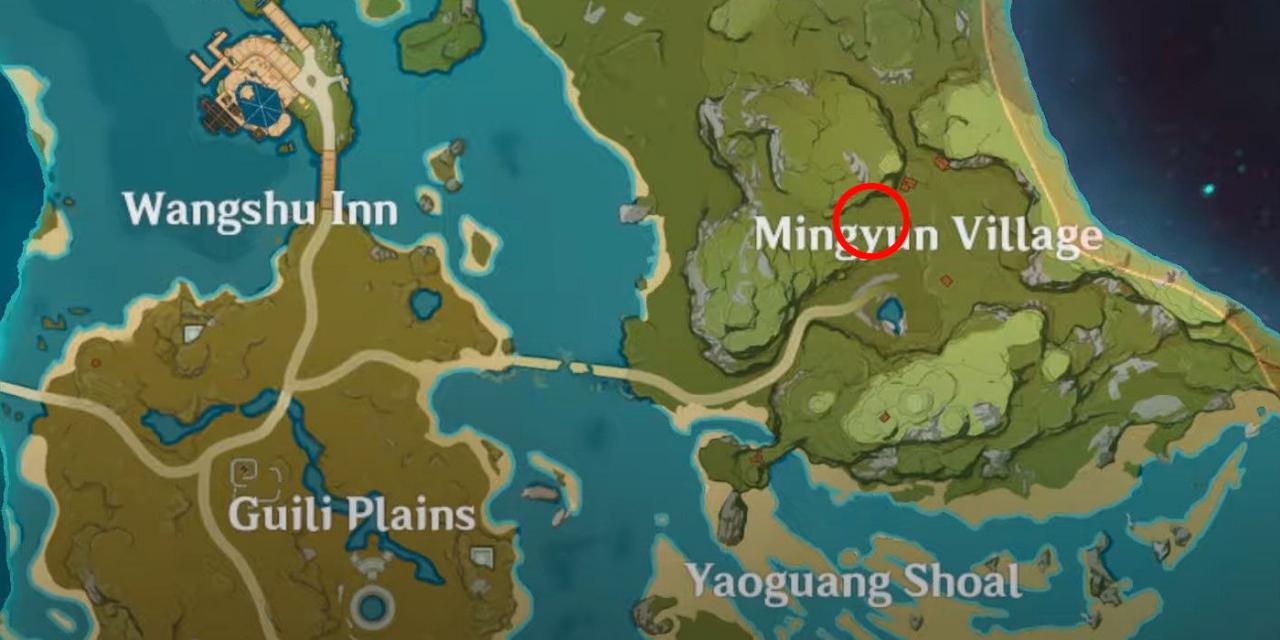 Noctilucous Jade is one of the rare minerals in Genshin Impact. It is not as many as other minerals like Iron Chunk or White Iron Chunk. Moreover, you can only find this mineral in caves instead of in open nature.
Noctilucous Jade is dropped by Noctilucous Jade nodes. You can find this rare mineral at the base of cliffs, mines and caves throughout Liyue. You can also find many of them around Mingyun Village.
Just like all ores, it is best to damage Noctilucous Jade nodes by using Geo DMG or Blunt Attacks. Each node can drop 1 to 3 Noctilucous Jade when you break it. Below are the steps of fishing for jade Genshin Impact:
Run Genshin Impact on your mobile phone or PC. Then, go to the area of Mingyun Village.
After that, get into small caves in the area, and you will find so many Notilucous Jade Genshin Impact in the caves.
Just like when looting Crystal Chunk and Cast Lapis, for loot Noctilucous Jade is also recommended to use a Claymore sword character, such as Noelle or Razor in Genshin Impact.
If the Noctilucous Jade loot is already spent, you can wait for the respawn reset for about 2 days to 3 days. But if you really need it, you can buy the rare mineral in NPC named Shitou in Liyue Harbour.
Another way to find these jades is through the passive talent that your character owns. Characters such as Ningguang, Yanfei, and Qiqi are able to find local specialties. Ningguang's passive talent is so much more suitable for this one since she can find the ore locations herself instead of other local specialties like Violetgrass.
Noctilucous Jade is obtained from their respective nodes. As an ore, you can easily farm it by hitting them with a blunt weapon. Claymores do the job best, but there are other ways to get these jades without claymores.
Zhongli's elemental skills work best for ore farming as well as Klee's charged attacks. Kazuha's elemental skills push him upwards, giving him a chance to do a plunging attack that also damages ores.
The Use of Noctilucous Jade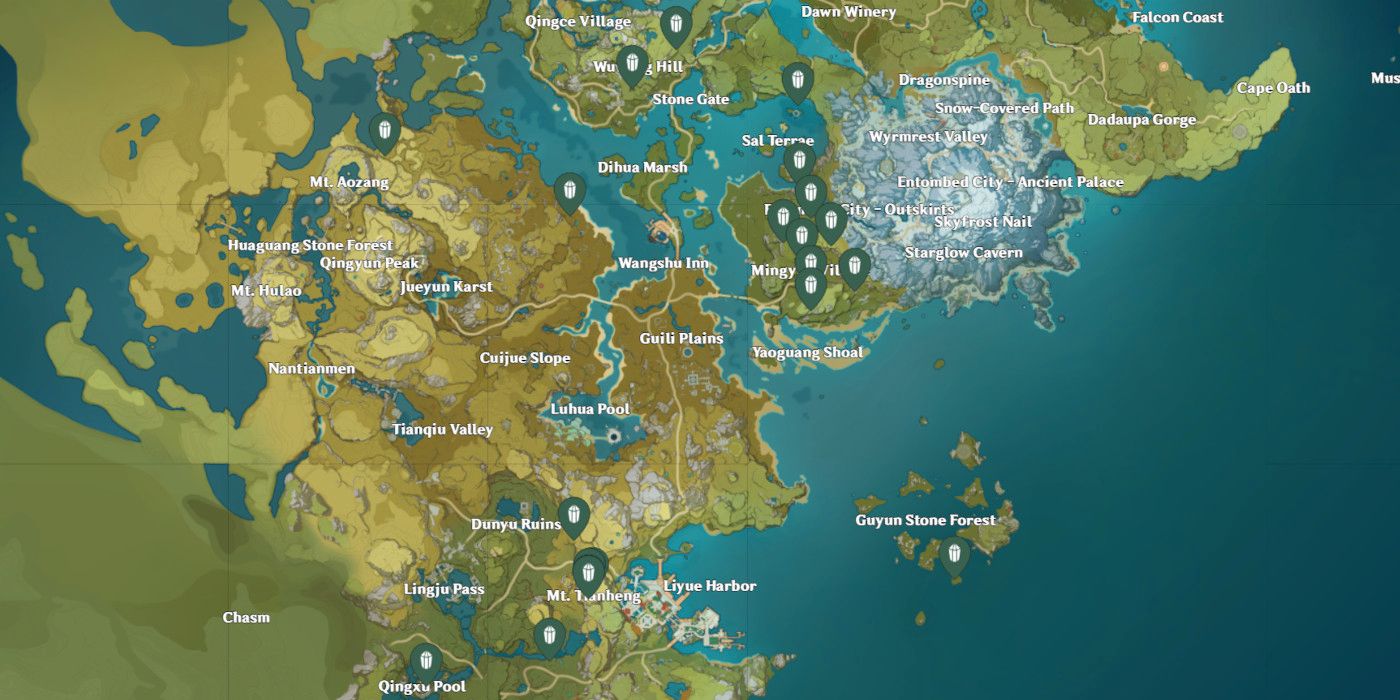 As this article is being written, the use of Noctilucous Jade is only as a character ascension material. There is no other use outside of this. Characters in Genshin Impact that use these jades as an ascension material are Yanfei and Beidou.
Genshin Impact is indeed a fun RPG game to play. Combined with impressive graphics, it is not surprising that this game is extremely popular. So, are you still curious about how to get Noctilucous Jade Genshin Impact?