Many experienced Free Fire players are familiar with an in-game currency called garena shell. They use it a lot to build up their character and improve their power. However, if you just start playing this phenomenal online game, you might wonder about it. So, to help you learn more about the shell, which will help you to get various features and items in the game, here, we have the beginner guide for Garena Shell. Let's start!
What is Garena Shell?
Garena shell is a digital currency that you can only use on the Garena platform and all game that is released by this company. This means you can use it on Free Fire as well. As an in-game currency, you can use it like when you use cash to buy items. You also can use it to buy or use other services provided by Garena.
Another thing that you should know about this in-game currency is you can't refund it. Once you bought Garena Shell, you can turn it back into cash. Therefore, you should think more before you decide to buy it. After you get it, you also need to use it on items or bonuses. Then, use that items and bonus. Do not try to keep it. This feature is also available on many online games you can find today.

How to Get Garena Shell
You have various methods to get the garena shell. Here, we will show you how to get the shell using the prepaid card. You can redeem the code and get the currency for free. Of course, you should have the voucher code that you can buy from many places. As for this method, here is what you need to do:
Visit shop.garena.ph/app,
Login to your Garena account,
Choose the Shell Top Up option from the homepage,
In the next window, you can buy garena shell using several payment methods. But, because we want to use the prepaid card you already have, choose Garena PPC.
Enter the 16-digit PIN on the bar on the left side of the screen, then choose the "Myself" option under it to ensure that the Garena Shell will enter your account.
Then, hit the "Confirm" button.
That is it. You get your shell without having too many problems. As for the amount of the in-game currency you will get, it matches the amount that your prepaid card holds. Usually, you can buy 200, 500, or 1000 shells. Those are the number available on various online stores.
On the other hand, if you don't have a prepaid card, you also can buy the shell with real cash, credit card, or PayPal. You can do it on the page of the 4th step we mentioned above. Do not click Garena PPC, and choose other payment options that you like.
How to Use Garena Shell on Free Fire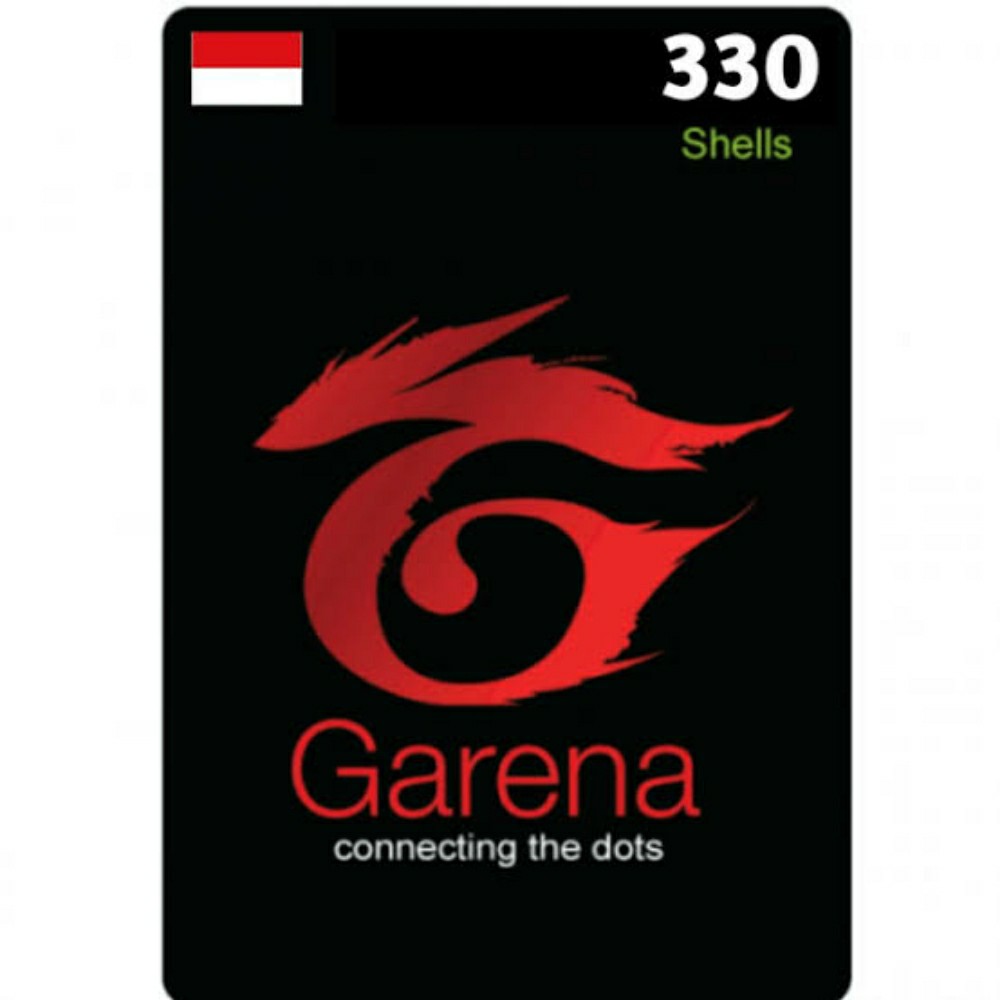 You can use your garena shell for buying diamonds in Free Fire. The method we will show you is similar to what we mentioned above. You will use the shop feature from the Garena official website to get the diamonds for your Free Fire.
Visit shop.garena.ph/app,
Login to your Garena account,
Choose Free Fire from the homepage,
After you choose the Free Fire option, you still need to log in using your Free Fire account. To do this, use your 10-digit Free Fire player ID.
on the next window, you have two payment options to get diamonds on Free Fire.
Choose the shell icon because you are going to use the garena shell to buy the diamonds.
On the left column, you can find several diamonds amount and the shell you need to buy them. Choose the amount that you like and click the "Proceed to Payment" button.
If you have enough shell in your Garena account, the payment will be finished. Then, you will receive the diamonds you bought. Otherwise, it will tell you to top up the shell first, before you can get the diamonds. If so, use our methods above to get the garena shell.
Benefits of Garena Shell
Even though we use a credit card or digital payment a lot today, many people, especially in Southeast Asia, that doesn't use this payment method. Garena Shell helps them to get the items without requiring them to apply and get a credit card or any digital payment method. Because of that, Garena attracts many players to involve more in the in-game transaction. That is also the secret of their popularity growth, which comes with more profit.
The other benefits are the centralization system. You can use it on various games from this company after you top up your account. This method saves time and simplifies the process. You don't need to open the game and buy it there. Everything is doable via the Garena shop.
Conclusion
Free Fire might be free to download and play. However, to survive in the battle and get the best items and rank, you have to use your cash a bit. The garena shell is the best solution to convert your cash into diamonds you will need in Free Fire.