Skin Epic Mobile Legends became an item that was sought by many players at several events. The category in the skin is indeed very charming and attractive for the collections of players.
Epic MLBB's skin consists of Epic, Legends, Special, Star, to Elite. By being divided into several types, the Epic skin category has a variety of editions of unique items.
It's not uncommon for some kind of epic skin to become a limited-edition item. This means that the skin will only be present at a specific event and will probably not be displayed again on the Shop Mobile Legend menu.
Then, what the hell is the special and desirable epic skin list of Mobile Legends? To find out, don't miss this one review. Here's a list of Epic Mobile Legend skin players must have!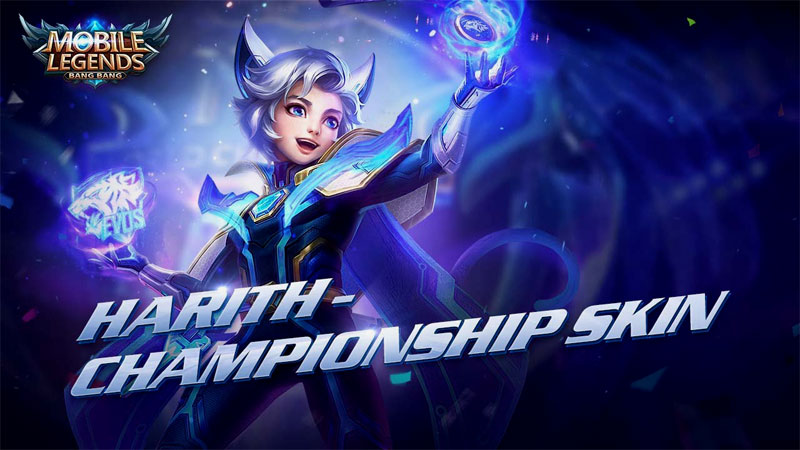 Harith: EVOS Legends
Skin Harith's edition of EVOS Legends is one of the epic items that players need to have. Besides, this skin has a skill that can enhance the best burst damage and agility.
Skin Harith EVOS Legends was created specifically by Moonton to give appreciation to the champion of the M1 Mobile Legend tournament. The design featuring a tough and handsome knight makes it even more attractive. No doubt to have this Epic ML skin!
Freya: Angels of War
The Skin Epic Mobile Legends edition of Freya's Angels of War is also one that must be collected. The skin could help Freya become more frightened of her gorgeous appearance. Wrapped in a golden costume, Freya appears to be an angel of war of the MLBB equipped with her wings.
However, it's not easy to add Freya Angels of War skin to your collection item. By the way, this skin is only available on event limited time which makes it a rare item in the MLBB.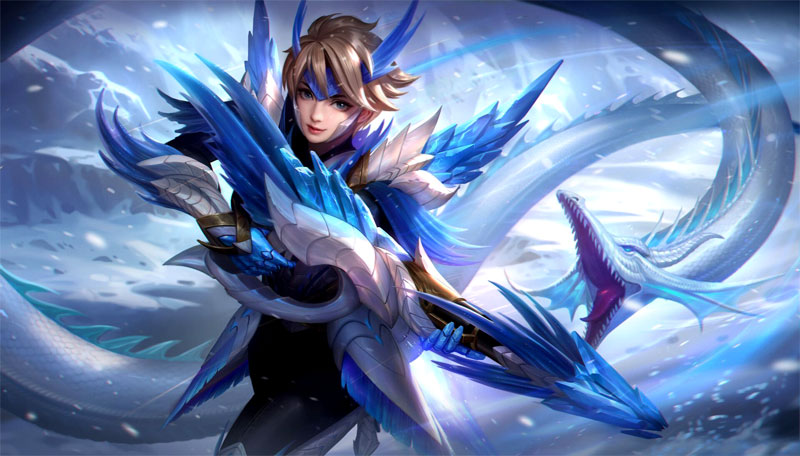 Ling: Night Shade
Skin epic Ling: Night Shade Mobile Legends is highly recommended for entering the player's wish list. The skin hero Ling made his appearance completely changed with his old purple-black costume. Besides, Ling is also equipped with a purple wing on the back.
Using the Ling: Night Shade MLBB skin, there will be very interesting and different skills and sound effects. Of course, such skin shouldn't be missed from the player's collection!
Kimmy: Frost Wing
Moonton has released the epic skin of Mobile Legends' Kimmy: Frost Wing edition that players are looking for. The visual provided by Mobile Legend on this skin is said to be very attractive and eye-catching. Not only that, there's also extra magic power when using Kimmy: Frost Wing in Land of Dawn. Don't let go of buying this beautiful epic skin.
Well, that's some Mobile Legend epic skin that players must have. To get the skin above the player has to prepare a lot of diamonds, then immediately do top-up ML or buy diamonds at UniPin and have the best item!
Get the latest and exciting reviews about your favorite game just on the UniPin Blog.