Sanhok is the most miniature map in PUBG Mobile that you can play. Howtake, this one map has unique advantages that will give you the sensation of an exciting battle royale playing experience.
Of course, you also need to get some tips to use well in maximizing PUBG Mobile gameplay on Sanhok. You need to initiate further because this Map still has many mysteries that you need to know more about by playing it directly!
Don't linger any longer. Let's peek at the tips for playing on Map Sanhok: PUBG Mobile!
7 Tips for Playing on the Sanhok PUBG Mobile Map
Sanhok is a map in PUBG Mobile with forest vegetation with green grass. Of course, it will be more daring than other maps.
Besides that, on this one map, the zone will shrink faster, so you need to play quickly, precisely, and deftly to get the loot you want or the area you will get.
1. Landing in the Right Place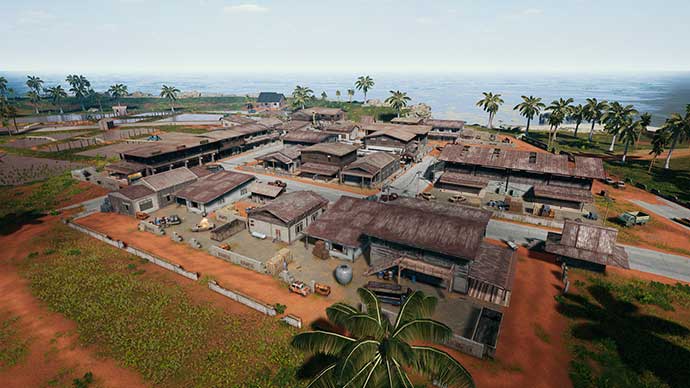 The first tip you can do to master the map on Sanhok PUBG Mobile is to land in the right place or city. Try to land or land in a town or area where you already know the terrain.
There are some excellent suggestions for landing in Sanhok or cities you can maximize, such as Kampong, Tat Mhok, and Mongnai.
2. Fast Loot
The second and most effective method for you to use is by looting quickly. The size of the Sanhok map is smaller than other maps, such as Erangel.
You have to loot quickly and efficiently. Prioritize essential items like weapons, helmet vests, and medkits. Also, take several attachments such as magazines, scopes, and compass to increase effectiveness when fighting with enemies.
3. Play Aggressively
Sanhok can be one of the maps with aggressive gameplay due to its smaller size than Erangel. Engage in war and push enemies aggressively.
In addition, the zone will shrink faster, and you will encounter enemies more often. Moreover, a third party that you can use to more significant advantage, but stay alert to avoid getting caught in the crossfire.
4. Take advantage of the bushes
Because many plants and forests dominate Sanhok PUBG Mobile, many people still need to be keener to show the details. Make sure you can take advantage of it!
You can do prone or camouflage with the trees and plants in Sanhok. This is effective enough for you to use to attract even more attention in using the bushes in Sanhok.
5. Play on the outskirts of the Zone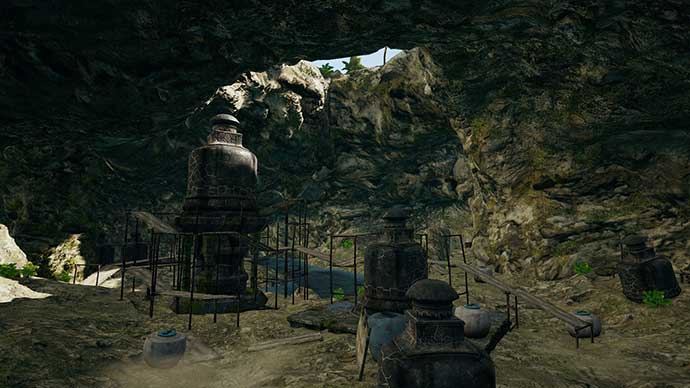 Although, the zone in Sanhok Mobile Legends is shrinking fast. However, it would be better for you and your team to play on the zone's edge! Why is that? It's easy to do a third party because you will have more freedom for the other groups to fight over the compound.
So, very lucky to do something other than a third party on the outskirts of the Zone. Also, make sure you don't be careless first. You need to master the zones precisely to survive!
6. Prone
Prone is a position the player takes by lying down or lying down. Prone is perfect for Sanhok. Especially if you are in a late-game game.
However, you also only do prone sometimes. You can do prone and stand up again. So you can also see the situation on the map.
7. Be patient, don't rush
In Sanhok PUBG Mobile, you will find it difficult to rush. So, you should gather with your team. To avoid missing out on the game.
Especially during the early game, be careful and see the team's condition. Communicate with the group so you can predict correctly.
Those tips can be used when playing PUBG Mobile on this Sanhok Map. This article can help you maximize your royal battle gameplay again!
Always Top Up UC PUBG Mobile only at UniPin and get promos and discounts waiting for you!