Erangel is the original map in PUBG Mobile. During tournaments and rankings, the Erangel map is among the most chosen maps by many players. Apart from that, you will also have a lot of reasonable speculation on this map, so you can play with your imagination well.
This map is specially designed, and there are always updates so that it is not dull for players. However, are there some tips for the Erangel map in PUBG Mobile that you can learn more about?
Here are tips on mastering the Erangel map on PUBG Mobile!
Tips for Mastering the Erangel Map
Players will be asked to get the Winner Winner Chicken Dinner quickly. In this Erangel map, you can make the latest contributions to get WWCD.
1. Have fun with the Team.
The first tip for mastering the Erangel map is to play together with one of your squad. Also, make sure they choose each role that has been defined and adjusted.
This can focus on yourself so that you can be more courageous in making decisions. Take advantage of this one tip because it will also affect your game's condition on this original map.
2. Landing in a Safe Place
As a player, you need to make a safe landing and be manageable so you don't quickly enter the lobby again. Make a landing at several points in the city that may look safe and not crowded.
You can choose several safe cities such as Zharki, Quarry, Military Base, and Gatka. You should take this into account, and you can take a few more actions by looting quickly.
3. Loot Fast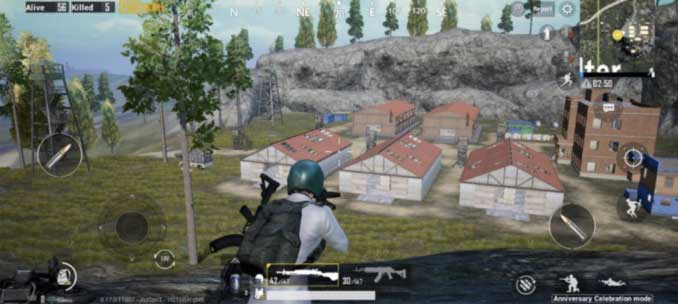 One of the Erangel Map tips on PUBG Mobile that players always forget. Looting is gathering equipment, weapons, and ammunition for the war.
By looting quickly, you can be more prepared than other opponents, so you have the opportunity to shoot first to perfect it. As for how to promptly boot PUBG Mobile that you can find out!
4. Use the Vehicle
Vehicles are also one of the main priorities to win matches at PUBG Mobile. So before or after looting, make sure you have a car for mobility to hit enemies or retreat to.
Apart from that, having a vehicle such as a car can be used as Forting, where it is used to drive opponents so that they cannot penetrate the Team's defense and not get shot.
5. Avoid Scattering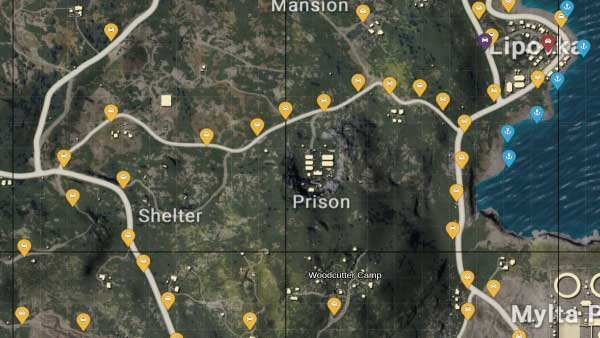 Want to reach PUBG Mobile Conqueror easily? This one tip may be risky and is still being debated. However, you need to avoid splitting up with the Team very far.
What's more, for a rusher, if your role is scouted and taken down by the enemy, you may be better informed. Because not getting caught by the enemy is essential in this world of battle royale.
6. Recognize the Direction of the Zone
After respawning or landing on Erangel, a zone will appear, and you can find out how to master the area by looking at the map and analyzing the rotations of your opponent first.
You may also need to hurry to get to the compound to fight the enemies in front of you. Because this zone will really determine you in the Erangel map!
7. Don't be Greedy
Don't be reckless and rush immediately; you need to adjust the timing first; this can also be a good transition for you and your Team in mastering Erangel in PUBG Mobile.
Apart from that, to maximize this, you also need to make the right decision so that you don't make the wrong decision too!
So, make sure you can master Map Erangel properly and calmly to win Winner Winner Chicken Dinner!
Remember to always Top Up PUBG Mobile only on UniPin!