This map has been revamped for almost more than 6 (six months). Many PUBG Mobile players always await Vikendi, and this map is fascinating and practical for you to learn more about.
In this map, players will find several unique locations to be used as compounds or landing spots so that it is safe to loot. However, do you already know the safe, precise, and abundant loot locations in Vikendi?
On this occasion, we will discuss looting locations in Vikendi commonly used by pro players, so they are a bone of contention!
7 Best Vikendi Loot Spots!
Vikendi is a unique PUBG Mobile map covered in thick snow and has several other characteristics that cannot be found in any other map, such as Jetski and the G36C weapon.
Apart from that, Vikendi itself has quite a large map size. Of course, you can explore this yourself to develop gameplay suitable for your team and yourself.
Unlike Miramar, Vikendi has many compounds, so you can sneak around and counterattack your opponents.
1. Villas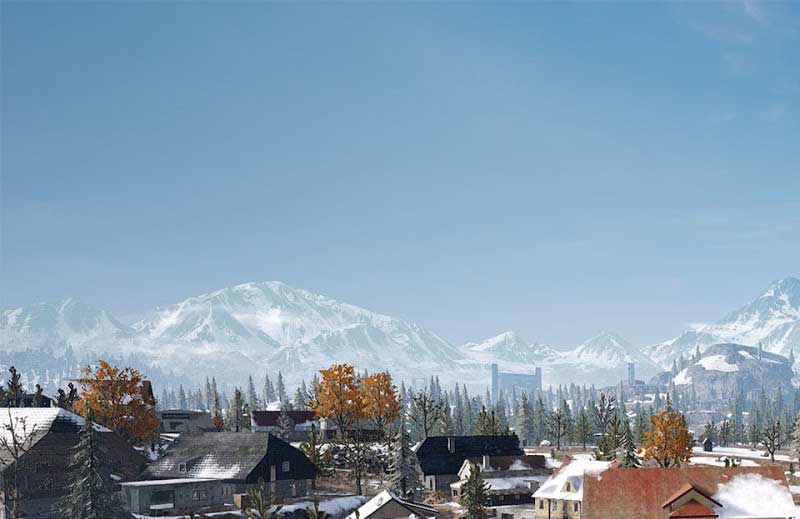 The first looting location that you can use is the Villa. In this one city, there are many buildings that you can use well to hide when there are many opponents.
Apart from that, some of the obstacles from this Villa are perfect for you to use as protection to avoid your opponent's attacks. You also definitely need to do fast looting to facilitate your mobility to a safer and more comfortable zone.
2. Ports
Located in northern Vikendi, Port is one of the second looting places many pro players have been fighting for. This map has lots of ammo and a selection of weapons that you can use.
So that you have even more equipment and equipment that you want to get, you can split up with the team. Adjust the point where you want your team to land. Since this Port is in the far north, you need to know how to rule the zone!
3. Vihar
Suppose you want to play without bars and still want to have enough looting supplies that are pretty complete. You can pull over at the Vihar. In this city, you will also get several vehicles to make fortifications.
Apart from that, Vihar also keeps a lot of abundant ammunition such as bullets, attachments, or Medkits. So you don't need to worry about that.
4. Castles
The location of this city is in the middle of the Vikendi Map. Of course, it will be crowded with visitors. However, this Castle can be one of the keys to victory you can get!
Many pro players are eyeing Castle because, apart from mobility, it will make it easier. When doing war, it's also not challenging enough, and you don't need to rock. You need to play Rush with your friends!
5. Cosmodrome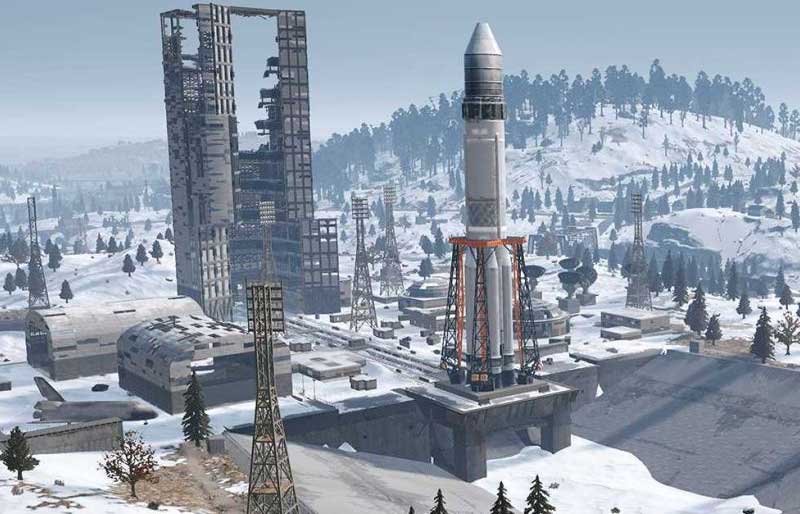 One of the places in Vikendi that produce the best-looking spots. Cosmodrome is a city that many players often encounter. Because in this city, you will get unlimited ammunition such as helmets, vests, and weapons.
However, behind everything, you need a vehicle first. Because in this area you usually have a few cars to get.
6. Peshkova
The following recommendation that you can recognize for looting is Peshkova. This area is relatively safe and east of the Vikendi map. Besides that, in this one area, you can get a lot of vehicles and M416 weapons.
Very supportive if you want to be in Peshkova. You will also get even more leverage if you share the loot with the team.
7. Dobro Mesto
The next best landing place that you can use is Dobro Mesto. If you land in this area, you will undoubtedly get various benefits, including the ease of rotation and mobilization.
Dobro Mesto is also very supportive of various kinds of loot, and maybe you will get a good and robust AR weapon to fight enemies.
So, those are some of the best-looking spots in Vikendi. Hopefully, this article can help you adjust PUBG Gameplay in a more accessible direction, OK?
Always remember to Top Up PUBG Mobile only at UniPin and feel the benefits starting from the promos and discounts that apply!