We are Sure most of you are well aware that Free Fire is a game that demands more than just reflexes; it's a strategic battle for survival. To emerge victorious, one must meticulously consider various factors, from weaponry to character choices and the invaluable items that can tip the scales in your favor.
What's even more exciting, UniPin has curated a selection of the ultimate game-changing items tailored specifically for your Squad adventures in Free Fire. Are you eager to determine which top 5 items can elevate your squad's performance to the next level? Dive into the list below!
5 Items You Must Use When Playing Squad on Free Fire
When you dive into the thrilling world of Free Fire, you're presented with a game-changing opportunity right from the get-go: choosing your loadout. With the power to equip up to two loadout items, each designed for a unique purpose, you're faced with an important decision. Which combination reigns supreme out of the eight diverse loadout items in the game? Stay tuned to uncover the most invaluable loadout synergy in Free Fire!
Bonfire Bliss (Camp Fire)
When you're part of a Free Fire squad, one indispensable item is the Bonfire, often dubbed the "Camp Fire." Its enchanting purpose? It rejuvenates the energy of everyone in your team who's nearby. While your cell phones recharge, why not take a moment to scout the surroundings for potential threats?
Medkit
The second absolute must-have in your Free Fire squad arsenal is the Medkit. Its role is nothing short of heroic, as it breathes new life into your cell phones. Think of it as the lifeline of Free Fire gameplay. Stock up on these invaluable Medkits to ensure you and your comrades stay resilient.
Gloo Wall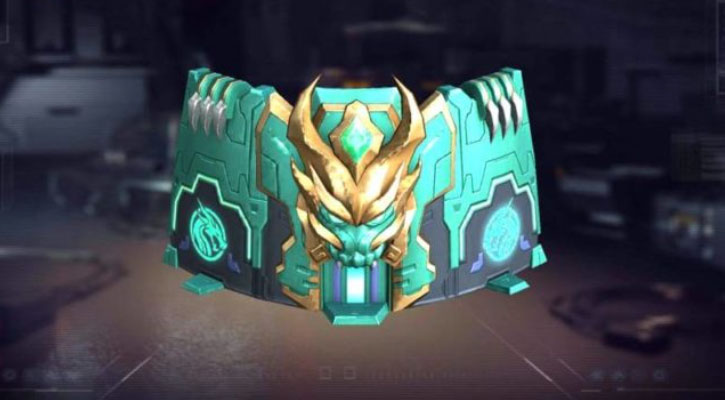 In Free Fire, the Gloo Wall is your guardian angel. I was wondering what it does. This magnificent item acts as a shield against enemy gunfire. It magically creates an ice barrier, safeguarding you from harm's way at a moment's notice.
Toolbox
Enter the fourth essential tool in your Free Fire kit—the Toolbox. Why is it a must-have? It works wonders on your armor or vest, making you a formidable opponent. The higher the vest's level, the more challenging it is for foes to bring you down.
Vehicle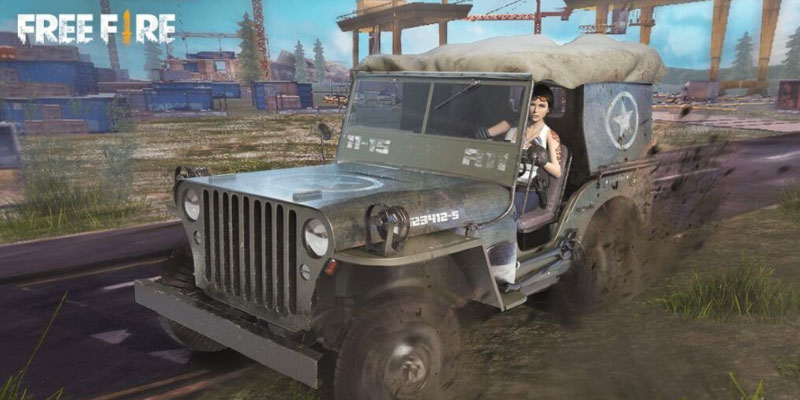 Last but certainly not least, the pièce de résistance for any squad in Free Fire is the trusty vehicle. Vehicles are game-changers, offering swift and efficient mobility across the map. You and your comrades can roam with unmatched speed with a vehicle at your disposal. Moreover, you can hunt down isolated enemies and explore unclaimed territories.
These are the five essential tools that can supercharge your Free Fire squad play. While many valuable items are in the game, these highlighted ones offer distinct advantages that will give you and your team the needed edge.
Those are some things about Vital Items in Free Fire. This article can be a reference for you in developing this game!
You can also maximize Top Up Free Fire only on UniPin right now! Because at UniPin, it will be more interesting in terms of your experience, which will be even more meaningful!