Tencent announced about the PUBG Mobile 1.6 that the new Patch would bring several of the latest PUBG Mobile mode updates, started on 14 September 2021. It includes one of the most awaited Flora Menace game modes.
The following article tries to review PUBG Mobile mode, the newest and returning features. You can check out the updates you will get for Patch 1.6, non-Battle Royale PUBG Mobile mode types.
What's Coming in New PUBG Mobile Mode?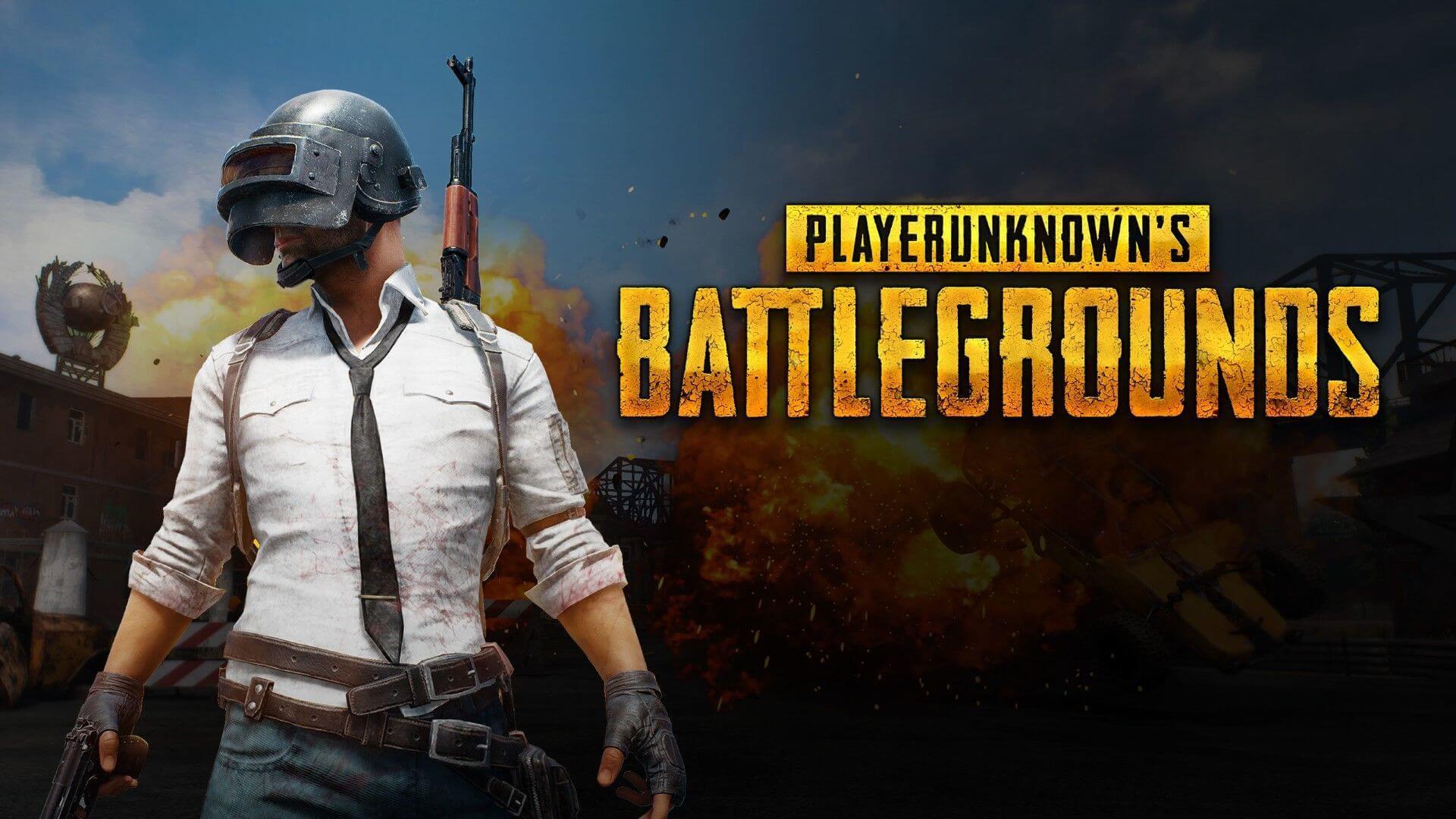 Launched globally as mobile versions in 2018, the PUBG Mobile game has established its popularity with more than hundreds of millions of downloads. Other attributes that make this game widely popular are the background stories, real-life locations and maps, excellent graphics, eSport tournaments, and game updates.
Last September, the PUBG Corporation announced several things that coming to PUBG Mobile (PUBGM).
The most anticipated one is more likely Patch 1.6, with its new and returning PUBG Mobile mode updates. Continuing the successful release of predecessor PUBG Mobile 1.5, the game developers had made the PUBG Mobile 1.6 in beta testing. The beta version even showed many incoming features, such as the upcoming and classic PUBG Mobile mode types.
PUBG Corp. also has added a new feature, namely new social features. It allows PUBGM players to meet new and make friends more conveniently with other PUBG Mobile enthusiasts worldwide.
With this new feature, you can share or even show off your incredible PUBGM plays. Enable the Highlights feature in the setting to do so. Also, you can check and share your career results in internal Chats or on other external platforms.
Moreover, there are also the Region Rankings, tested in several regions or countries. It allows players in the same regions/countries to play against each other competitively.
Here, you can select a popular area or landmark in your country. Later, you will gain corresponding titles and be able to invite players of the same region to team up with you. Also, you can chat with them and see their statuses.
Updates for the PUBG Mobile Patch 1.6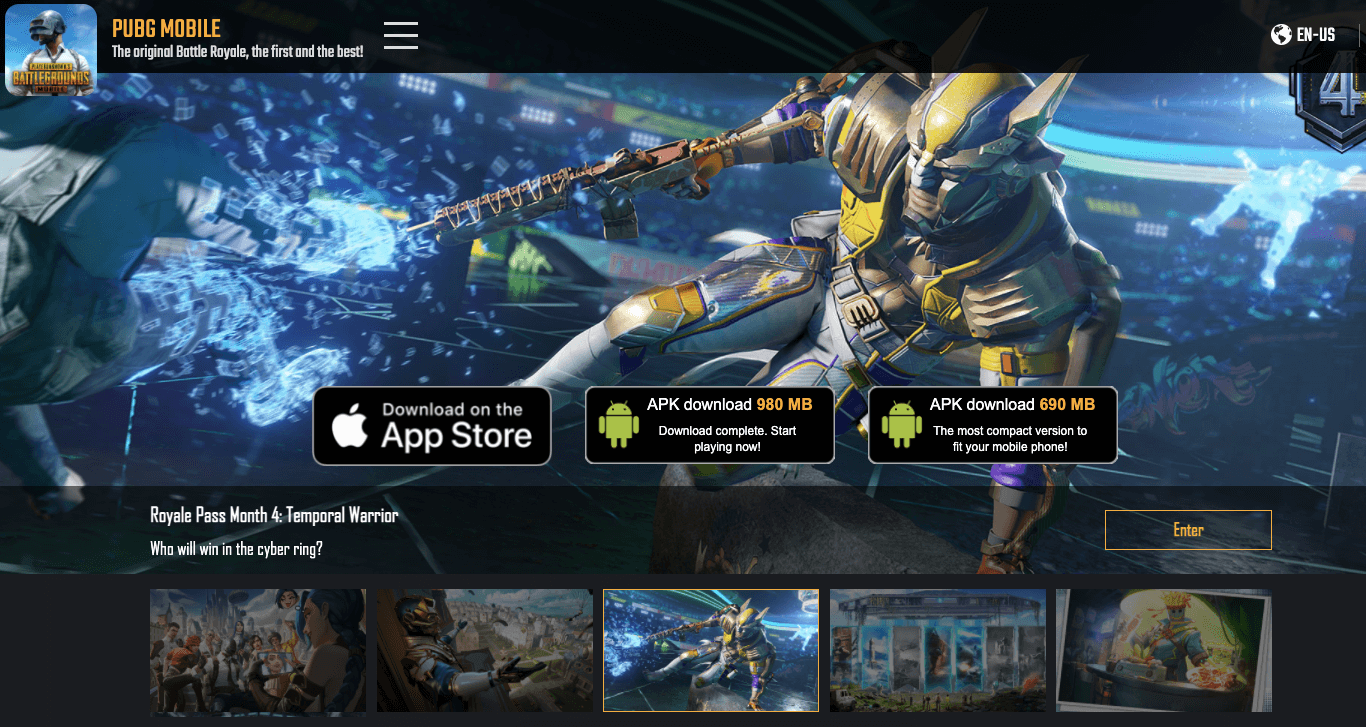 The main purpose of PUBG Mobile Patch 1.6 is to give a better experience to everyone when playing the game. This latest patch has loaded with new game features and content, not to mention the bringing back of many classic PUBG Mobile mode types and old maps.
The New PUBG Mobile Mode – Flora Menace
Flora Menace is the latest and the most anticipated PUBG Mobile mode. It is all about alien plant invasion, spaceship battles, and a unique supply drop system. It has three new features of Rejuvenation Barrier, the Cell Matrix, and DynaHex Supplies.
The background story of this mode started with a Tencent tweet, revealing a "dangerous meteorite" is coming to Erangel. It is an alien plant race – known as Yarilo – later invades the Erangel map. As a result, the map has gone through some changes as it will be more futuristic.
Soon, after taking in special energy, the Yarilo takes over many big and core urban areas. They create what-so-called the Rejuvenation Barrier. It is the first new feature that has healing abilities (or giving health boosts to players).
Meanwhile, the second feature is the Cell Matrix, the giant spaceship as the last hope for everyone to escape. It has become threatening due to the invasion.
To briefly review PUBG Mobile mode of this new Patch 1.6, you must enter the Cell Matrix and carry out investigations. You can also retrieve the energy while going through a lot of thrilling battle experiences using random yet unique weapon drops and respawns.
The third feature is DynaHex Supplies, to whom you can call so you won't run out of supplies in the battles.
The Returning PUBG Mobile Modes
In addition to the above new Flora Menace, PUBG Corp. also brings back the old PUBG Mobile mode types and maps. The following are more additional returning game modes or maps playable in a limited time.
Infection Mode
Metro Royale: Reunion
Payload 2.0
Runic Power
Survive Till Dawn
Titans: Last Stand
Vikendi
VS AI
Other Non-Battle Royale PUBG Mobile Mode Types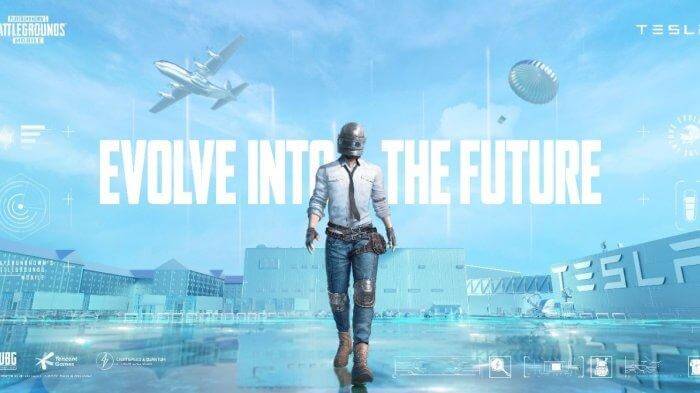 In addition to Battle Royale, other PUBG Mobile mode types are too good to miss. Let's check out some of them as follows.
TDM – Team Deathmatch – offers a classic yet fun PUBG Mobile mode of gunplay and mechanics full of respawning actions. You can boost gauge functions and fills by keeping kill and assist scores while restoring health.
Assault has similar basic gameplay to TDM. The differences are the map and respawn place. You can feel it like TDM while fighting and circling throughout the map, where your closest friends are usually the respawn place.
Domination puts two teams of 4 vs. 4 in a capturing mission on the new Town map purposely built for warfare. The team that succeeds in controlling the two zones is the winner. This mode actively encourages teamwork.
As hardcore fans of the PUBG Mobile game, you know that the PUBG Mobile mode update is the big one and highly anticipated. Regardless of the game mode you choose, it seems the right time to top up your PUGM UC. Go to UniPin if you want to pay easily without having to register, log in, or own a credit card.