Grock ML is one of the deadliest Tank heroes in Mobile Legends. On top of his incredible durability, this hero also has quite a notable damage that he can easily inflict on his enemies. Although he has gotten a couple of roasts throughout the years, Grock is still the number one choice for a lot of players.
If you want to learn more about Grock, you are in the right place. We are going to give you the best tips that will help you win every game with Grock in Mobile Legends. Without further ado, here are some of the best tips we can give you.
Master All of His Skills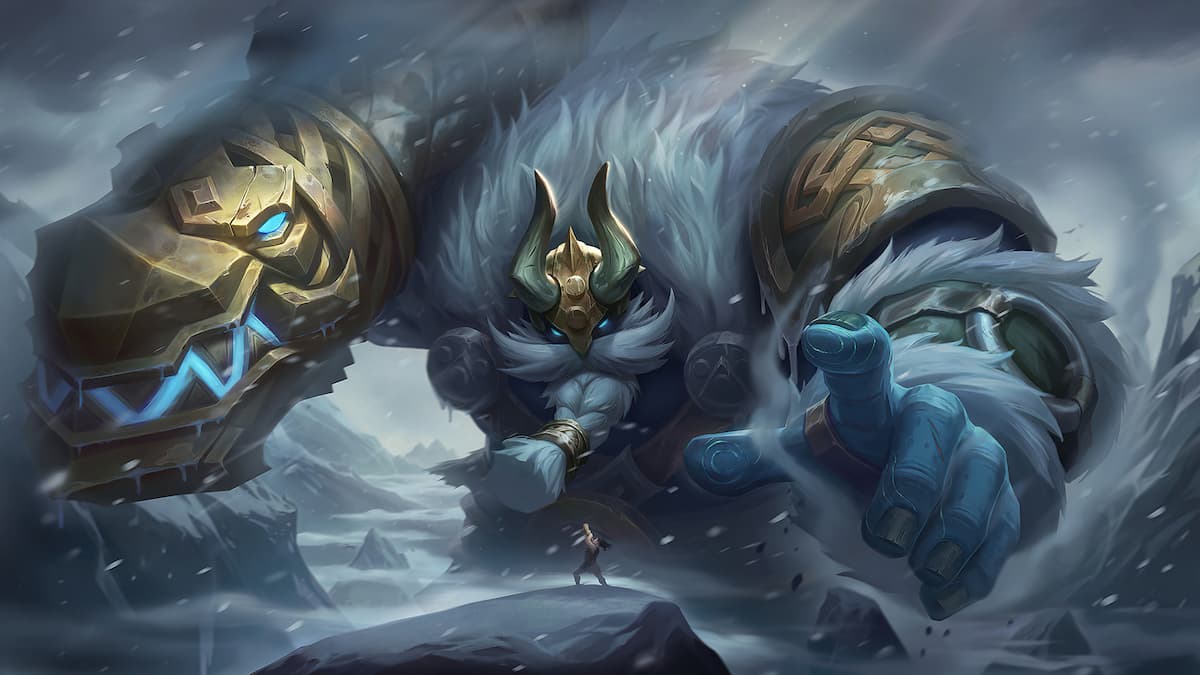 You will not be able to win a game with Grock ML if you did not even know his skills. Grock is a Tank hero that has many brilliant skills. If you do not use his skills in the game, you will not be able to win anything at all in Mobile Legends.
The first step you need to take in mastering Grock is mastering his skills. Here is all you need to know about Grock's skills.
Ancestral Gift (Passive Skill). Grock's passive skill allows him to increase his movement skill by as much as 10% when he faces an obstacle or a turret. On top of that, his physical and magical defense will also increase as much as 15 points. His health points regeneration will also increase as much as 3 points.
Power of Nature (First Skill). Power of Nature is Grock Mobile Legends' first active skill. With this skill, Grock will spin his weapon and inflict 300 damage to his enemies. Other than that, this skill also inflicts a 40% slow effect for two seconds.
Guardian's Barrier (Second Skill). Guardian's Barrier allows Grock to make a wall in a designated direction. This wall inflicts 300 damage to his enemies, which is quite impressive. The wall will last for five seconds.
Wild Charge (Third Skill). With this skill, Grock will slide forward, inflicting 300 damage points to any enemy that hits him. If Grock hits an obstacle, the damage will increase as much as 600 points while reducing the cooldown of this skill by as much as 30%.
Use the Right Build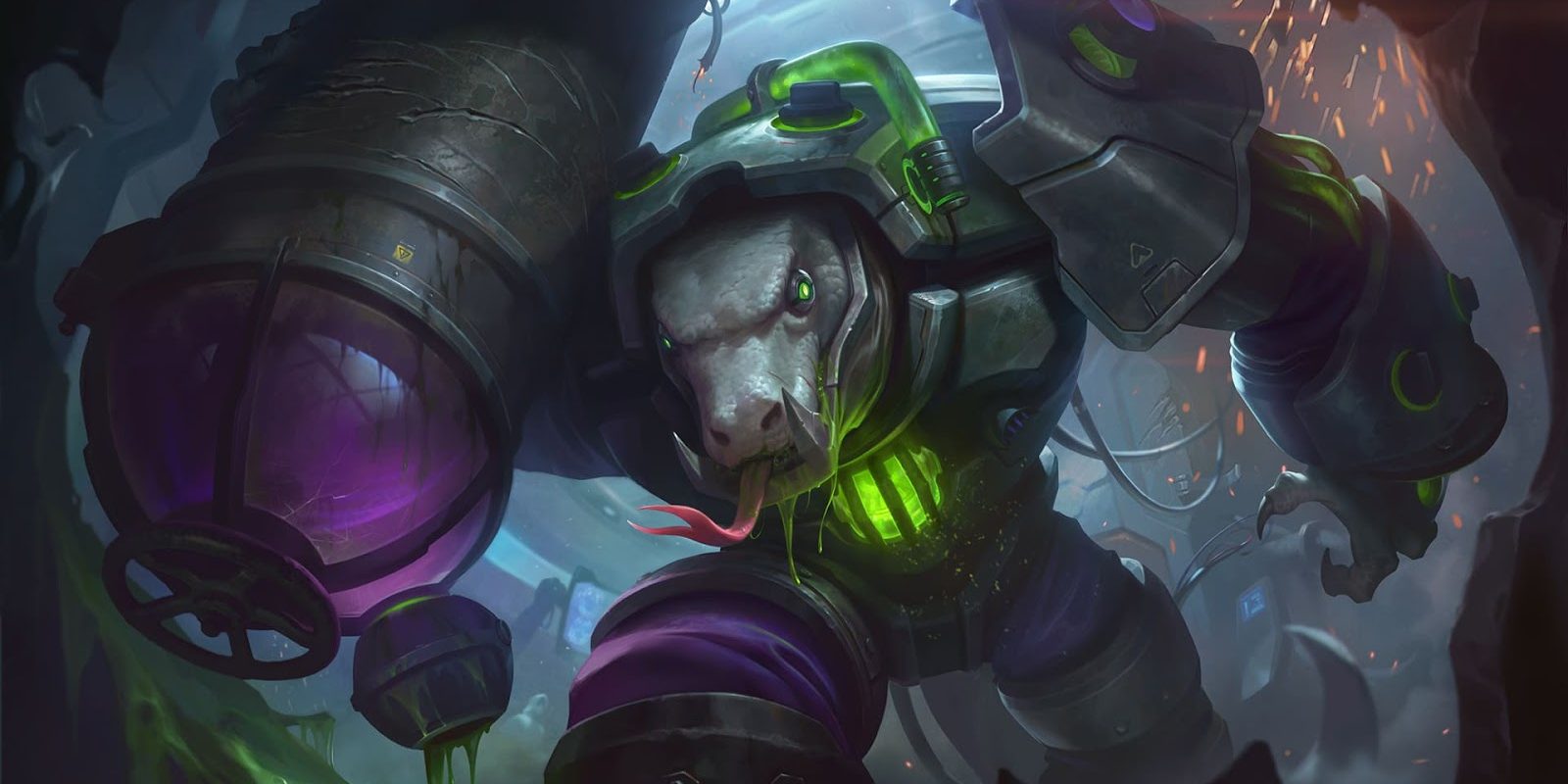 Now that you know all of Grock's skills, you need to equip the right build for this hero. Grock ML would be useless without the proper build. And the same thing applies to any other hero you can find in Mobile Legends, as powerful as they may seem.
Finding the right build items for Grock can be quite tricky. But without the right build, Grock will be very weak. That is why the best thing you can do is to find equip the best build Grock ML you can find out there. But luckily for you, the best build for Grock is not very complicated.
You need to use a couple of items if you want Grock to be invincible. These items include Wooden Mask, Warrior Boots, Guardian Helmet, Brute Force Breastplate, Antique Cuirass, Athena's Shield, and Immortality. Once you have equipped all of those items, Grock will be able to withstand even the highest damage his enemies can give.
Be Mindful During the Early Game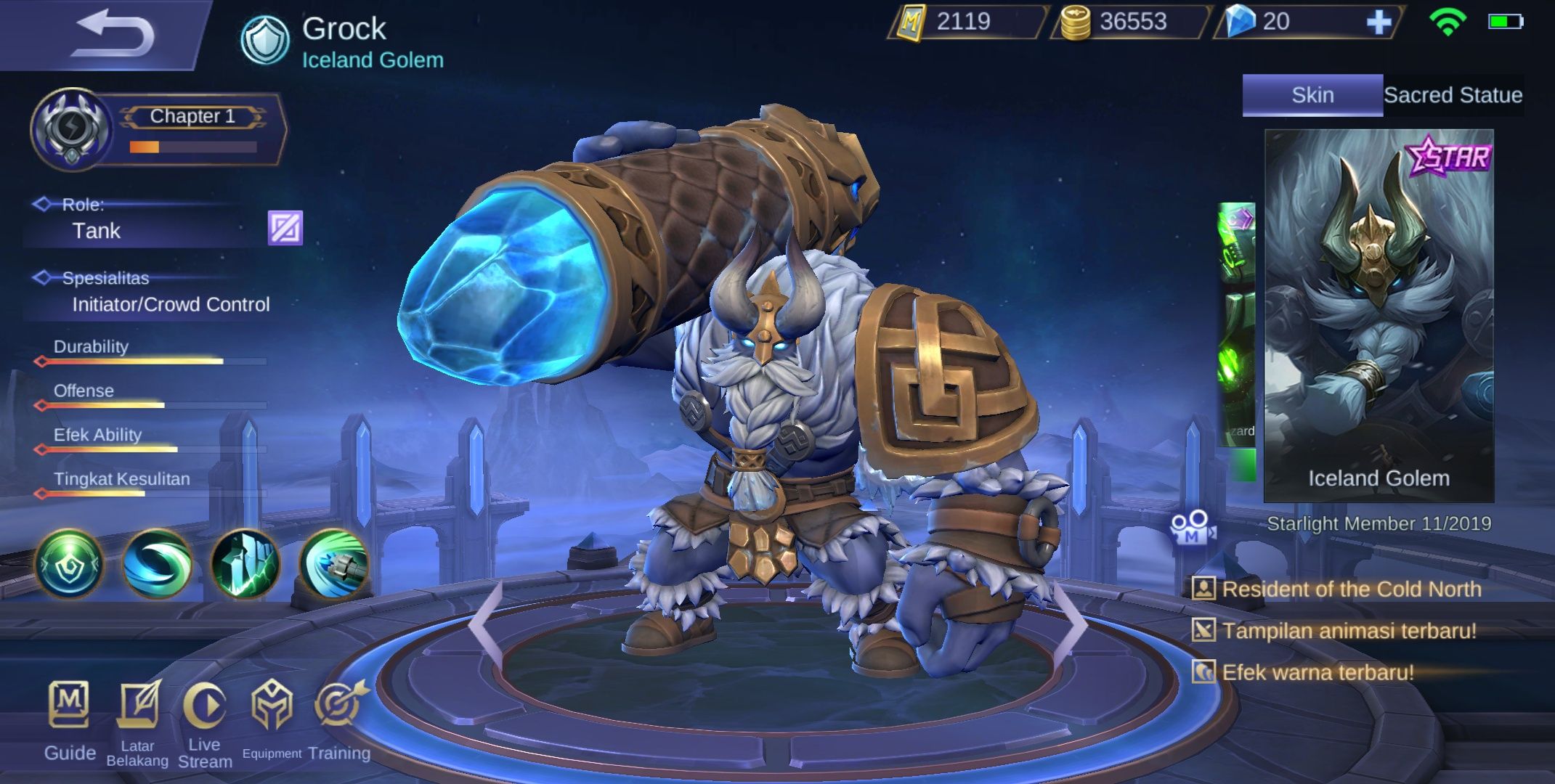 The next MLBB Grock tip that we are going to give you is to be extra mindful during the early game. During the early game, you need to use the right strategy. That way, you will be able to become as powerful as you can be during the late game.
During the early game, you need to focus on roaming for items. You also need to focus on cleaning up the Minions in the midline area. After that, you can start protecting the core hero from your enemies. You can end up playing brutally during this time.
After playing it safe for some time, you can start focusing on opening the map. You can even start an open war if you are sure that you are strong enough. During the early game, you should never be afraid to die. You need to remember that Grock has high damage and durability, even during the early game.
Because Grock has high durability and damage, you should never doubt when you are using him. You can fearlessly play the game without having to worry to die. Remember that Grock is a Tank hero that can withstand great damage from his enemies.
Use Your Skills During a War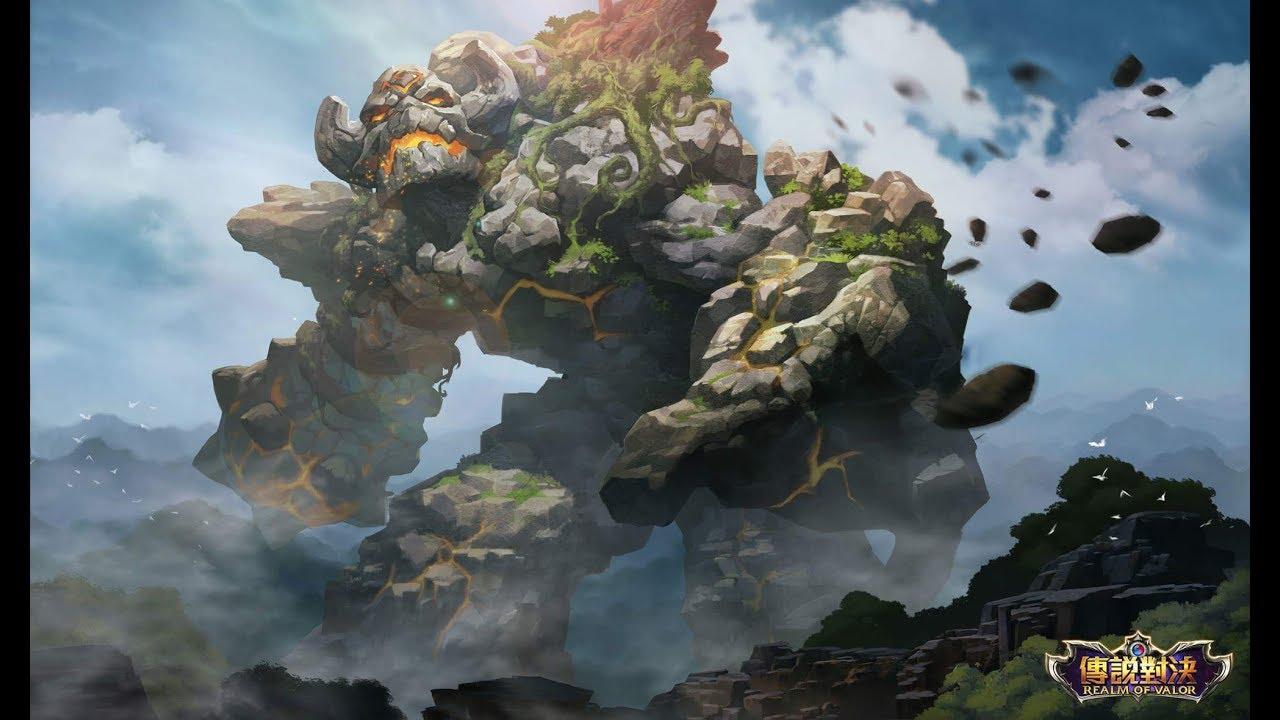 Wars are one of the most important aspects of Mobile Legends. And you need to know how to win wars using Grock. Therefore, you can eventually win the game with the help of all of your reliable teammates in the game.
During a war, you need to utilize all of Grock's skills. By utilizing his first skill, Grock will become even more powerful than he already is. If your first or ultimate skill is cooling down, you might want to think about taking a step back. But once you can use those skills again, you can begin defeating your enemies again.
In conclusion, Grock is a remarkable Tank hero in Mobile Legends. If you want to win a game with Grock, you need to know the tips that we have given you. Hopefully, you will be able to bring your team to victory with the help of Grock ML.